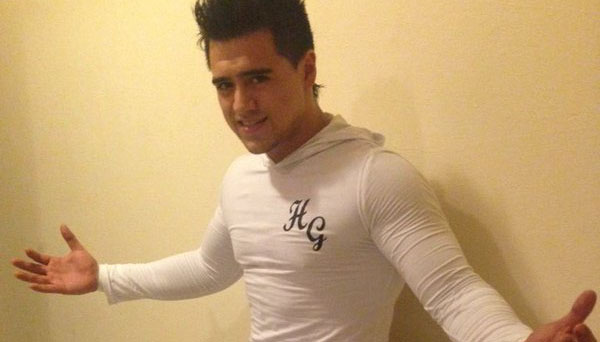 Garza Jr. who has been received very well in AAA Lucha Libre, may be on his way to the WWE.
Reports are that the young Luchador is scheduled for a tryout with the WWE, but is expected to be signed.  Garza Jr. may participate in the upcoming World Cruiserweight Tournament, that will be filmed in Florida next month.  Other participants in the World Cruiserweight Tournament are La Sombra (member of Los InGobernables in CMLL) and Kota Ibushi (Winner of the 2015 New Japan Cup in NJPW).
Garza Jr. is the nephew of Hector Garza, who wrestled in America briefly in TNA Wrestling, but was a much bigger star in Mexico.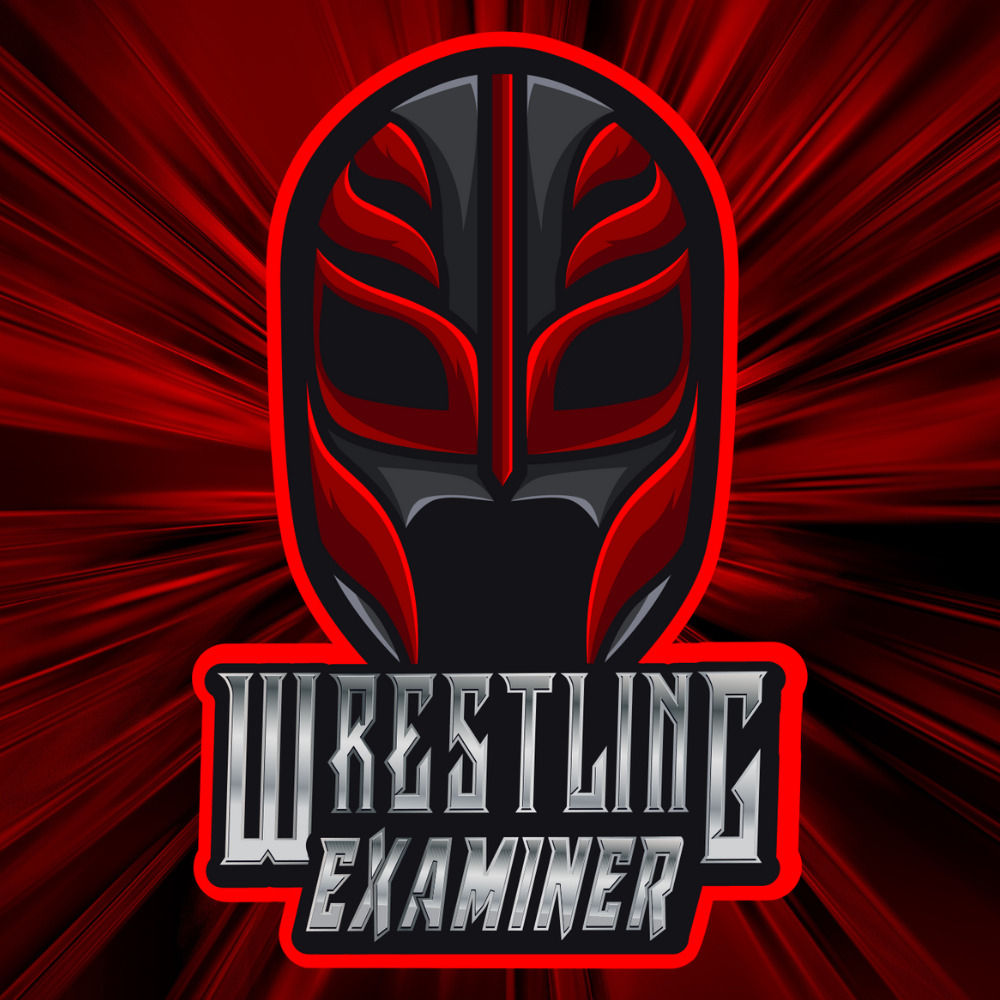 Huge fan of pro-wrestling for over 25 years. Lived through the Monday night wars (WWE/WCW) and the ECW revolution. Currently a big fan of Lucha Underground, NXT, MLW, PWG, and even Impact Wrestling…