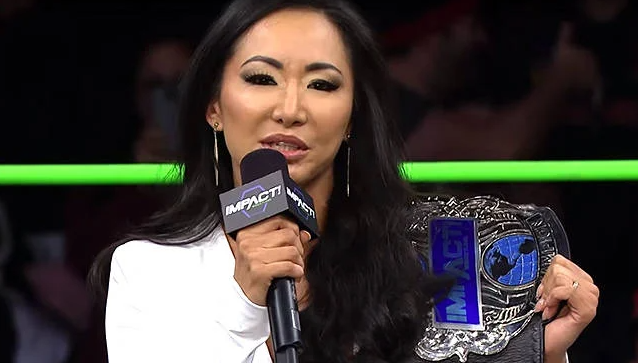 Impact Wrestling star Gail Kim recently responded to something Alexa Bliss said in a recent interview with Charlotte Wilder. Bliss said that she respected the WWE "Divas" who did bra and pantie matches, but that she could never do that herself.
Alexa Bliss in the interview,
"I respect the women who had to do the bra and panties match because I could never do it. Kudos, I couldn't do it. You've got to respect that because they did that, for us to do what we do now."
Gail Kim responded on her Twitter account,
"Never looked at it that way. I just have to say out loud that this along with some other gimmick matches similar in nature were some of the most traumatic moments of my life that I have to live with, feeling like I never had a choice."
Former WWE Superstar and producer Lance Storm responded. He said,
"The worst I ever saw was the over the top rope match (I think they did it twice) where the guys fought and had a woman representative on stage and when 'their' guy was thrown over the top rope they had to take off a piece of clothing."
Wrestling veteran April Hunter tweeted in response to Gail Kim,
"You know what NOBODY mentions? That it's taken second-gen wrestlers — females of the males who are still 'in' with the company — in order for WWE to allow real women's wrestling to go anywhere. Because these guys don't want THEIR daughters doing T&A matches."
You can read those tweets and others in response to what Alexa Bliss said below.
Never looked at it that way. I just have to say out loud that this along with some other gimmick matches similar in nature were some of the most traumatic moments of my life that I have to live with, feeling like I never had a choice. https://t.co/ZYpIsbw95S

— Gail Kim-Irvine (@gailkimITSME) June 26, 2020
And unfortuantely, most women who said not to matches like that were called "difficult".

— LuFisto (@LuFisto) June 26, 2020
Was that just mainly a big company thing? I never booked anything like that myself and am just wondering how widespread it is?

— Hurricane Helms (@ShaneHelmsCom) June 26, 2020
The worst I ever saw was the over the top rope match (I think they did it twice) where the guys fought and had a woman representative on stage and when "their" guy was thrown over the top rope they had to take off a piece of clothing.

— Lance Storm (@LanceStorm) June 26, 2020
You know what NOBODY mentions? That it's taken second-gen wrestlers – females of the males who are still "in" with the company – in order for WWE to allow real women's wrestling to go anywhere. Because these guys don't want THEIR daughters doing T&A matches.
Oh, hell to the no.

— April Hunter (@AprilHunter) June 26, 2020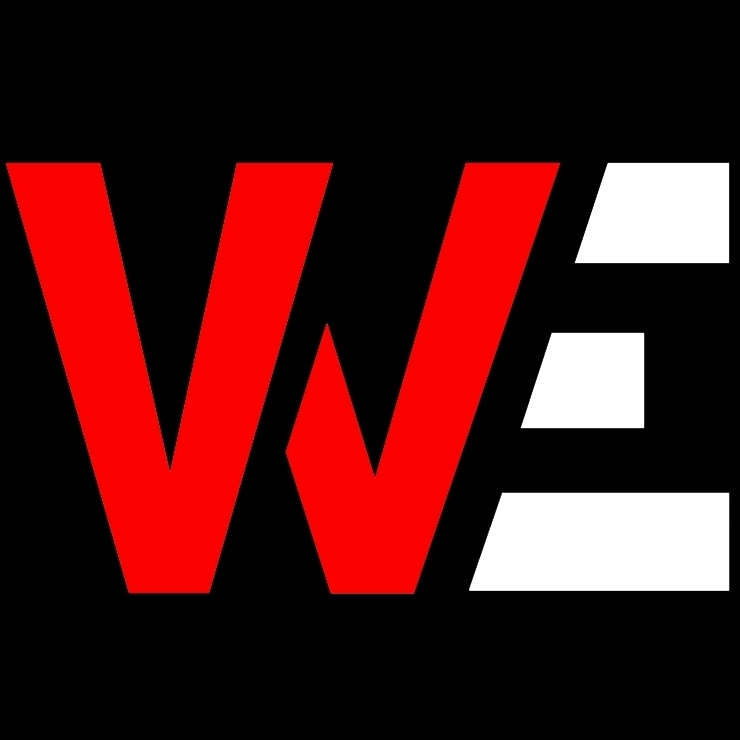 Huge fan of pro-wrestling for over 25 years. Lived through the Monday night wars (WWE/WCW) and the ECW revolution. Currently a big fan of Lucha Underground, NXT, MLW, PWG, and even Impact Wrestling…