It was recently announced by FOX that a Kickoff Show will be airing tonight prior to the huge WWE SmackDown premiere on FOX. The Kickoff Show will reportedly begin at 7:30PM ET on FOX.
WWE SmackDown's Kickoff Show, which will run for thirty minutes, will reportedly be hosted by WWE Hall Of Famer Booker T & Renee Young, who are also the hosts of the upcoming WWE Backstage Studio Show on FS1. The behind-the-scenes coverage will be provided by WWE's Kayla Braxton, while Charissa Thompson of FOX Sports will cover Superstars and celebrities arriving on the blue carpet outside of The Staples Center.
You can check out FOX's full announcement below:
FOX Sports and WWE Roll Out Blue Carpet for Debut of FRIDAY NIGHT SMACKDOWN on FOX
FRIDAY NIGHT SMACKDOWN KICKOFF SHOW Begins at 7:30 PM ET/PT
WWE BACKSTAGE Host Renee Young & Analyst Booker T Anchor Desk
FOX Sports' Charissa Thompson Covers Blue Carpet Arrivals, WWE's Kayla Braxton Provides Behind-the-Scenes Access
Los Angeles – The stars align for the debut of FRIDAY NIGHT SMACKDOWN on FOX, and they're coming down the "blue carpet" outside the Staples Center in Los Angeles for the FRIDAY NIGHT SMACKDOWN KICKOFF SHOW on Friday, Oct. 4 at 7:30 PM ET/PT.
To usher in the new era of WWE on FOX, Friday's kickoff show features a bevy of celebrities, athletes, WWE Superstars and Legends walking the blue carpet ahead of the 20th anniversary of SmackDown.
FOX NFL KICKOFF host and red carpet regular Charissa Thompson is on hand for arrivals and interviews outside the Staples Center, while WWE reporter Kayla Braxton provides exclusive backstage access to Superstars just moments before all the action.
Inside the arena, WWE BACKSTAGE host Renee Young and studio analyst Booker T anchor the desk, welcoming special guests and offering insight and analysis on the upcoming matchups. The duo also exclusively reveals the new set for FRIDAY NIGHT SMACKDOWN on FOX.
FRIDAY NIGHT SMACKDOWN on FOX begins at 8:00 PM ET/PT.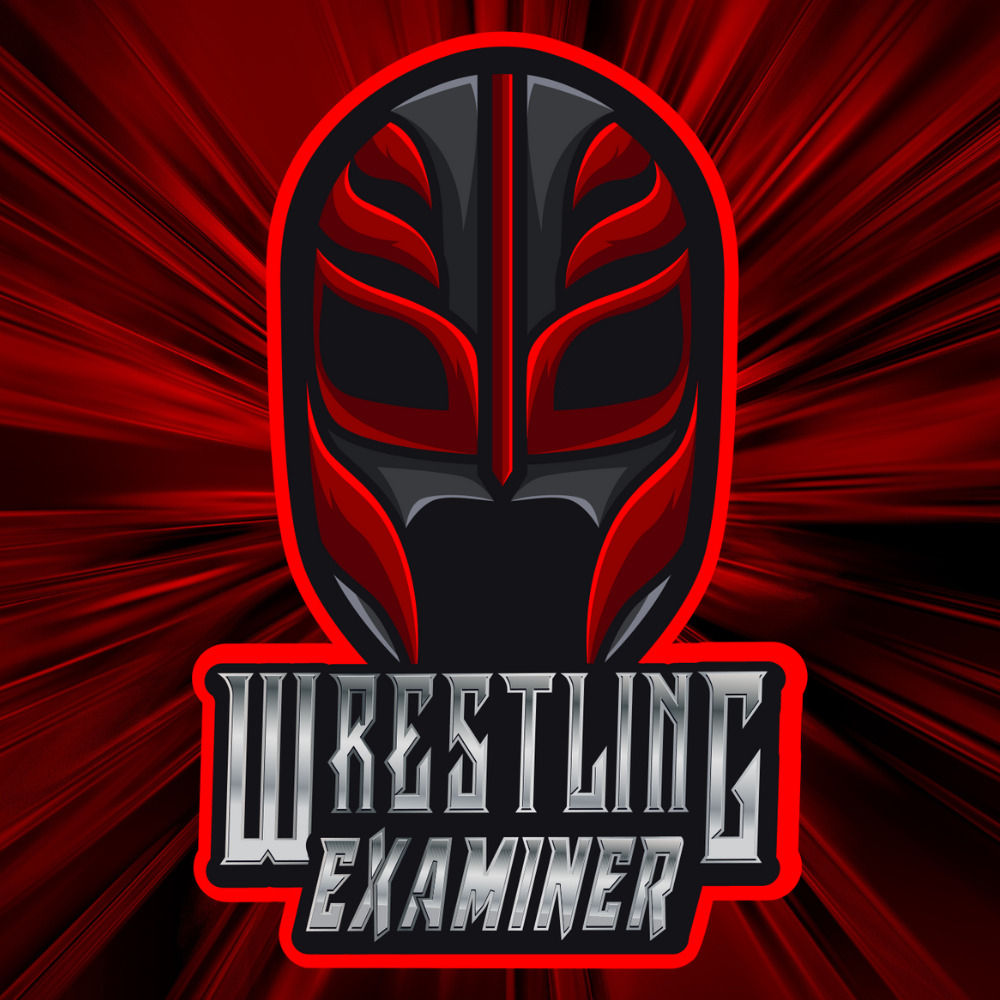 Long time writer and life long fan of professional wrestling.