Former WWE Superstar Gene Snitsky who's real name is Eugene Alan "Gene" Snisky, is in a new movie and it looks awesome as he takes on a mutant man-beast killer.
100 Acres of Hell is the title of the movie. According to imdb Snitsky plays an ex pro wrestler by the name of Buck Severs who travels with his friend to an abandoned wildlife preserve for a "Bro's Weekend." Unfortunately they become the target of a deadly manhunt from a psycho inbred mutant man-beast killer. Buck must find the fighter in himself before it's too late.
What do you think of the trailer? Thumbs up or thumbs down?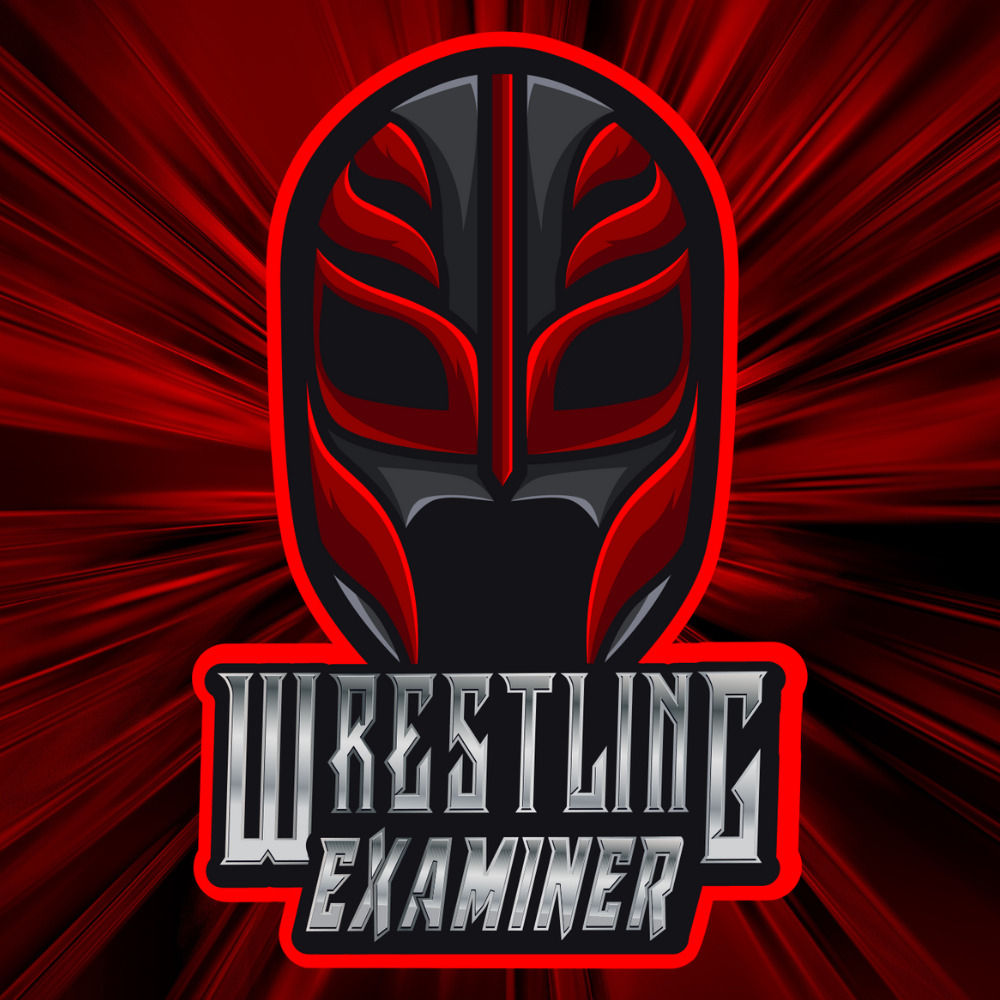 Huge fan of pro-wrestling for over 25 years. Lived through the Monday night wars (WWE/WCW) and the ECW revolution. Currently a big fan of Lucha Underground, NXT, MLW, PWG, and even Impact Wrestling…