Former WWE & ECW Star Tracy Smothers recently took to his Facebook page and revealed that on Thursday, November 14th, he was diagnosed with Lymphoma Cancer.
Tracy Smothers said on his Facebook post that he is currently on his third chemotherapy treatment. He also wrote about how his doctor told him that he had a heart attack a while back without even realizing it.
Aside from The WWE & ECW, Smothers has also worked for WCW, Smoky Mountain Wrestling, NWA, and Juggalo Championship Wrestling.
You can check out Tracy Smothers' Facebook post below: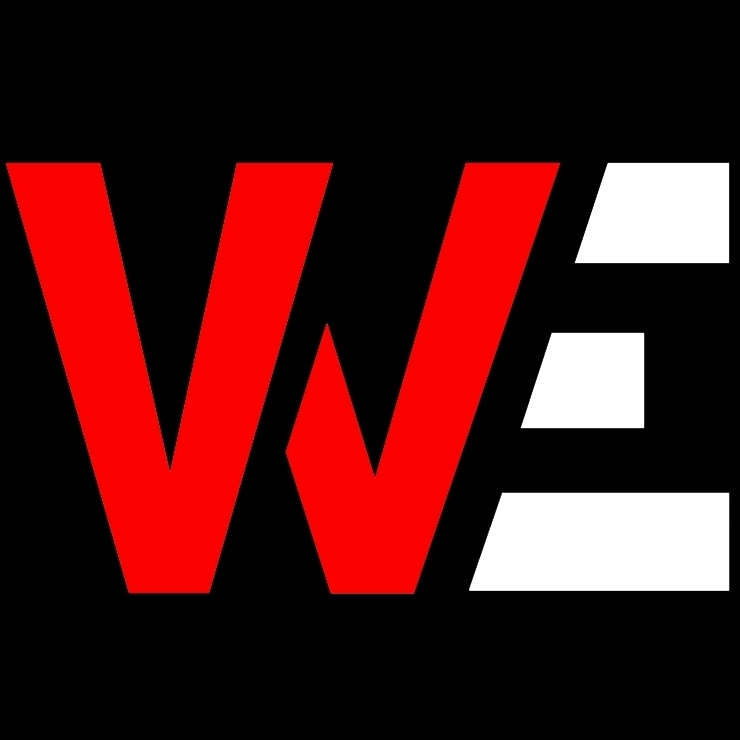 Long time writer and life long fan of professional wrestling.