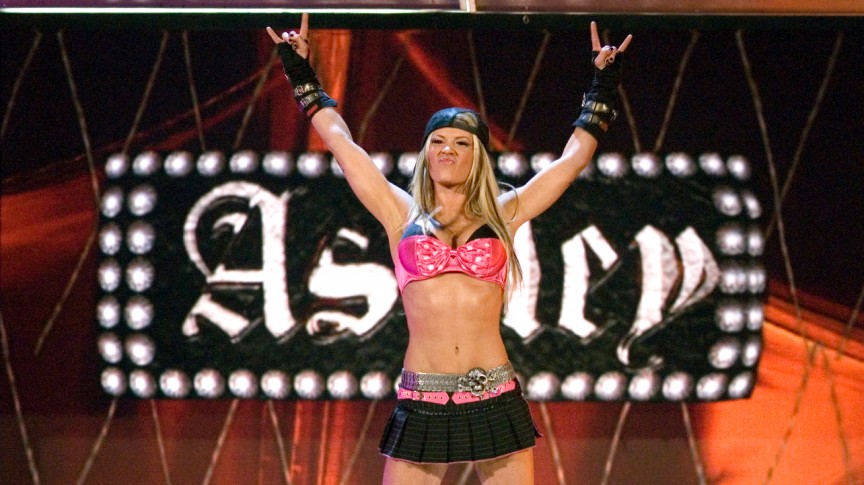 ProWrestlingSheet.com is reporting that Former WWE Diva Ashley Massaro is claiming to have been sexually assaulted back in 2006 when the WWE sent her to visit a U.S. military base in Kuwait. She claims that she was convinced by the WWE to keep quiet about the incident.
This week documents were filed by Massaro to join over 50 other former WWE employees in a head-injury lawsuit. That document talks about that incident as proof of negligence. The trip also included Jimmy Hart, Ron Simmons, and Maria Kanellis.
The document says…
"Upon her return to the United States, she was seen by Dr. Rios who interviewed her about the incident. Dr. Rios reported the incident to WWE executives who soon thereafter met with Massaro to apologize for their negligence but persuaded her that it would be best not to report it to appropriate authorities."
The Lawyers take on the incident…
"This incredible situation derives from the WWE's employment misclassification scheme wherein the WWE (deems itself) neither responsible for Massaro's safety (despite being on a WWE tour in the Middle East) nor does the WWE deem itself responsible to report or collect data about incidents such as this. The WWE in order to protect its public image and insulate itself from paying for its injured workers prefers to remain silent."
You can read the whole document below which was provided by ProWrestlingSheet.com.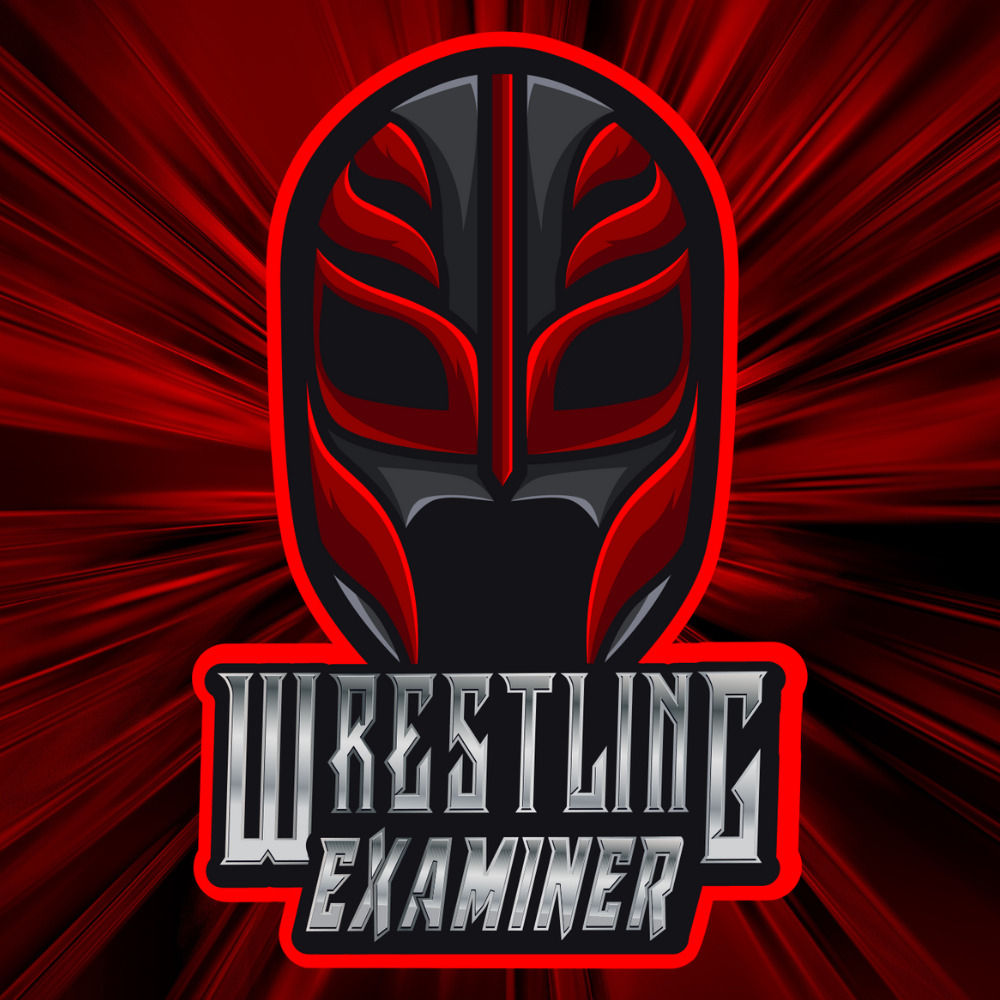 Huge fan of pro-wrestling for over 25 years. Lived through the Monday night wars (WWE/WCW) and the ECW revolution. Currently a big fan of Lucha Underground, NXT, MLW, PWG, and even Impact Wrestling…