Former WWE RAW Commentator Vic Joseph recently took to his Instagram and revealed that he will be part of The Cleveland Cavaliers for the second half of the NBA season on NBA TV.
Vic Joseph (real name: Victor Travagliante) is originally from Cleveland and has worked in The Cleveland Sports Media prior to joining The WWE. Vic's final appearance in The WWE was on The January 20th episode of Monday Night RAW when he called the show. He has since been replaced by Tom Phillips.
As of this writing, Vic Joseph is still an employee of The WWE.
You can check out Vic Joseph's full Instagram post below: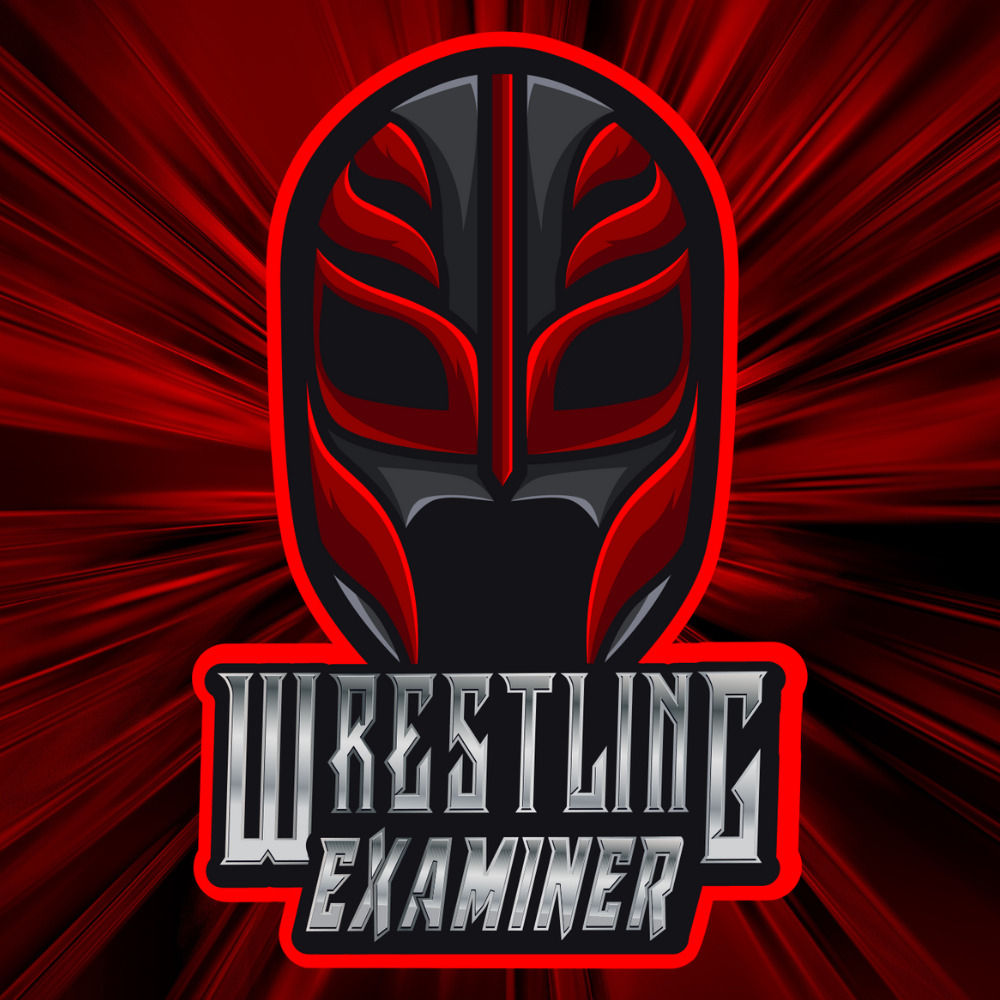 Long time writer and life long fan of professional wrestling.