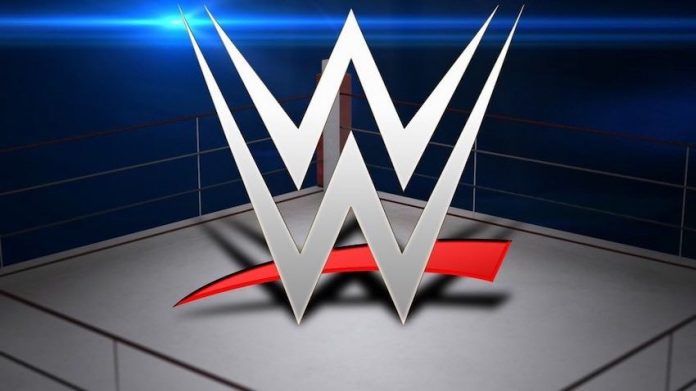 WWE has officially received the green light by the state of Florida to keep producing shows.
During a press conference on Monday, Jerry Demings, the Mayor of Orange County, Florida stated that the WWE Performance Center which is located in Orlando will be allowed to stay in business as it has been deemed an essential business.
Things have changed, as the WWE's training facility was originally not considered to be essential, but now it is thanks to the Governor.
"I think initially there was a review that was done and they were not initially deemed an essential business," Demings stated before giving the explanation. "With some conversation with the Governor's office regarding the Governor's order, they were deemed an essential business. Therefore, they were allowed to remain open."
Orange County Mayor Demmings just now on WWE maintaining live tapings:
Footage of @OCFLMayor's statement on WWE running live TV tapings within the county right now: pic.twitter.com/6HVJr2TxcO

— Harry (@harryaaron) April 13, 2020
There was no further explanation given as to why this change came about, especially after a WWE on-screen talent tested positive for the COVID-19 virus.
It is not believed that it was spread to other WWE personnel.
WWE had plans to tape several episodes of all of their different programs, but those plans have changed as they will air live weekly TV going forward.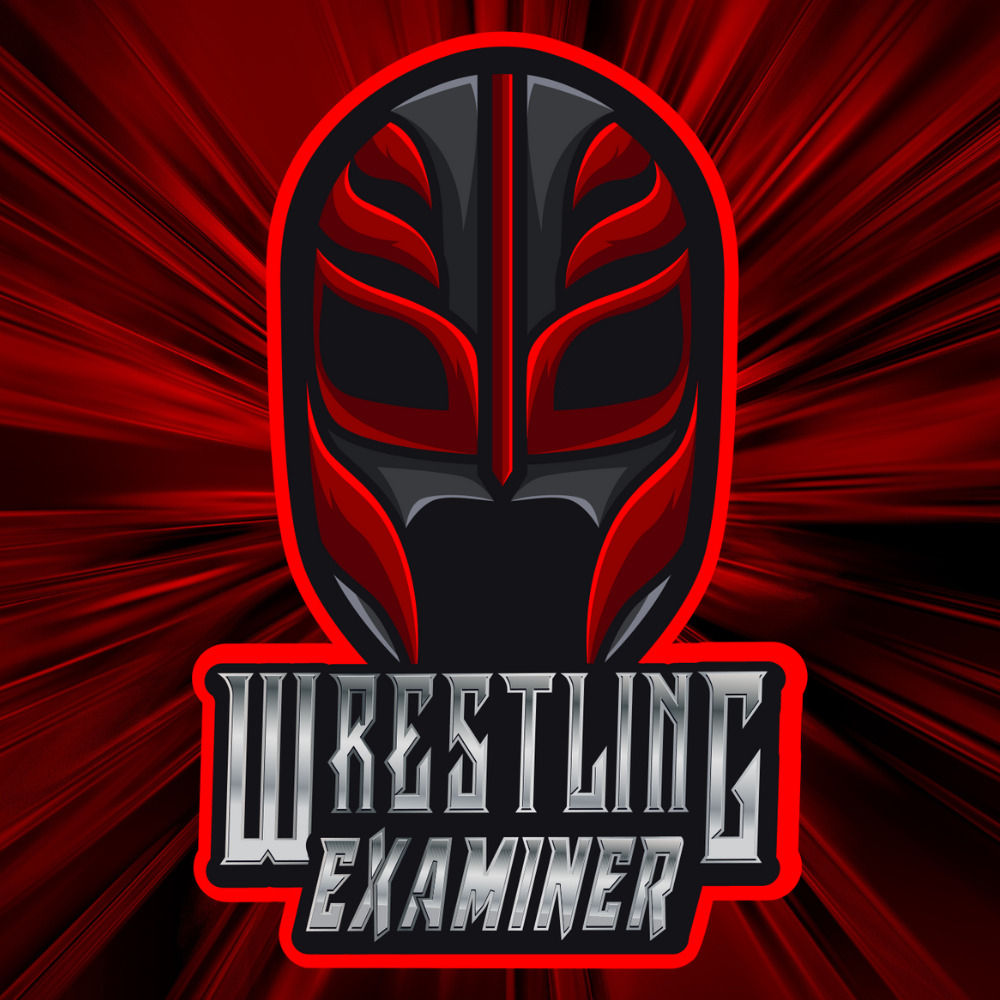 Huge fan of pro-wrestling for over 25 years. Lived through the Monday night wars (WWE/WCW) and the ECW revolution. Currently a big fan of Lucha Underground, NXT, MLW, PWG, and even Impact Wrestling…