FlashBack Wrestling Podcast is back with their 9th episode. In this episode Wesly Avendano and his brother Anthony take a look back at the career of Captain Charisma, Christian. Wesley and Anthony start off by talking about Christian's early start in the business, his life long friendship with Edge, and his Canadian upbringing. They go onto talk about his WWF debut, winning the Light Heavyweight Championship, the formation of The Brood, tagging with Edge, feuding with Edge, The Peep Show, his surprising move to TNA, becoming NWA World Heavyweight Champion, returning to WWE, winning the WWE World Championship, and eventually being inducted into the WWE Hall of Fame.
Christian had several feuds throughout his career. Edge, DDP, Chris Jericho, AJ Styles, Jeff Jarrett, Samoa Joe, Abyss, The Hardy Boyz, The Dudley Boyz, but he was probably best known for his participation in some legendary TLC matches while tagging with Edge.
Don't forget to follow the FlashBack Wrestling Podcast on Twitter @fbwpodcast and Instagram @flashbackwrestling.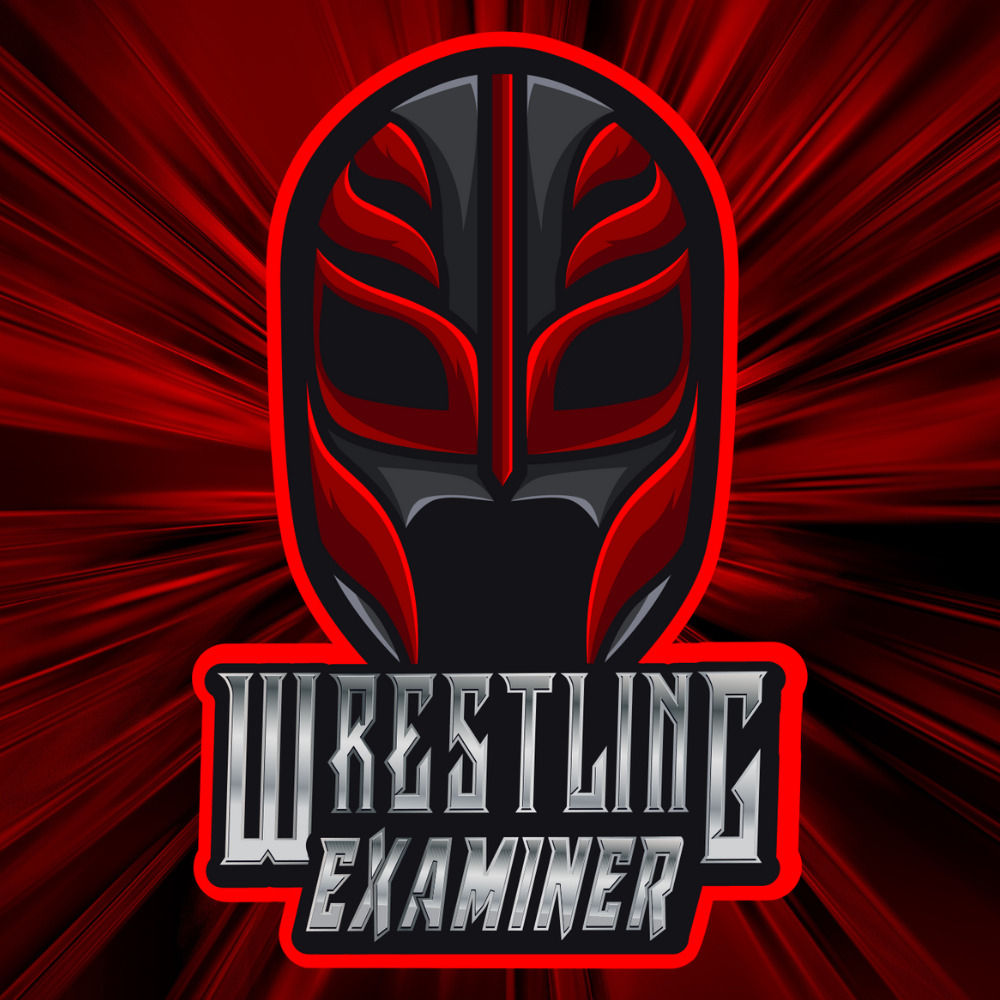 Huge fan of pro-wrestling for over 25 years. Lived through the Monday night wars (WWE/WCW) and the ECW revolution. Currently a big fan of Lucha Underground, NXT, MLW, PWG, and even Impact Wrestling…