FlashBack Wrestling Podcast is back with their 8th episode. In this episode Wesly Avendano and his brother Anthony take a look back at the career of the legendary family, the Von Erich's and the so called Von Erich curse. Wesley and Anthony start off by talking about the father Fritz Von Erich and all the different tragedies that happen to his family. Unfortunately 5 out of his 6 son's passed away, this is the reason why some believe that the Von Erich family was cursed.
Jack jr was his first son who was accidentally electrocuted. David Von Erich is believed to have died from a drug overdose in a Tokyo hotel room. Mike Von Erich (overdose), Chris Von Erich (shot himself in the head) and Kerry Von Erich (Shot himself in the chest) all died from suicide. Unfortunately Kevin Von Erich is the only one still alive.
Don't forget to follow the FlashBack Wrestling Podcast on Twitter @fbwpodcast and Instagram @flashbackwrestling.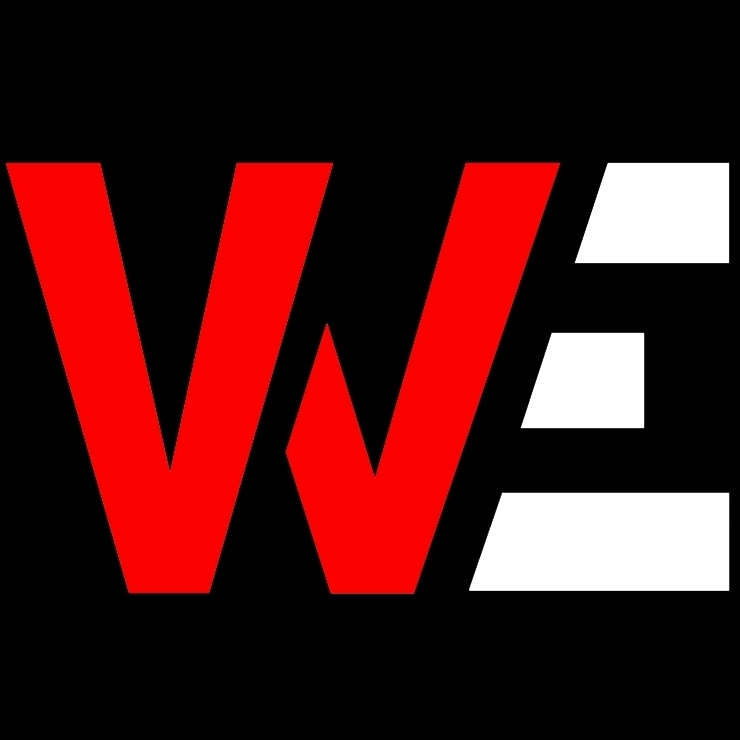 Huge fan of pro-wrestling for over 25 years. Lived through the Monday night wars (WWE/WCW) and the ECW revolution. Currently a big fan of Lucha Underground, NXT, MLW, PWG, and even Impact Wrestling…