FlashBack Wrestling Podcast is back with their 7th episode. In this episode Wesly Avendano and his brother Anthony take a look back at the career of the Lucha Libre Icon, Konnan. Wesley and Anthony start off by talking about K-Dawg's early days, being born in Cuba and joining the US military after getting in legal trouble as a youth. As a youth he heavily into boxing and weight lifting.
While training for boxing one day he was introduced to Rey Mysterio Sr who took him under his wing and got his pro wrestling career started. Wrestling as Konnan el Barbaro he got his first major push wrestling for Empresa Mexicana de Lucha Libre (EMLL), which is now known as Consejo Mundial de Lucha Libre (CMLL). During that time he had a few matches with WCW, then went on to wrestle for a short time with the WWF under the gimmick of Max Moon. After returning to Mexico he took on El Perro Aguayo on a hair vs mask match where he looses his mask. Konnan then goes on to become the first CMLL champion before leaving and joining Asistencia Asesoría y Administración (AAA) where he also became the first AAA champion.
Konnan then goes back to the US where he has a short run in ECW then moves on to WCW and helps start the Lucha Libre division (cruiserweight). Eventually he joins the NWO as K-Dawg. He then goes on to join the Filthy Animals. After WCW goes under Konnan goes on to TNA Wrestling where he joined the 3Live Kru then goes on to form LAX – Latin American Xchange. After returning to Mexico and joining AAA, he joins Lucha Underground for the first season. After leaving AAA, he goes back to TNA, which now goes by Impact Wrestling.
Through out his career Konnan had several feuds with many people like El Perro Aguayo, Dos Caras, LA Parka, Disco Inferno, Jake Roberts, Lex Luger, Chris Jericho, Jeff Jarrett , among others, but Vampiro was definitely his biggest rival. They also talk about the incident with one of his best friends, El Hijo Del Perro Aguayo.
Don't forget to follow the FlashBack Wrestling Podcast on Twitter @fbwpodcast and Instagram @flashbackwrestling.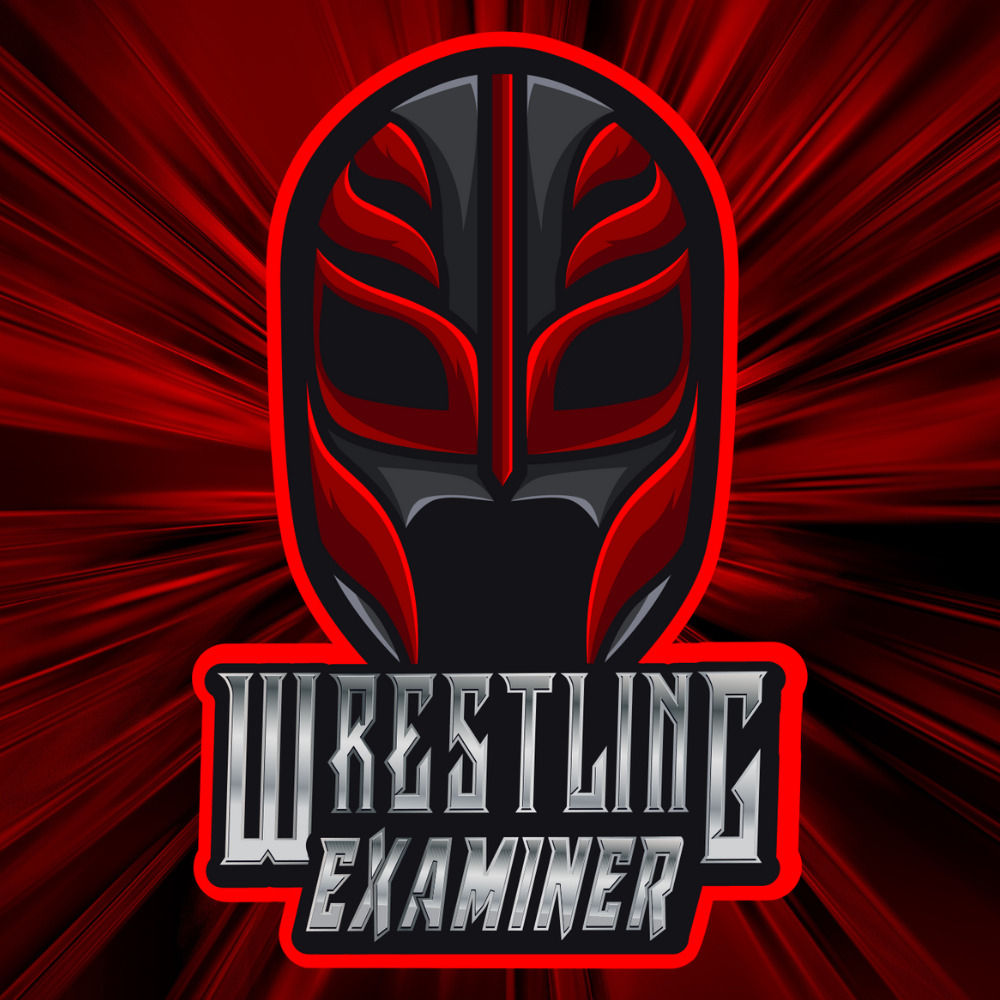 Huge fan of pro-wrestling for over 25 years. Lived through the Monday night wars (WWE/WCW) and the ECW revolution. Currently a big fan of Lucha Underground, NXT, MLW, PWG, and even Impact Wrestling…