Flashback Wrestling Podcast is back with their 54th episode. In this episode Wesly Avendano takes a look back at someone who took the WWF by storm back in the 90's, Ahmed Johnson. Before talking about Ahmed Johnson's career Wesly jumps into his "Let's Get Social" segment, where he talks about all the social media engagement he had this passed week on Twitter and Instagram.
This week Flashback Wrestling had a special guest as Wesly is joined by Adam Harris from the twitter account @creatingheat to discuss the career of Ahmed Johnson. They talk about Ahmed Johnson making history as the first African American Intercontinental Champion, being in contention to be crowned the first African American WWF Champion, and much, much more.
Ahmed Johnson has had several great feuds and shared the ring with several great wrestling talent like Rico Suave, Yokozuna, Razor Ramon, Owen Hart, Dean Douglas, Shawn Michaels, Sid Vicious, The British Bulldog, Buddy Landel, Jerry Lawler, Jeff Jarrett, Vader, Jake "The Snake" Roberts, Goldust, The Smoking Gunns, Billy Gunn, Bart Gunn, Faarooq Asad, Undertaker, Crush, Savio Vega, Legion of Doom, Hawk, Animal, Kama Mustafa, D'Lo Brown, Ken Shamrock, Chainz, Skull, 8-Ball, The Truth, Booker T, Stevie Ray, Shane Douglas, Buff Bagwell, Billy Kidman, Jared Steele, Monty Brown, Sabu, Gangrel, among others.
Don't forget to follow the Flashback Wrestling Podcast on Twitter @fbwpodcast and Instagram @flashbackwrestling.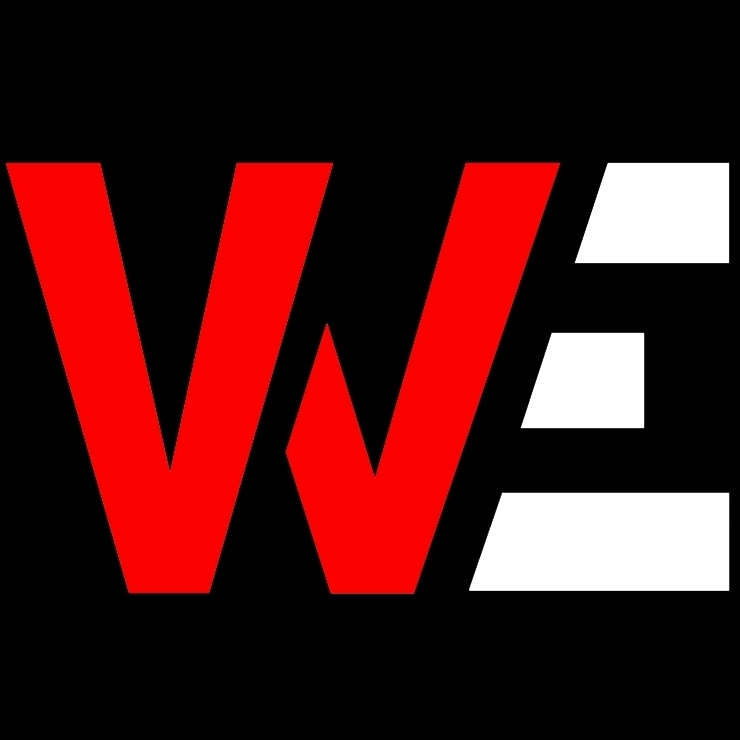 Huge fan of pro-wrestling for over 25 years. Lived through the Monday night wars (WWE/WCW) and the ECW revolution. Currently a big fan of Lucha Underground, NXT, MLW, PWG, and even Impact Wrestling…