Flashback Wrestling Podcast is back with their 52nd episode. In this episode Wesly Avendano takes a look at one of the biggest heels, and most underrated performer in the history of professional wrestling, WWE Hall Of Famer, The Ravishing One, Rick Rude. This week Wesly does a quick glance of Rick Rude's career while integrating his "Let's Get Social" segment, where he talks about all the social media engagement he had this passed week on Twitter and Instagram.
This week Flashback Wrestling had a special guest as Wesly is joined by the son of Rick Rude, Rick Rood Jr! Rick shares some never before heard family stories, talks about his dad's legendary career, puts a long standing rumor to sleep, and much, much more…
Rick Rude has had several great feuds and shared the ring with several great wrestling talent like Kamala, The Road Warriors, Jerry Lawler, King Kong Bundy, Brian Blair, Billy Jack Haynes, Wahoo McDaniel, Kevin Von Erich, Chris Adams, The Dingo Warrior, Manny Fernandez, The Rock "n" Roll Express, Paul Orndorff, Jake Roberts, Junkyard Dog, The Ultimate Warrior, Roddy Piper, Earthquake, Dino Bravo, The Barbarian, Big Boss Man, Arn Anderson, Bobby Eaton, Larry Zbyszko, Steve Austin, Ricky Steamboat, Nikita Koloff, Ron Simmons, Dustin Rhodes, Sting, Ric Flair, Shane Douglas, The Sandman, Tommy Dreamer, Rob Van Dam, Sabu, Shawn Michaels, Triple H, Chyna, Hulk Hogan, Bret Hart, Curt Hennig, Konnan, Goldberg, among others.
Don't forget to follow the Flashback Wrestling Podcast on Twitter @fbwpodcast and Instagram @flashbackwrestling.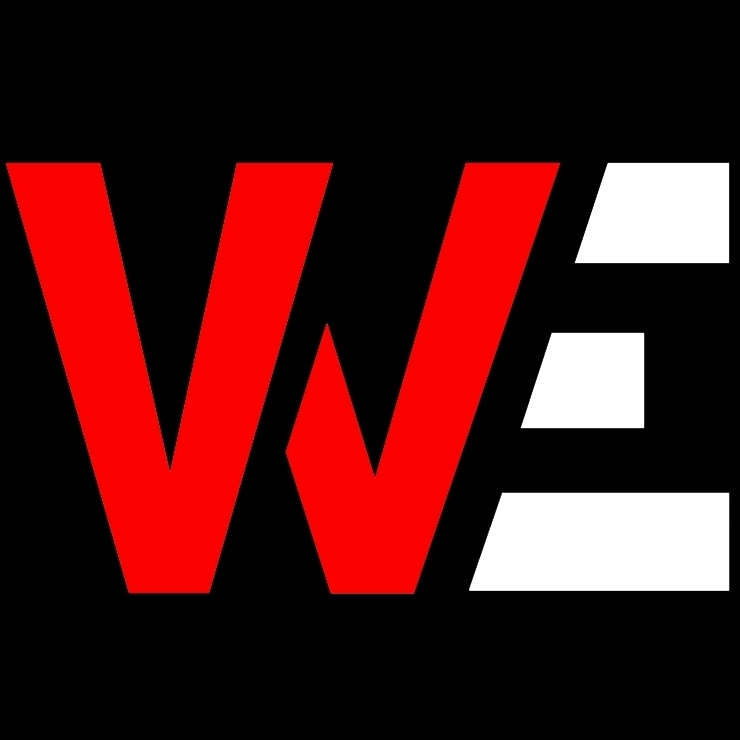 Huge fan of pro-wrestling for over 25 years. Lived through the Monday night wars (WWE/WCW) and the ECW revolution. Currently a big fan of Lucha Underground, NXT, MLW, PWG, and even Impact Wrestling…