Flashback Wrestling Podcast is back with their 50th episode. In this episode Wesly Avendano takes a look back at one of the most controversial figures in professional wrestling history, Brian Pillman. But before getting into Brian Pillman's career Wesly dives into his "Let's Get Social" segment where he talks about all the social media engagement he had this passed week on Twitter and Instagram.
This week Flashback Wrestling had a special guest as Wesley was joined by joined by Ryan from Pro Wrestling Mags N Pics to discuss the career of Brian Pillman. The guys talk about Pillman's football career, his rise to stardom as "Flyin Brian" in WCW, his revolutionary "Loose Cannon" persona, his time in The Hart Foundation and much, much more.
Brian Pillman has had several great feuds and shared the ring with several great wrestling talent like Tom Zenk, Barry Windham, Brad Armstrong, Jushin "Thunder" Liger, Scotty Flamingo, Ricky Steamboat, Shane Douglas, Steve Austin, Paul Roma, Ric Flair, Arn Anderson, Steven Regal, Ron Simmons, 2 Cold Scorpio, Eddie Guerrero, Alex Wright, Marcus Bagwell, Sting, Chris Benoit, Dean Malenko, Tatsuhito Takaiwa, Black Cat, Black Tiger, Koji Kanemoto, El Samurai, Kevin Sullivan, New Jack, Mustafa Saed, Lex Luger, Kevin Nash, Scott Hall, Bret Hart, Owen Hart, The British Bulldog, Jim Neidhart, Ken Shamrock, Goldust, The Patriot, among others.
Don't forget to follow the Flashback Wrestling Podcast on Twitter @fbwpodcast and Instagram @flashbackwrestling.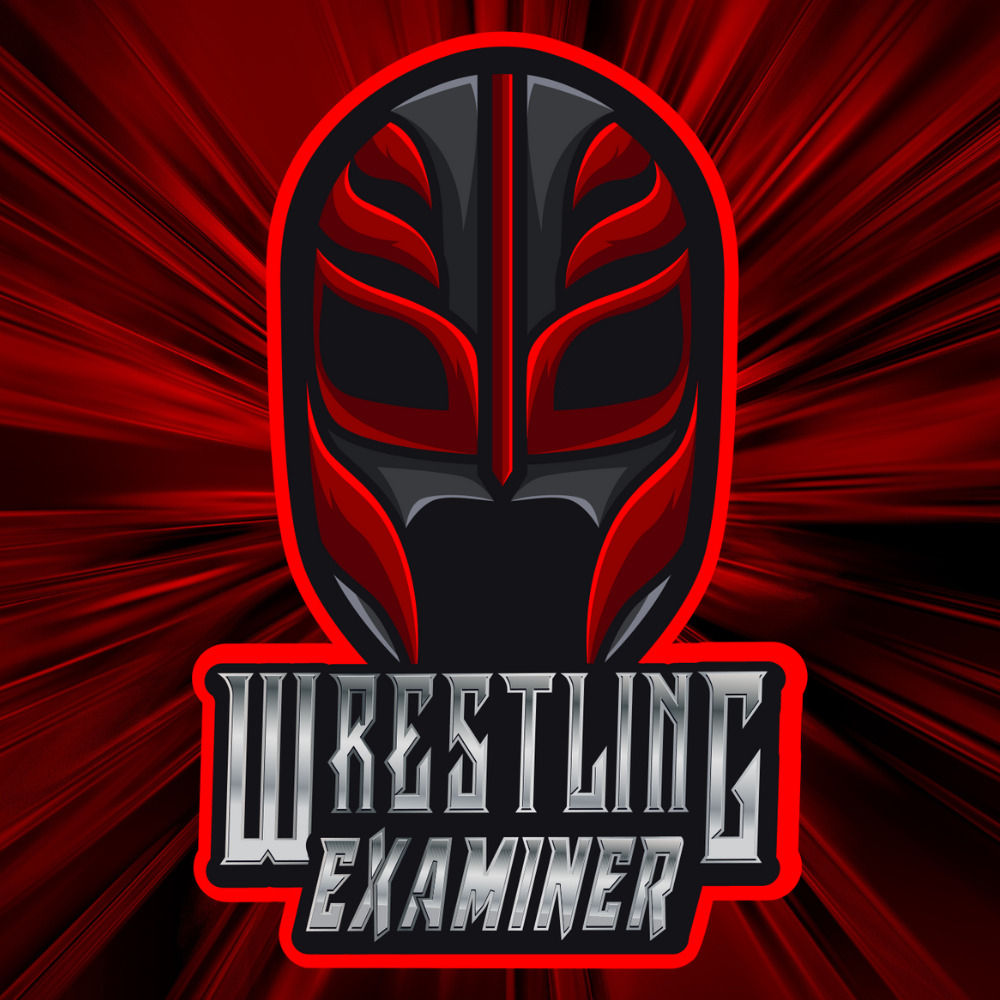 Huge fan of pro-wrestling for over 25 years. Lived through the Monday night wars (WWE/WCW) and the ECW revolution. Currently a big fan of Lucha Underground, NXT, MLW, PWG, and even Impact Wrestling…