Flashback Wrestling Podcast is back with their 49th episode. In this episode Wesly Avendano takes a look back at one of the best big men in professional wrestling in the 90's, Bam Bam Bigelow. But before getting into Bam Bam Bigelow's career Wesly dives into his "Let's Get Social" segment where he talks about all the social media engagement he had this passed week on Twitter and Instagram.
This week Flashback Wrestling had a special guest as Wesley was joined by "The Fully Bearded Nerd" to discuss the career of "The Beast From The East" Bam Bam Bigelow. The guys talk about Bam Bam's run in the WWF, his WrestleMania XI main event with L.T., plus much, much more.
Bam Bam Bigelow has had several great feuds and shared the ring with several great wrestling talent like Jerry Lawler, Austin Idol, Tommy Rich, Dingo Warrior, Nikolai Volkoff, Hulk Hogan, King Kong Bundy, One Man Gang, Andre The Giant, Antonio Inoki, Big Van Vader, Kevin Sullivan, Cactus Jack, Mike Rotundo, Abdullah the Butcher, Kenta Kobashi, Luna Vachon, Big Boss Man, Jim Duggan, Tatanka, Doink The Clown, The Headshrinkers, Bastion Booger, Ludvig Borga, Razor Ramon, Irwin R. Schyster, Heavenly Bodies, Adam Bomb, Lex Luger, Men on a Mission, Bob Holly, Lawrence Taylor, Diesel, British Bulldog, Taz, The Eliminators, Chris Candido, Shane Douglas, The Pitbulls, Balls Mahoney, Spike Dudley, Rick Rude, Rob Van Dam, Chavo Guerrero Jr, Goldberg, Brian Knobbs, Raven, Chris Kanyon, DDP, Chris Benoit, Ric Flair, among others.
Don't forget to follow the Flashback Wrestling Podcast on Twitter @fbwpodcast and Instagram @flashbackwrestling.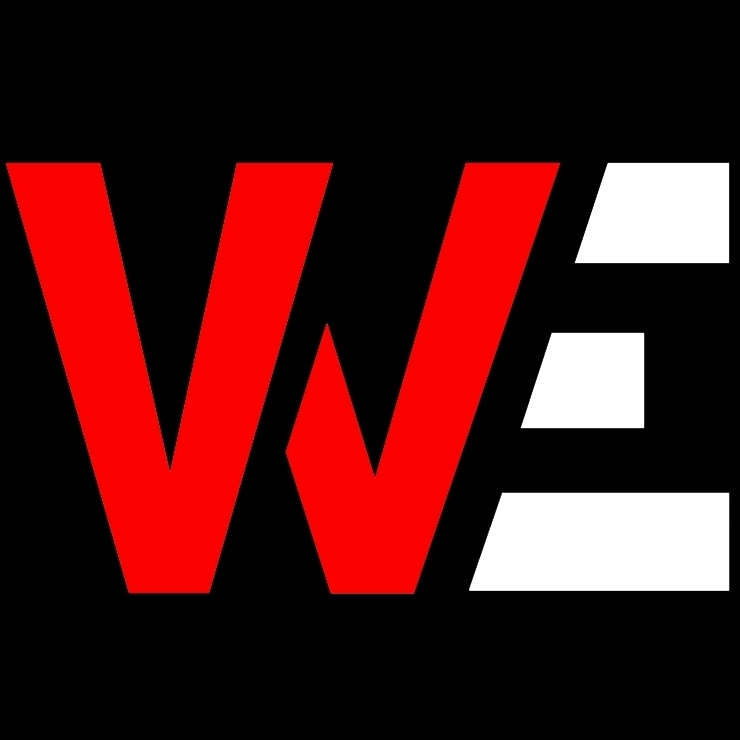 Huge fan of pro-wrestling for over 25 years. Lived through the Monday night wars (WWE/WCW) and the ECW revolution. Currently a big fan of Lucha Underground, NXT, MLW, PWG, and even Impact Wrestling…