Flashback Wrestling Podcast is back with their 48th episode. In this episode Wesly Avendano takes a look at one of the biggest stars currently wrestling in WWE, but before that was known by some as one of the most successful independent wrestlers in history, The Phenomenal, AJ Styles. But before getting into AJ Styles' career Wesly dives into his "Let's Get Social" segment where he talks about all the social media engagement he had this passed week on Twitter and Instagram.
This week Flashback Wrestling had a special guest as Wesley was joined by senior editor of WrestlingExaminer.com, Jaime Michel to discuss the phenomenal indy career of AJ Styles. They talk about several things including AJ Styles' early run in PWG, ROH, WCW, his legendary TNA career, his time in NJPW, plus a whole lot more.
AJ Styles has had several great feuds and shared the ring with several great wrestling talent like Elix Skipper, Kid Romeo, Juventud Guerrera, Kid Kash, Prince Iaukea, Psicosis, Josh Mathews, Low Ki, Shark Boy, Super Nova, Tony Mamluke, Jerry Lynn, Amazing Red, Donovan Morgan, Colt Cabana, Xavier, Johnny Storm, Doug Williams, Paul London, Trent Acid, The S.A.T, The Briscoe Brothers, Homicide, Jimmy Rave, CM Punk, Bryan Danielson, Samoa Joe, Matt Stryker, Austin Aries, Jack Evans, Matt Sydal, Abyss, Alex Shelley, Roderick Strong, Davey Richards, Jimmy Yang, Jeff Jarrett, Ron Killings, David Flair, D'Lo Brown, Raven, Sting, Lex Luger, Kazarian, Mr. Aguila, Petey Williams, Chris Sabin, LAX, Kurt Angle, Christian, Hulk Hogan, Ric Flair, Rob Van Dam, Robert Roode, James Storm, Tommy Dreamer, among others.
Don't forget to follow the Flashback Wrestling Podcast on Twitter @fbwpodcast and Instagram @flashbackwrestling.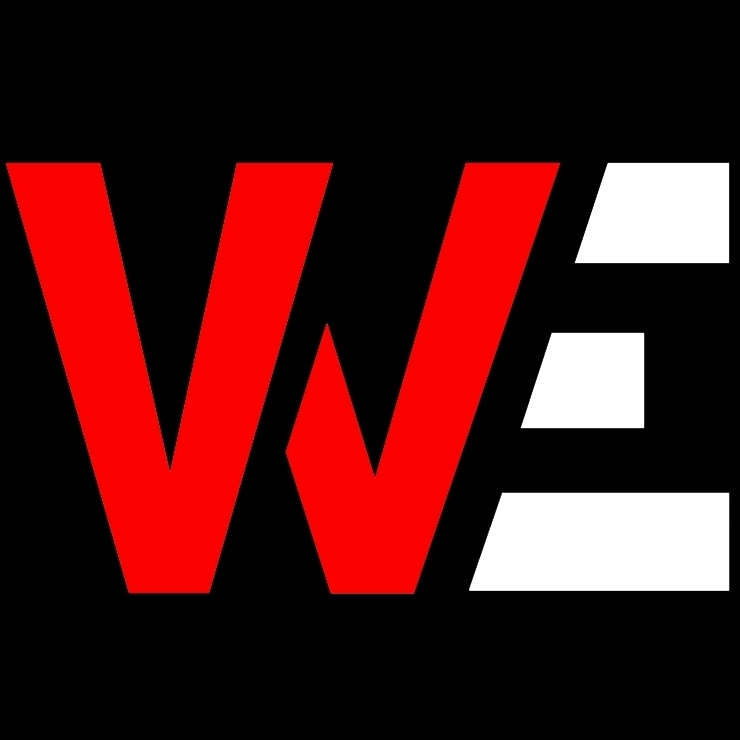 Huge fan of pro-wrestling for over 25 years. Lived through the Monday night wars (WWE/WCW) and the ECW revolution. Currently a big fan of Lucha Underground, NXT, MLW, PWG, and even Impact Wrestling…