Flashback Wrestling Podcast is back with their 44th episode. In this episode Wesly Avendano takes a look back at one of the oddest tag-team pairings in the history of WWF/WWE, 3 time WWF Tag Team Champions, The Rock 'N' Sock Connection. The tag-team consisted of The Rock and Mankind/Mick Foley. But before getting into The Rock 'N' Sock Connection's career Wesly jumps into his "Let's Get Social" segment where he talks about all the social media engagement he had this passed week on Twitter and Instagram.
This week Flashback Wrestling had a special guest as Wesley was joined by Joe Clarke, who is the director of a the new Rob Van Dam documentary called Headstrong to talk about one of the most remembered tag teams in WWF/WWE history, The Rock 'N' Sock Connection. They look back at how the The Rock and Mankind got together to create this odd team. How they won the championships, the fan reactions to them, and how it all ended for them as a tag-team, and the iconic "This Is Your Life" segment, plus much more… Music provided by Verbal McMahon.
The Rock 'N' Sock Connection had several great feuds and shared the ring with several great wrestling talent like Stone Cold Steve Austin, Undertaker, Big Show, Triple H, Mideon, Viscera, The New Age Outlaws, Hardcore Holly, Crash Holly, Al Snow, Prince Albert, Big Bossman, Randy Orton, Ric Flair, Batista, among others.
Don't forget to follow the Flashback Wrestling Podcast on Twitter @fbwpodcast and Instagram @flashbackwrestling.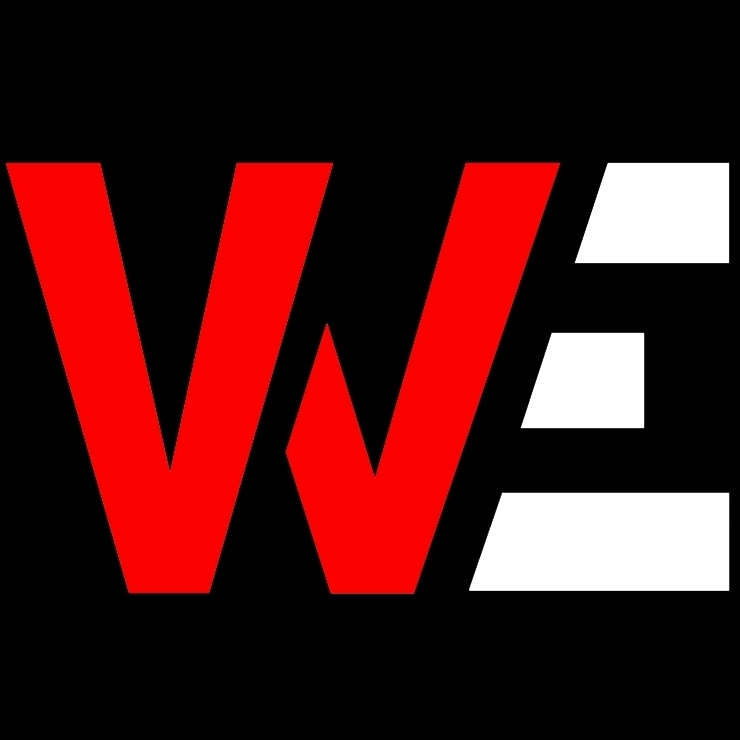 Huge fan of pro-wrestling for over 25 years. Lived through the Monday night wars (WWE/WCW) and the ECW revolution. Currently a big fan of Lucha Underground, NXT, MLW, PWG, and even Impact Wrestling…