Flashback Wrestling Podcast is back with their 41st episode. In this episode Wesly Avendano takes a look back at the surprising career of former WWF World Tag Team Champions, and members of D-Generation X, The New Age Outlaws. But before getting into The New Age Outlaws' career Wesly jumps into his "Let's Get Social" segment where he talks about all the social media engagement he had this passed week on Twitter and Instagram.
This week Flashback Wrestling had a special guest as Wesley was joined by Senior Editor of WrestlingExaminer.com, Jaime Michel to talk about one of the most successful tag teams in WWF/WWE history, The New Age Outlaws. They discuss how the Road Dogg and Bad Ass Billy Gunn got started after being mid-carders for most of their run in the WWF, but all they needed was an opportunity, which they did, and they definitely made the best out of it….
The New Age Outlaws had several great feuds and shared the ring with several great wrestling talent like Stone Cold Steve Austin, The Honky Tonk Man, Legion of Doom, Animal, Hawk, Triple H, Shawn Michaels, Mick Foley, Cactus Jack, Mankind, Chainsaw Charlie, Terry Funk, X-Pac, Chyna, Kane, Big Boss Man, Ken Shamrock, Jeff Jarrett, Owen Hart, Dudley Boyz, Edge, Christian, Konna, Ron Killings, The Hardy Boyz, Primo, Brock Lesnar, CM Punk, Roman Reigns, The Shield, Cody Rhodes, Goldust, Sting, NWO, Scott Hall, Kevin Nash, Hulk Hogan, among others…
Don't forget to follow the Flashback Wrestling Podcast on Twitter @fbwpodcast and Instagram @flashbackwrestling.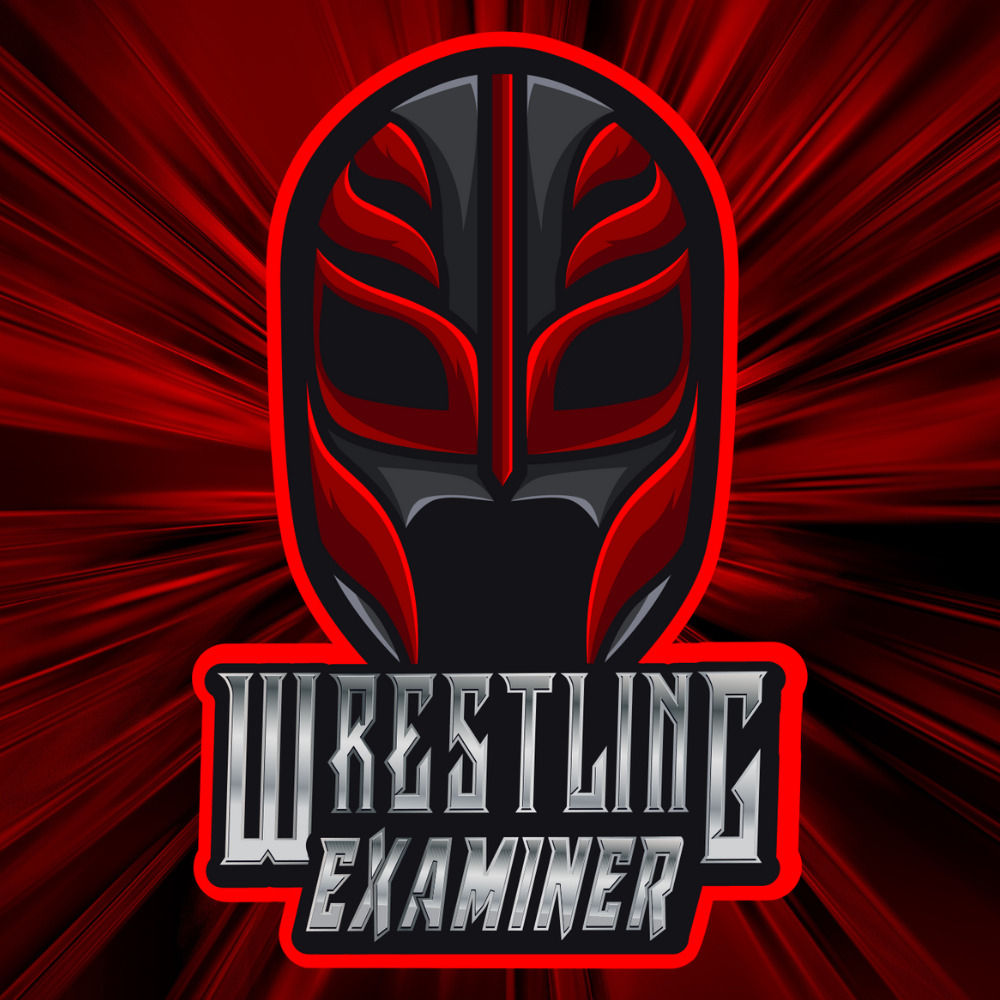 Huge fan of pro-wrestling for over 25 years. Lived through the Monday night wars (WWE/WCW) and the ECW revolution. Currently a big fan of Lucha Underground, NXT, MLW, PWG, and even Impact Wrestling…