Flashback Wrestling Podcast is back with their 38th episode. In this episode Wesly Avendano takes a look back at the career of former WWF Intercontinental Heavyweight Champion, Jacques Rougeau – The Mountie. Before getting into The Mountie's career though Wesly jumps into his "Let's Get Social" segment where he talks about all the social media engagement he had this passed week on Twitter and Instagram.
This week Flashback Wrestling had a special guest as Wesley introduces Tom from Barbells and Bodyslams to talk about former WWF Intercontinental Heavyweight Champion, Jacques Rougeau – The Mountie. They quickly went through highlights of Jacques Rougeau's time inside the squared circle mostly focusing on his great WWF run as The Mountie.
Make sure to listen to the whole podcast as Wesly, and Tom talk about their favorite memories about The Mountie. Their favorite matches, and their dream match-ups that include him. They also talk about where The Mountie ranks among other law enforcement characters in the pro wrestling industry.
Jacques Rougeau (The Mountie, Fabulous Rougueaus, The Quebecers)had several great feuds and wrestled with several great wrestlers as like Tito Santana, Koko B. Ware, The Big Boss Man, Ric Flair, Ted DiBiase, The Warlord, Roddy Piper, Bret Hart, Virgil, Davey Boy Smith, Sgt. Slaughter, The Hart Foundation, Jim Neidhart, The Moondogs, Jimmy Jack, Dory Funk Jr, The Dream Team, Greg Valentine, Brutus Beefcake, The Rockers, Shawn Michaels, Marty Jannetty, The Steiner Brothers, Rick Steiner, Scott Steiner, Pierre Ouellet, Men on a Mission, The Killer Bees, Johnny Polo among others…
Don't forget to follow the Flashback Wrestling Podcast on Twitter @fbwpodcast and Instagram @flashbackwrestling.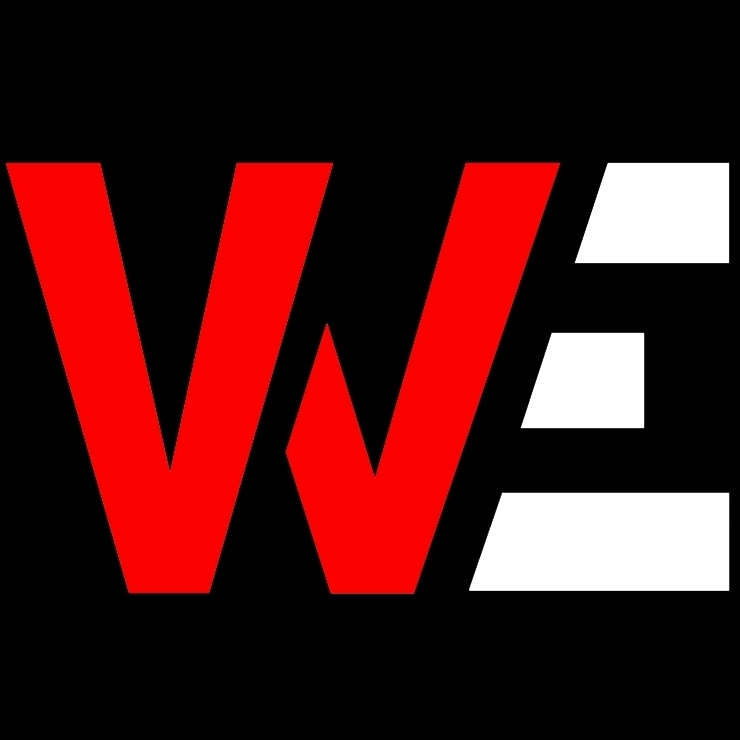 Huge fan of pro-wrestling for over 25 years. Lived through the Monday night wars (WWE/WCW) and the ECW revolution. Currently a big fan of Lucha Underground, NXT, MLW, PWG, and even Impact Wrestling…