Flashback Wrestling Podcast is back with their 37th episode. In this episode Wesly Avendano takes a look back at the career of WCCW, NWA, WCW, WWF/WWE hardcore legend, Kamala The Ugandan Giant. Before getting into Kamala's career though Wesly jumps into his "Let's Get Social" segment where he talks about all the social media engagement he had this passed week on Twitter and Instagram.
This week Flashback Wrestling had a special guest as they introduce Ryan from Pro Wrestling Mags N Pics to talk about WCCW, NWA, WCW, WWF/WWE hardcore legend, Kamala. They quickly went through highlights of Kamala's great career inside the squared circle mostly focusing on his great WWF run as Kamala The Ugandan Giant. The also talk about an incident where Kamala pulled out a gun on Andre The Giant in the middle of a match after Andre punched him in the stomach.
Make sure to listen to the whole podcast as Wesly, and Ryan talk about their favorite Kamala memories, matches, and their dream match. They also talk about where Kamala ranks among other big men in the pro wrestling industry.
Kamala had several great feuds and wrestled with several great wrestlers like Jerry Lawler, The Junkyard Dog, Harley Race, David Von Erich, Kerry Von Erich, Kevin Von Erich, The Great Kubaki, Andre The Giant, B. Brian Blair, Salvatore Bellomo, Chief Jay Strongbow, Hulk Hogan, Sgt. Slaughter, Jerry Blackwell, Rick Martel, Magnum T.A., Jake Roberts, Koko B. Ware, Randy Savage, The Undertaker, Bret Hart, The Texas Tornado, The Ultimate Warrior, Bam Bam Bigelow, Mr. Hughes, Jim Duggan, Randy Orton, Euguene, Jimmy Snuka, Tyson Tomko, Umaga, Doink The Clown, Bryan Danielson, Jay Lethal, among others…
Don't forget to follow the Flashback Wrestling Podcast on Twitter @fbwpodcast and Instagram @flashbackwrestling.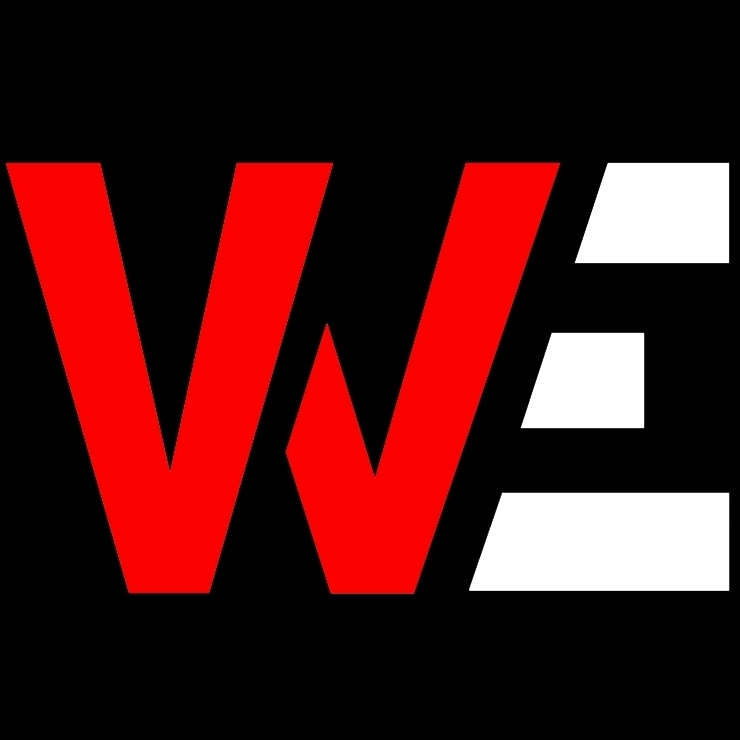 Huge fan of pro-wrestling for over 25 years. Lived through the Monday night wars (WWE/WCW) and the ECW revolution. Currently a big fan of Lucha Underground, NXT, MLW, PWG, and even Impact Wrestling…