Flashback Wrestling Podcast is back with their 31st episode. In this episode Wesly Avendano takes a look back at the career of NWA/WCW, WWF/WWE legend, Lex Luger. Before getting into Luger's career though Wesly jumps into his "Let's Get Social" segment where he talks about all the social media engagement he had this passed week on Twitter and Instagram.
This week Flashback Wrestling had a special guest as they introduce Matt from @squared_circle_classics to talk about NWA/WCW, WWF/WWE legend, Lex Luger. They quickly went through highlights of Lex Luger's great career inside the square circle mostly focusing on his WWF run.
Make sure to listen to the whole podcast as Wesly, and Matt have a great time looking back at the career of Lex Luger and answer several questions like what gimmick was better, "The Total package" or "Made in the USA?" "Does Lex Luger have the best physique in wrestling history?" They also go on to play the very popular "name game" where they compare Lex Luger to other greats in pro wrestling history, on several different topics.
Lex Luger had several great feuds and wrestled with several great wrestlers like Hiro Matsuda, Hulk Hogan, Mr. Wonderful, Paul Orndorff, Rick Rude, Cocoa Samoa, Barry Windham, Sir Oliver Humperdink, The White Ninja, Kevin Sullivan, Bad News Allen, Bruiser Brody, Ric Flair, Ole Anderson, Nikita Koloff, Dusty Rhodes, Sting, Ronnie Garvin, Michael P.S. Hayes, Kendall Windham, Ricky The Dragon Steamboat, Brian Pillman, The Great Muta, Dr. Death, Steve Williams, Stan Hansen, Dan Spivey, Scott Steiner, Rick Steiner, Harley Race, Ron Simmons, Masahiro Chono, Mr. Perfect, Yokozuna, Ludvig Borga, Undertaker, Bret Hart, Tatanka, Ted Dibiase, Bam Bam Bigelow, King Kong Bundy, Davey Boy Smit, Owen Hart, Eddie Guerrero, Johnny B. Badd, Randy Savage, Scott Hall, Kevin Nash, DDP, Booker T, AJ Styles, Jeff Jarrett, Abyss, among others…
Don't forget to follow the Flashback Wrestling Podcast on Twitter @fbwpodcast and Instagram @flashbackwrestling.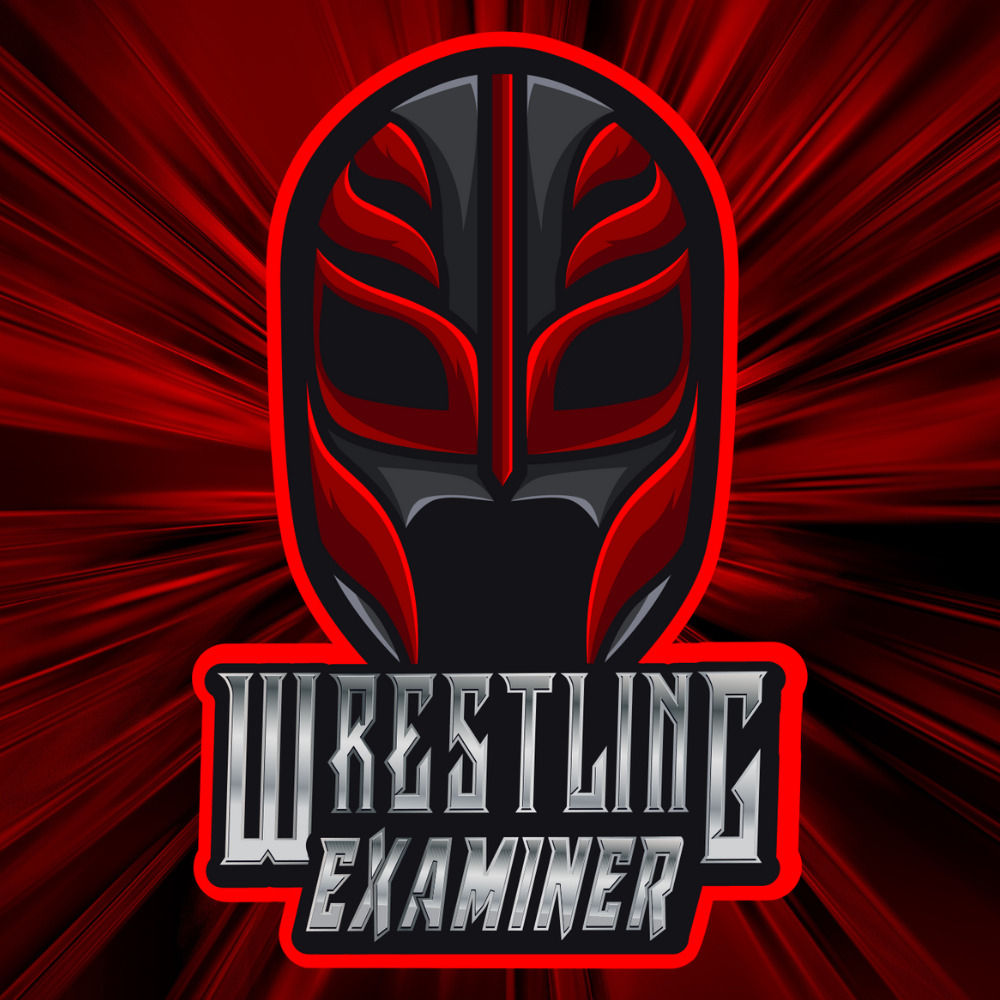 Huge fan of pro-wrestling for over 25 years. Lived through the Monday night wars (WWE/WCW) and the ECW revolution. Currently a big fan of Lucha Underground, NXT, MLW, PWG, and even Impact Wrestling…