FlashBack Wrestling Podcast is back with their 30th episode. In this episode Wesly Avendano takes a look back at the career of WWF/WWE legend, Doink The Clown. Before getting into Doink's career though Wesly jumps into his "Let's Get Social" segment where he talks about all the social media engagement he had this passed week on Twitter and Instagram.
This week FlashBack Wrestling had a special guest as they introduce Justin Castillo from the "Tsunami Healing Podcast" to talk about one of WWF/WWE legends, Doink The Clown. They quickly went through highlights of the great career of Doink The Clown and the different people that portrayed him. They also talked about their favorite matches and feuds that he was involved with including his time as an "Evil Clown" and also as a baby face.
Make sure to listen to the whole podcast as Wesly, and Justin have a great time looking back at the career of Doink The Clown and have a great conversation about . They also go on to play the very popular "name game" where they compare Doink The Clown to other greats in pro wrestling history, on several different topics.
Many people have portrayed Doink The Clown including Matt Borne (Matt Osborne), Steve Keirn, Steve Lombardi, John Maloof, Ray Licameli (Roy Apollo), Dusty Wolfe, Ace Darling, Eugene, Jeff Jarrett, Men on a Mission (MOM), and Chris Jericho.
Doink The Clown had several great feuds and wrestled with several wrestlers like Big Boss Man, Bam Bam Bigelow, Marty Jannetty, Crush, Macho Man, Randy Savage, Jerry Lawler, Bret Hart, Jeff Jarrett, Hakushi, Bret Hart, Waylon Mercy, Hunter Hearst Helmsley, HHH, Stone Cold, Steve Austin, Bastion Booger, Al Snow, Terry Funk, Shane Douglas, 911, Chris Benoit, Rob Conwa, The Great Khali, Umaga, Viscera, Kevin Thorn, Primo, William Regal, Zack Ryder, Santino Marella, Goldust, Vladimir Kozlov, Lita, Heath Slater, Skandor Akbar, among others…
Don't forget to follow the FlashBack Wrestling Podcast on Twitter @fbwpodcast and Instagram @flashbackwrestling.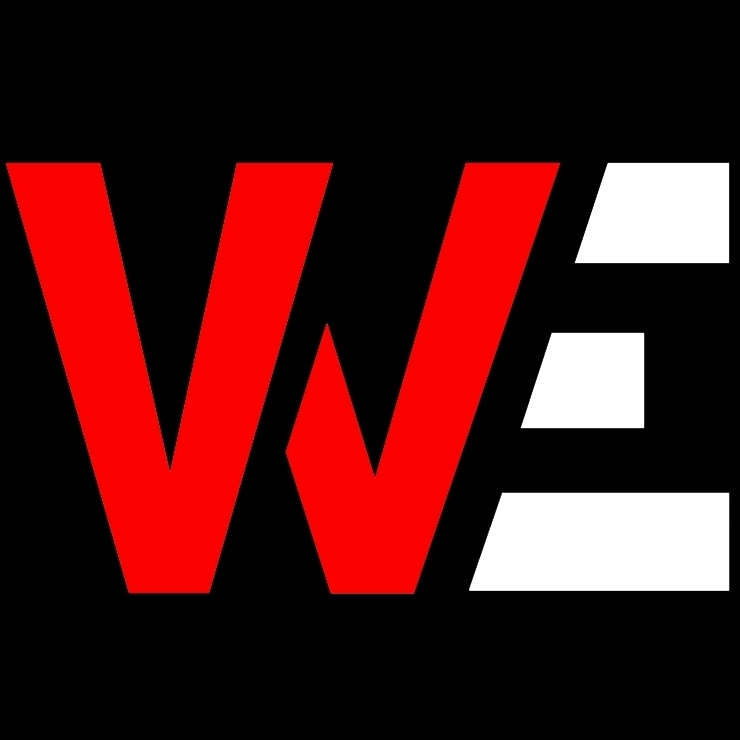 Huge fan of pro-wrestling for over 25 years. Lived through the Monday night wars (WWE/WCW) and the ECW revolution. Currently a big fan of Lucha Underground, NXT, MLW, PWG, and even Impact Wrestling…