FlashBack Wrestling Podcast is back with their 29th episode. In this episode Wesly Avendano takes a look back at the career of WWF/WWE legend, Tatanka. Before getting into Tatanka's career though Wesly jumps into his "Let's Get Social" segment where he talks about all the social media engagement he had this passed week on Twitter and Instagram.
This week FlashBack Wrestling had a special guest as they introduce Kenny Majid from the "Kenny For Your Thoughts Wrestling Podcast" to talk about one of the WWF/WWE legend, Tatanka. They quickly went through highlights of the great career of Tatanka and talked about their favorite matches and feuds that he was involved with. The also talked about his baby face run, his heel turn, his long winning streak, as well as his long losing streak, among other topics.
Make sure to listen to the whole podcast as Wesly, and Kenny have a great time looking back at the career of Tatanka and have a great conversation. They also go on to play the very popular "name game" where they compare Tatanka to other greats in pro wrestling history, on several different topics.
Tatanka had several great feuds and wrestled with several wrestlers like Ken Shamrock, Brooklyn Brawler, Pat Tanaka, Rick Martel, Shawn Michaels, Mr Fuji, Bam Bam Bigelow, Ludvig Borga, Yokozuna, Chief Jay Strongbow, Chief Wahoo McDaniel, Irwin R Schyster, ted DiBiae, Sycho Sid, Bret Hart, Diesel, King Kong Bundy, Falcon Coperis, Jim Neidhart, Marty Jannetty, Tommy Cairo, Kurt Angle, Matt Hardy, Eugene, Shelton Benjamin, Carlito, Jonathan Coachman, Joey Mercury, Johnny Nitro, Simon Dean, The Miz, Bobby Lashley, William Regal, Dave Taylor, Jimmy Wang Yang, Jay Lethal, Jerry Lynn, Tommy Dreamer, Too Cold Scorpio, Ron Simmons, Dusty Rhodes, IRS,  among others…
Don't forget to follow the FlashBack Wrestling Podcast on Twitter @fbwpodcast and Instagram @flashbackwrestling.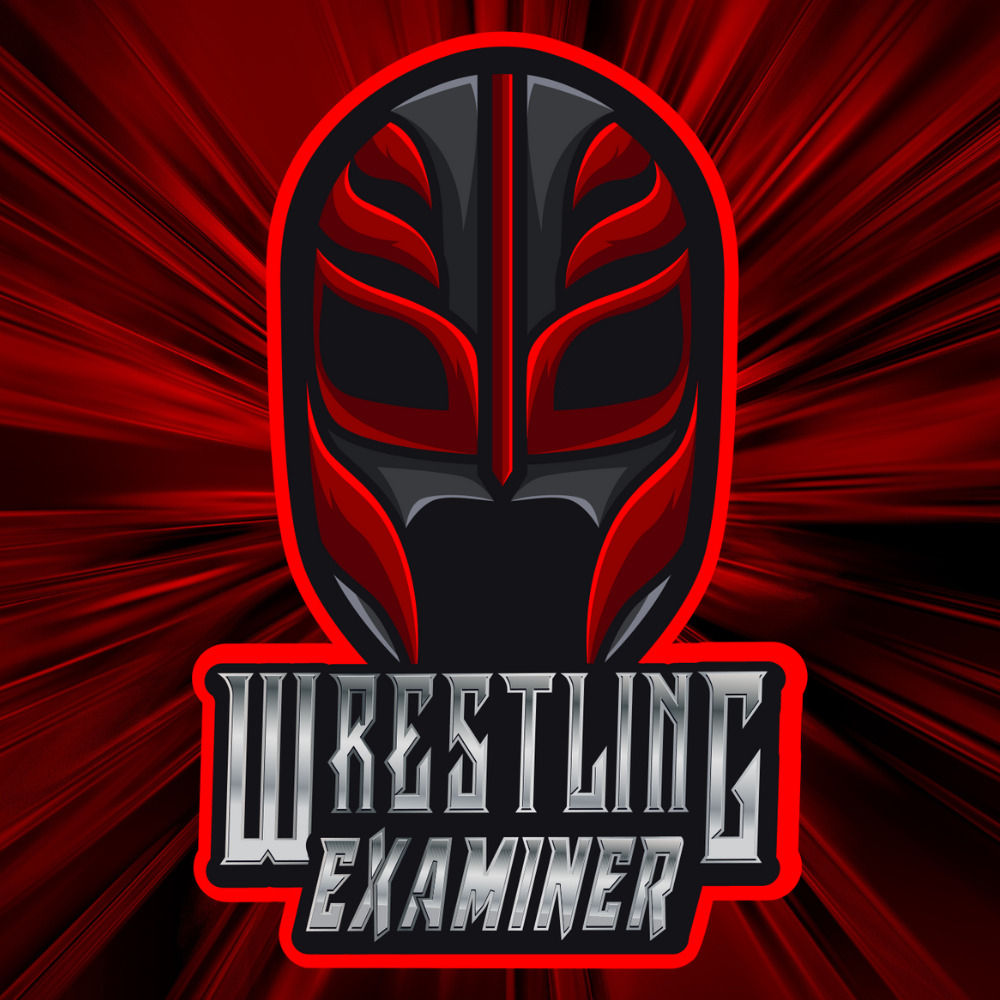 Huge fan of pro-wrestling for over 25 years. Lived through the Monday night wars (WWE/WCW) and the ECW revolution. Currently a big fan of Lucha Underground, NXT, MLW, PWG, and even Impact Wrestling…