FlashBack Wrestling Podcast is back with their 28th episode. In this episode Wesly Avendano takes a look back at the career of WWF/WWE tag team legends, Ax (Bill Eadie) and Smash (Barry Darsow), Demolition. Before getting into Demolition's career though he jumps into his "Let's Get Social" segment where he talks about all the social media engagement he had this passed week on Twitter and Instagram.
This week FlashBack Wrestling had a special guest as they introduce Kenny Majid from the "Kenny For Your Thoughts Wrestling Podcast" and his co-host Brandon Brown to talk about one of the greatest tag-teams in WWF/WWE history, Demolition. They quickly went through the great career of Demolition and talked about their favorite matches and feuds that they were involved with.
Make sure to listen to the whole podcast as Wesly, Kenny, and have a great time looking back at the career of Demolition and have a great conversation. They also go on to play the very popular "name game" where they compare Demolition to other great tag teams in pro wrestling history, on several different topics.
Demolition had several great feuds and wrestled with several wrestlers like Ken Patera, Billy Jack Haynes, The Killer Bees, The Rougeau Brothers, Jacques Rougeau, Raymond Rougeau, British Bulldogs, Dinamite Kid, Davey Boy Smith, The Yound Stallions, Paul Roma, Jim Powers, The Islanders, Haku, Tama, The Can-Am Connection, Rick Martel, Tom Zenk, Strike Force, Rick Martel, Tito Santana, The Hart Foundation, Bret Hart, Jim Neidhart, The Powers of Pain, The Warlord, The Barbarian, The Valiant Brothers, Jimmy Valiant, Johnny Valiant, The Fabulous Kangaroos, The Twin Towers, Akeem, The Big Bossman, Brain Busters, Arn Anderson, Tully Blanchard, Colossal Connection, Andre The Giant, The Rockers, Shawn Michaels, Marty Jannetty, Legion of Doom, Hawk, Animal, The Ultimate Warrior, The Orient Express, Kerry Von Erich, among others…
Don't forget to follow the FlashBack Wrestling Podcast on Twitter @fbwpodcast and Instagram @flashbackwrestling.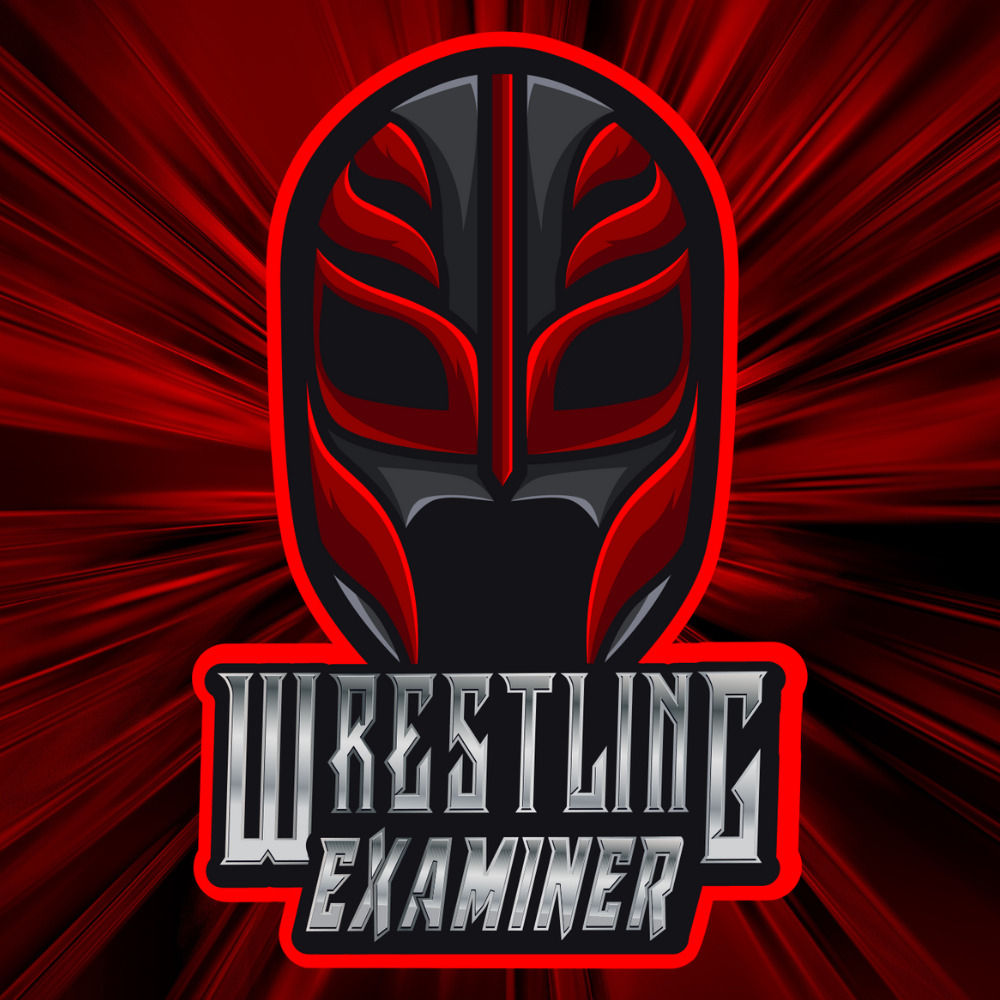 Huge fan of pro-wrestling for over 25 years. Lived through the Monday night wars (WWE/WCW) and the ECW revolution. Currently a big fan of Lucha Underground, NXT, MLW, PWG, and even Impact Wrestling…