FlashBack Wrestling Podcast is back with their 26th episode. In this episode Wesly Avendano starts off the podcast solo today as he takes a look back at the career of WWF legend, The Iron Sheik. Before getting into The Iron Sheik's career he jumps into his "Let's Get Social" segment where he talks about all the social media engagement he had this passed week on Twitter and Instagram.
This week FlashBack Wrestling had a special guest as they introduce Wrestling Examiner's senior editor Jaime Michel to talk about The Iron Sheik. Here are a few questions that they had about The Iron Sheik.
Question: "Can u picture The Iron Sheik as a baby face?" The Iron Sheik actually broke into the pro wrestling industry as a baby face, but he was a heel for most of his career. (listen to the podcast to listen to their answer)
Question: "Where does The Iron Sheik rank as far as WWF/WWE champions goes?" The Iron Sheik won the WWF Heavyweight Championship by defeating Bob Backlund, but unfortunately only held the belt for a few months after losing it to Hulk Hogan.  (listen to the podcast to listen to their answer)
Question: "What were your thoughts on the Colonel Mustafa character?" In 1991 The Iron Sheik made his return to the WWF, as Colonel Mustafa, aligning himself with Sgt. Slaughter to start a feud with Hulk Hogan and The Ultimate Warrior. (listen to the podcast to listen to their answer)
To find out what their answers were to these questions make sure to listen to the whole podcast as Wesly and Jaime, have a great time answering these questions about The Iron Sheik. They also go on to play their very popular "name game" where they compare The Iron Sheik to other famous wrestlers in pro wrestling history on several different topics.
The Iron Sheik had several great feuds and wrestled with several wrestlers like Bob Backlund, Ricky Steamboat, Greg Gagne, Jimmy Snuka, Chief Jay Strongbow, Bruno Sammartino, Jim Brunzell, Ron Garvin, Dusty Rhodes, Dick Murdoch, Tommy Rich, Pat Patterson, Salvatore Bellomo, Tito Santana, Hulk Hogan, Sgt. Slaughter, Barry Windham, Mike Rotundo, Hacksaw Jim Duggan, The Killer Bees, SD Jones, Lanny Poffo, Ken Patera, Bam Bam Bigelow, Richard Charland, The Red Rooster, Terry Taylor, Tony Atlas, Sting, Norman Smiley, Brian Pillman, Tom Zenk, Brad Armstrong, Big Van Vader, Junkyard Dog, The Ultimate Warrior, among others…
Don't forget to follow the FlashBack Wrestling Podcast on Twitter @fbwpodcast and Instagram @flashbackwrestling.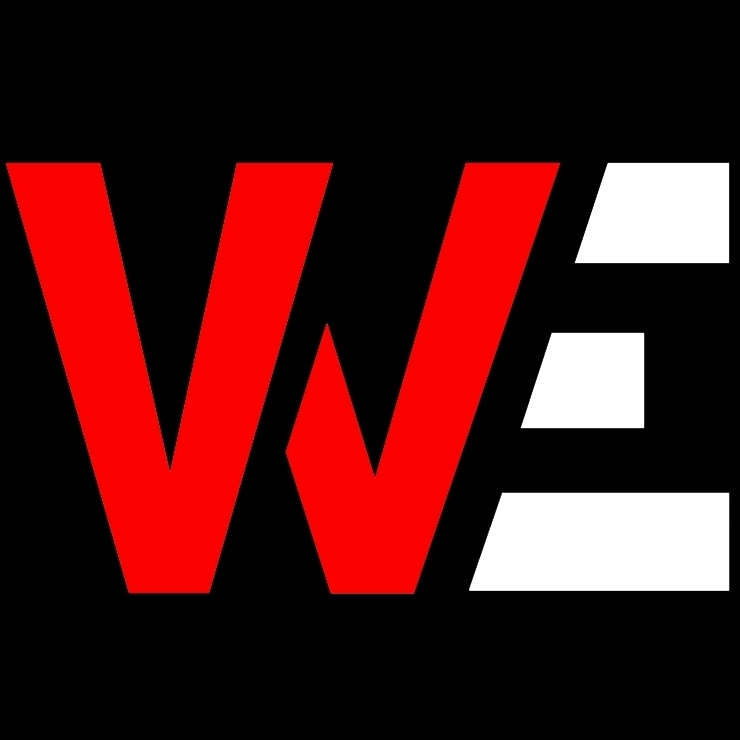 Huge fan of pro-wrestling for over 25 years. Lived through the Monday night wars (WWE/WCW) and the ECW revolution. Currently a big fan of Lucha Underground, NXT, MLW, PWG, and even Impact Wrestling…