FlashBack Wrestling Podcast is back with their 27th episode. In this episode Wesly Avendano takes a look back at the career of WWF/WWE legend, The Million Dollar Man, Ted Dibiase. Before getting into Ted Dibiase's career though he jumps into his "Let's Get Social" segment where he talks about all the social media engagement he had this passed week on Twitter and Instagram.
This week FlashBack Wrestling had a special guest as they introduce Kenny Majid from the "Kenny For Your Thoughts Wrestling Podcast" to talk about The Million Dollar Man, Ted Dibiase. They quickly went through Dibiase's career and talked about their favorite matches and feuds that Dibiase was involved with. They also talked about many of the great vignettes that Dibiase was part of, where he ranks, and The Million Dollar Championship….
Make sure to listen to the whole podcast as Wesly and Kenny, have a great time answering these questions about Ted Dibiase. They also go on to play the very popular "name game" where they compare The Million Dollar Man, Ted Dibiase to other great wrestlers in pro wrestling history, on several different topics.
The Million Dollar Man, Ted Dibiase had several great feuds and wrestled with several wrestlers like Dick Slater, Dick Murdoch, Pat Patterson, Hulk Hogan, The Fabulous Freebirds, Tommy Rich, Brad Armstrong, Ric Flair, Paul Orndorff, One Man Gang, Junkyard Dog, Jim Duggan, Jerry Lawler, Michael Hayes, Stan Hansen, Tiger Mask, Tracey Smothers, Virgil, Dusty Rhodes, Larry Zbyszko, Don Muraco, "Macho Man" Randy Savage, Brutus Beefcack, Ken Patera, Ron Bass, Hercules, Big John Studd, The Blue Blazer, Jake "The Snake" Roberts, Jimmy "Superfly" Snuka, The Ultimate Warrior, Big Bossman, Dustin Rhodes, Undertaker, The Hart Foundation, Roddy Piper, Ricky Steamboat, Repo Man, Tito Santana, The Legion of Doom, The Natural Disasters, The Nasty Boys, The Steiner Brothers, among others…
Don't forget to follow the FlashBack Wrestling Podcast on Twitter @fbwpodcast and Instagram @flashbackwrestling.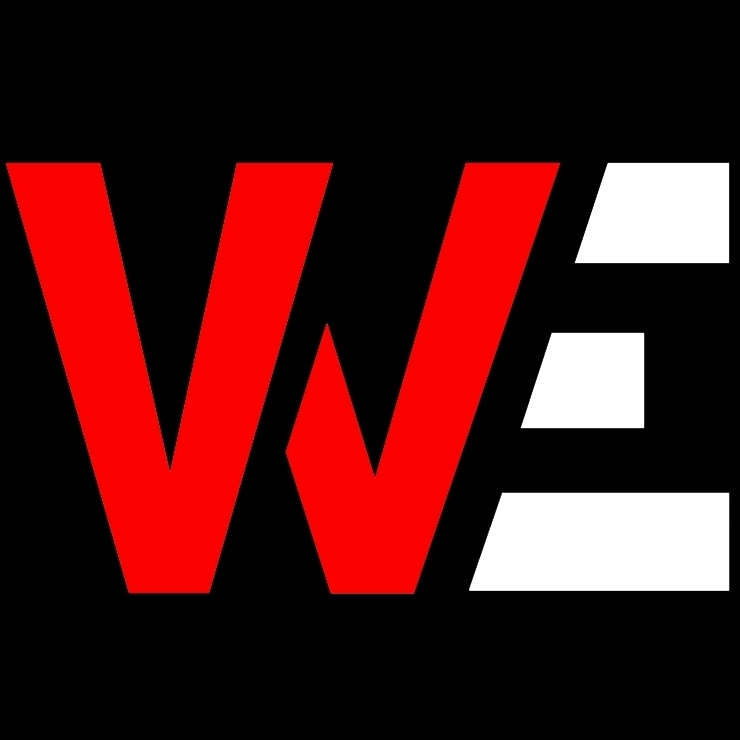 Huge fan of pro-wrestling for over 25 years. Lived through the Monday night wars (WWE/WCW) and the ECW revolution. Currently a big fan of Lucha Underground, NXT, MLW, PWG, and even Impact Wrestling…