FlashBack Wrestling Podcast is back with their 21st episode. In this episode Wesly Avendano and his brother Anthony take a look back at the career of ECW legend Raven. Before getting into Raven's career they jump into their "Let's Get Social" Segment where they talk about all their social media engagement they had this passed week on Twitter and Instagram. This leads into their "Long Story Short" segment.
Scott Levy made his professional wrestling debut on February 20, 1988 against Jimmy Jack Funk after being trained by Larry Sharp at the Monster Factory. Soon after he started working in Puerto Rico as "Scotty the Body. " In 1992, after working in Canada and all over the United States for different promotions he signed with WCW and was given the name "Scotty Flamingo." He eventually aligned himself with Diamond Dallas Page (DDP) and Vinnie Vegas (Kevin Nash) and became a member of "The Diamond Mine" and became the WCW Light Heavyweight Champion by defeating Brian Pillman. After a disagreement with booker Bill Watts he decided to leave and sign with WWF.
He made his WWF debut as "Johnny Polo" where he rarely wrestled and was mostly a manager. Started of as the manager for Adam Bomb, then moved on to manage The Quebecers who became 3 time WWF Tag Team Champions under his wing. He would then start wrestling a bit but only against several mid carders at the time. WWF didn't really see him as a talent, they would start to see him more as a booker and producer. He started working at WWF's corporate office, producing and helping with creative. After deciding that he didn't want to be stuck in an office he decided to quit and look for another place where he could reinvent himself. That's when he joined ECW and Raven was born…………..
For the whole story on Raven please make sure to listen to the whole podcast as Wesly and Anthony go through Raven's whole career including his time in WWF, ECW,WCW, WWE, TNA and his chances of being inducted into the WWE Hall of Fame. They also go on to talk about where he ranks among the all time best in pro wrestling history.
Raven had several feuds with several wrestlers like Brian Pillman, Brad Armstrong, Tommy Dreamer, The Sandman, "Dr Death" Steve Williams, Stevie Richards, Rob Van Dam, Super Nova, Shane Douglas, Vampiro, New Jack, Perry Saturn, Mikey Whipwreck, Diamond Dallas Page (DDP), Bill Goldberg, Dudley Boyz, Taz, Jerry Lawler, Steve Blackman, Rhyno, CM Punk, Abyss, Sabu, AJ Styles, Sean Waltman, Monty Brown,  among others…
Don't forget to follow the FlashBack Wrestling Podcast on Twitter @fbwpodcast and Instagram @flashbackwrestling.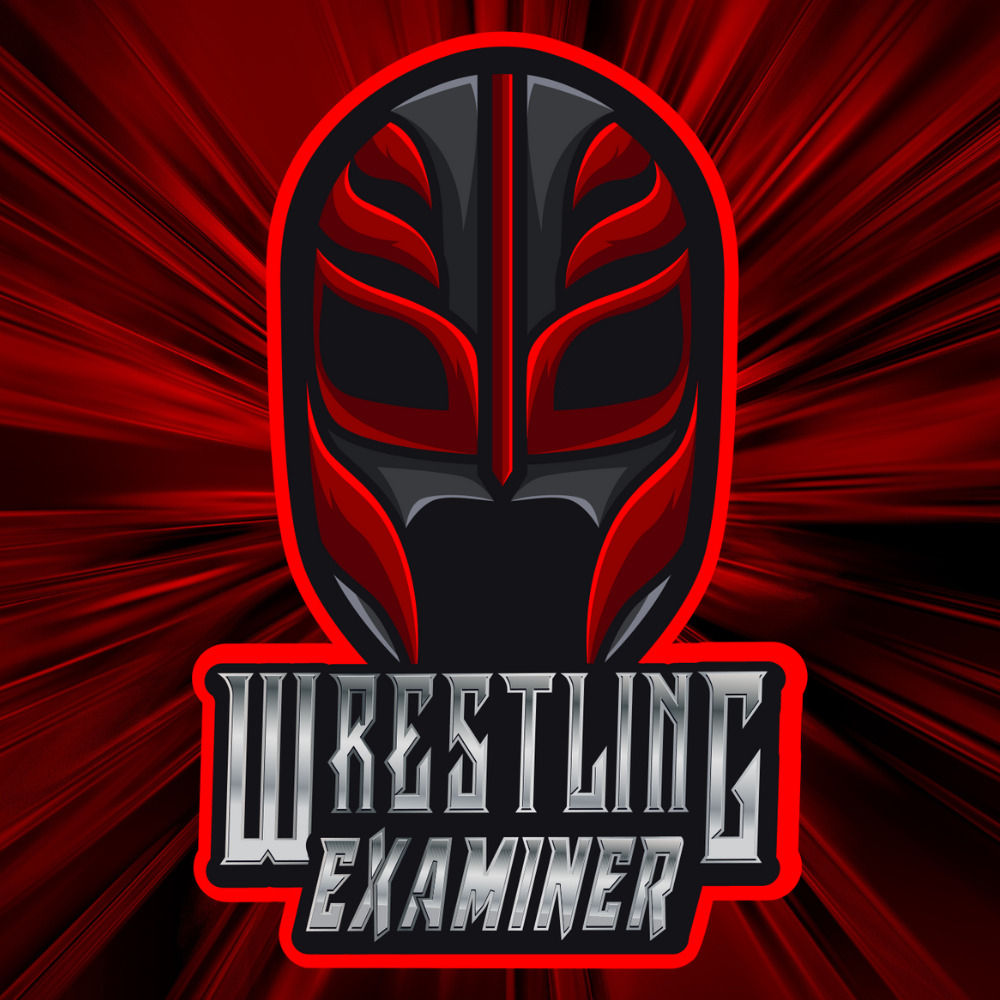 Huge fan of pro-wrestling for over 25 years. Lived through the Monday night wars (WWE/WCW) and the ECW revolution. Currently a big fan of Lucha Underground, NXT, MLW, PWG, and even Impact Wrestling…