FlashBack Wrestling Podcast is back with their 16th episode. In this episode Wesly Avendano and his brother Anthony take a look back at the career of Diamond Dallas Page. The podcast starts off right after DDP wins the WCW championship for the very first time. Soon after he turns heel and loses the title to Sting, before winning it back the same day by pinning Kevin Nash. After losing the title again, this time to Kevin Nash, he forms the Jersey Triad with Chris Kanyon and Bam Bam Bigelow. Unfortunately the stable didn't last too long and they all went their separate ways.
Soon after DDP joins a tournament for the vacant WCW World Heavyweight Championship. While facing Jeff Jarrett in the finals, his wife Kimberly Page turns on him and helps Jarrett beat DDP to win the title. But on April 24 2000, DDP defeats Jeff Jarrett in a steel cage to become WCW World Heavyweight Champion again. Unfortunately his title run didn't last as he loses the title when David Arquette pins Eric Bischoff to win the title.
Make sure to listen to the whole podcast as Wesly and Anthony go through DDP's career including his time in WCW, WWF, TNA, and being inducted into the WWE Hall of Fame. They also go on to talk about where he ranks among the all time best in pro wrestling history.
DDP had several feuds with Eddie Guerrero, The Outsiders, Scott Hall, Kevin Nash, Hulk Hogan, Goldberg, Macho Man Randy Savage, Ric Flair, Sting, Jeff Jarrett, Mike Awesome, Scott Steiner, Undertaker among others…
Don't forget to follow the FlashBack Wrestling Podcast on Twitter @fbwpodcast and Instagram @flashbackwrestling.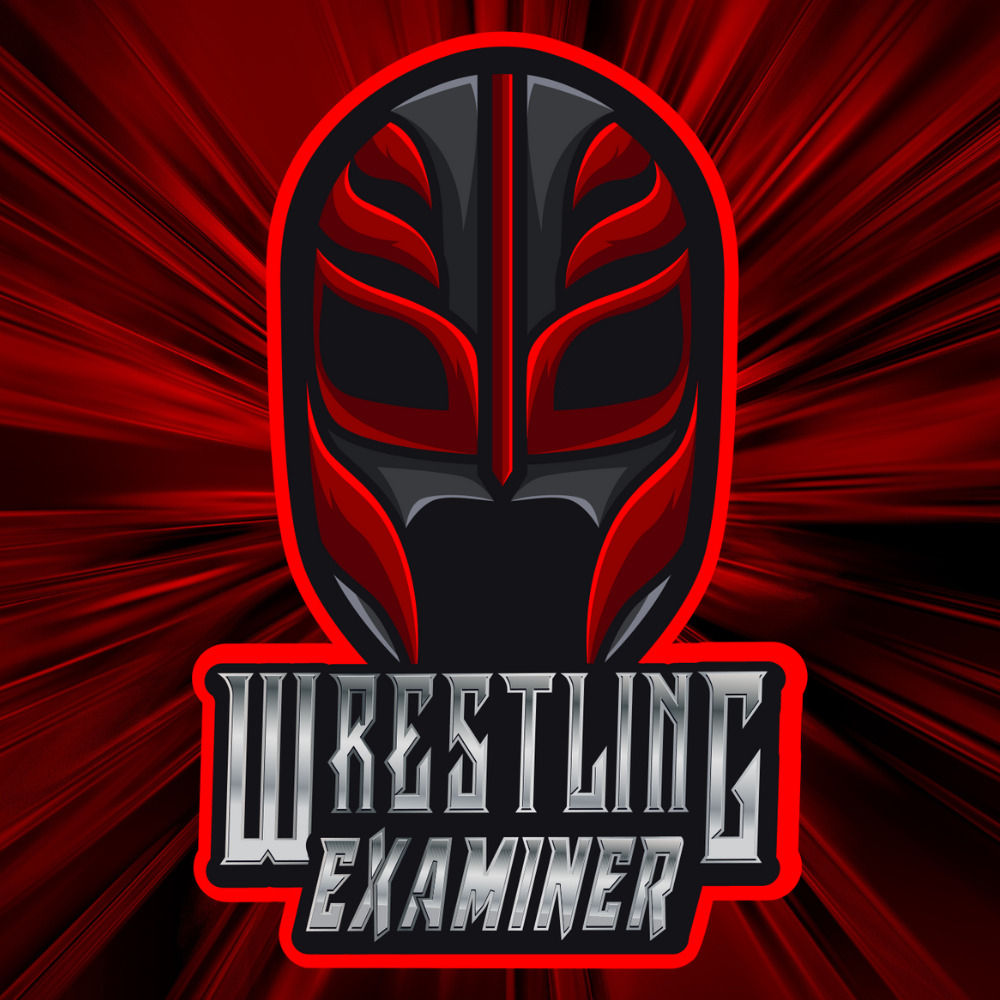 Huge fan of pro-wrestling for over 25 years. Lived through the Monday night wars (WWE/WCW) and the ECW revolution. Currently a big fan of Lucha Underground, NXT, MLW, PWG, and even Impact Wrestling…