FlashBack Wrestling Podcast is back with their 15th episode. In this episode Wesly Avendano and his brother Anthony take a look back at the career of Booker T. Born as Robert Booker Tio Huffman in Louisiana, Booker was the youngest of eight children. Unfortunately by the age of 13 both of his parents passed away and he had to move in with his 16 year old sister, and eventually at 17 moved in with his brother and soon to be tag team partner Lash (Steavie Ray). On December 1987 he pleaded guilty to 2 counts of aggravated robbery and was sentenced to 5 years, but only served nineteen months in prison before being released and put on parole.
While working at a storage company in Houston his brother Lash (Stevie Ray) convinced him to go with him to go check out a new pro wrestling school that was ran by Ivan Putski. Booker's boss thought it was a great idea and sponsored the lessons by head trainer Scott Casey. 2 Months later he debuted as G.I. Bro for the Western Wrestling Alliance. He then went on to wrestle on the Texas Independent circuit with his brother, and eventually they both started working for Global Wrestling Federation where they won the GWF Tag Team Championships three times as Ebony Experience.
In August 1993, Booker T and Stevie Ray were signed by World Championship Wrestling (WCW) on the recommendation of Sid Vicious. They had early success as heels, but didn't really take off until they partnered with Sensational Sherri, who was dubbed "Sister Sherri." Soon after they captured the WCW Tag Team Championships and started their run as one of the most popular tag teams in WCW history…..
Make sure to listen to the whole podcast as Wesly and Anthony go through Booker T's whole career including his time in WCW, WWE, TNA, and being inducted into the WWE Hall of Fame. They also go on to talk about where he ranks among the all time best in pro wrestling history.
Booker T had several feuds with Nasty Boys, Steiner Brothers, Public Enemy, The Outsiders, Disco Inferno, Chris Benoit, Scott Steiner, Kevin Nash, Stone Cold Steve Austin, The Rock, Chris Jericho,Bobby Lashley, JBL, Rey Mysterio, Batista, Big Show, Kurt Angle among others…
Don't forget to follow the FlashBack Wrestling Podcast on Twitter @fbwpodcast and Instagram @flashbackwrestling.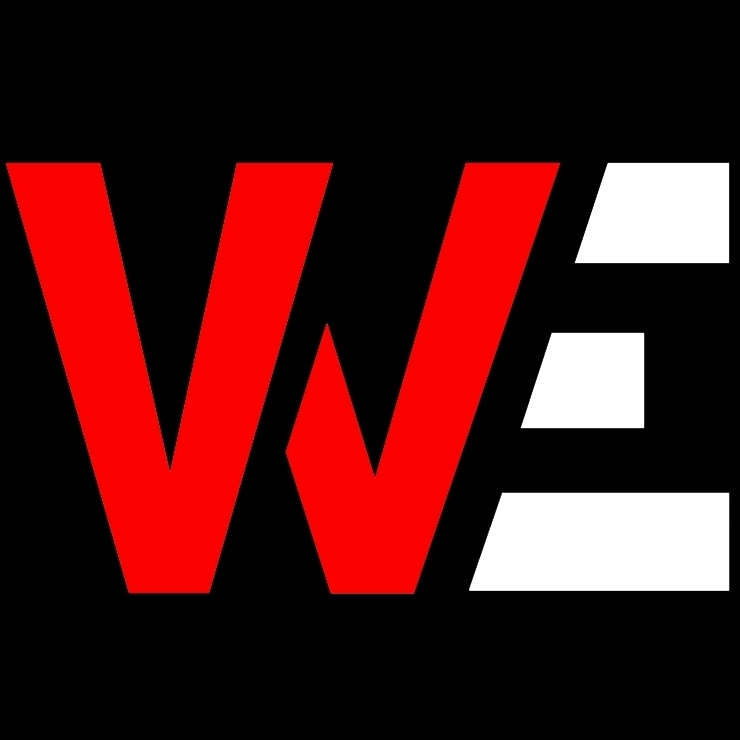 Huge fan of pro-wrestling for over 25 years. Lived through the Monday night wars (WWE/WCW) and the ECW revolution. Currently a big fan of Lucha Underground, NXT, MLW, PWG, and even Impact Wrestling…