FlashBack Wrestling Podcast is back with their 14th episode. In this episode Wesly Avendano and his brother Anthony take a look back at the career of Big Sexy, Kevin Nash also known as Big Daddy Cool, Diesel. Nash is a former college basketball player for the University of Tennessee who went on to play professional basketball in Europe for a short time before tearing his ACL and ending his career.
After several odd jobs (Military Police, Ford Assembly Line, Strip Club Manager) he tries his hand at professional wrestling. In 1990 Kevin Nash debuts for WCW as Steel who was one half of the tag team The Master Blasters. Eventually he would become a solo act and take on the name Master Blaster, which would become the beginning of a list of "not so great" gimmicks he goes through while in WCW. In 91 he appears with a new gimmick, OZ, which was a character based on The Wizard of OZ. After getting a strong push at the beginning, he starts to slow down and eventually changes his gimmick to Vinnie Vegas.
After asking for his release from WCW, WWF brings him in and is given the name Diesel, which eventually turned into Big Daddy Cool Diesel. He was brought in to become Shawn Michaels bodyguard. On April 30th 1994 he wins the Intercontinental Championship by defeating Razor Ramon. He then goes on to become a double champion when he won the Tag Team Championship with Shawn Michaels by defeating The Head Shrinkers, unfortunately for him the next day he losses the Intercontinental Championship to Razor Ramon. Nash then decided to shift his attention to another championship. He then defeated Bob Backlund to win the WWE World Heavyweight Championship…
Make sure to listen to the whole podcast as Wesly and Anthony go through Kevin Nash's whole career including his time in WCW, NWO, NWO WolfPac, TNA, and his return to WWE. They also go on to talk about where he ranks among the all time best in pro wrestling history.
Kevin Nash had several feuds with Razor Ramon (Scott Hall), Shawn Michaels, Bob Backlund, Bret Hart, Undertaker, Sid Vicious, Lex Luger, Randy Savage, Hulk Hogan, Sting, Goldberg, Ric Flair among others…
Don't forget to follow the FlashBack Wrestling Podcast on Twitter @fbwpodcast and Instagram @flashbackwrestling.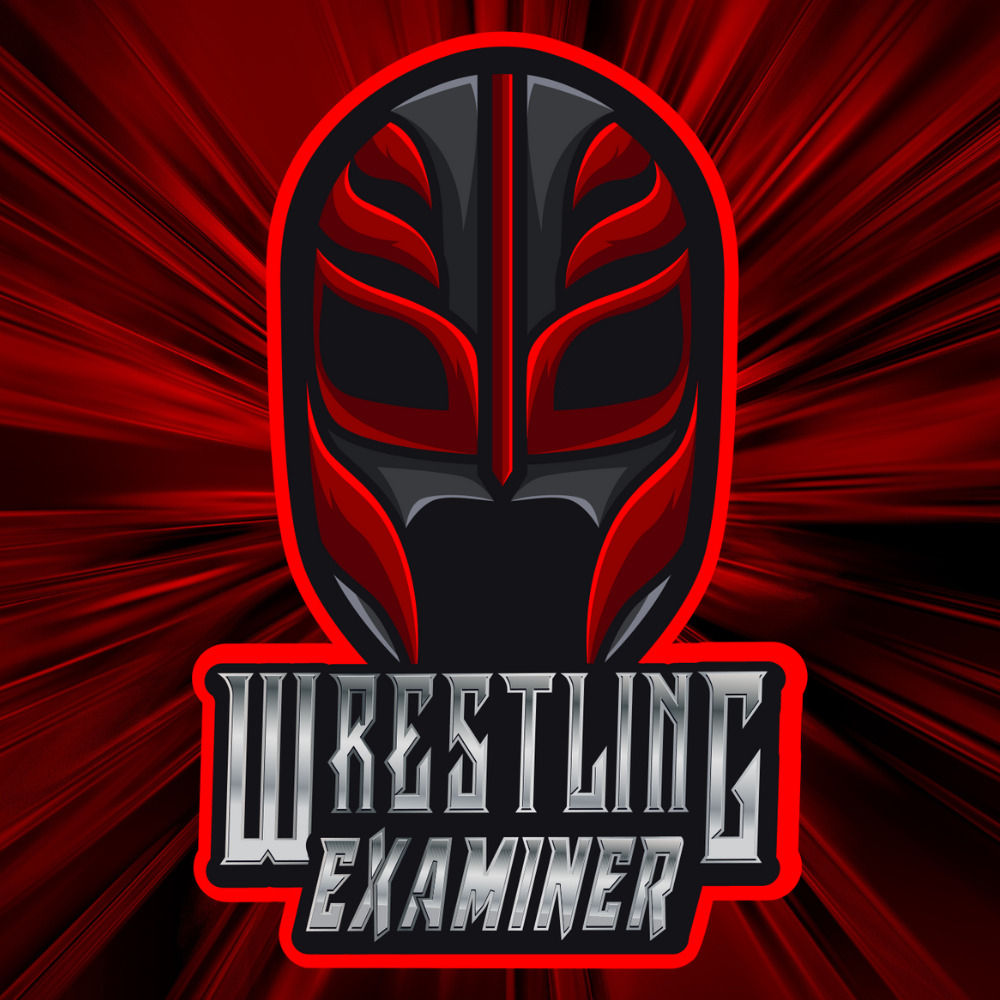 Huge fan of pro-wrestling for over 25 years. Lived through the Monday night wars (WWE/WCW) and the ECW revolution. Currently a big fan of Lucha Underground, NXT, MLW, PWG, and even Impact Wrestling…