FlashBack Wrestling Podcast is back with their 11th episode. In this episode Wesly Avendano and his brother Anthony take a look back at the career of Montel Vontavious Porter also known as MVP. Wesley and Anthony start off by talking about MVP's early struggles in life. Joining a street gang at the young age of 12 and being sentenced to prison for 18 1/2 years for armed robbery and kidnapping at only 16 years old! That is where he meets a correctional officer who introduces him into the pro wrestling world.
MVP was trained by Soulman Alex G and Norman Smiley. Like everyone he got his start in the Indy scene wrestling as Antonio Banks, and appeared in ROH and the early days of TNA. Eventually he gets signed by the WWE and gets sent to Deep South Wrestling which was one of WWE's developmental territories. He eventually makes his WWE TV debut on August 4th 2006.
His first major feud was against Kane where it actually ended with him losing in an Inferno Match. His next feud, which was probably a career changing feud was with Chris Benoit who he eventually beat for the WWE United States Championship. From there he moves on to a feud with Matt Hardy and debuts the MVP Launch. He actually ends up winning the tag team titles with Matt Hardy becoming a double champion at the time. He eventually ended up losing the United States Championship to Matt Hardy, but ends up winning it back by defeating Shelton Benjamin at WrestleManiaXXV.
MVP had several great feuds throughout his career. Kane, Chris Benoit, Matt Hardy, Rey Mysterio, Ric Flair, Big Show, Shelton Benjamin, Eric Young among others. Wesley and Anthony also talk about his time with NJPW, TNA and his short time with Lucha Underground plus much more. Make sure to listen to the whole podcast by clicking play above.
Don't forget to follow the FlashBack Wrestling Podcast on Twitter @fbwpodcast and Instagram @flashbackwrestling.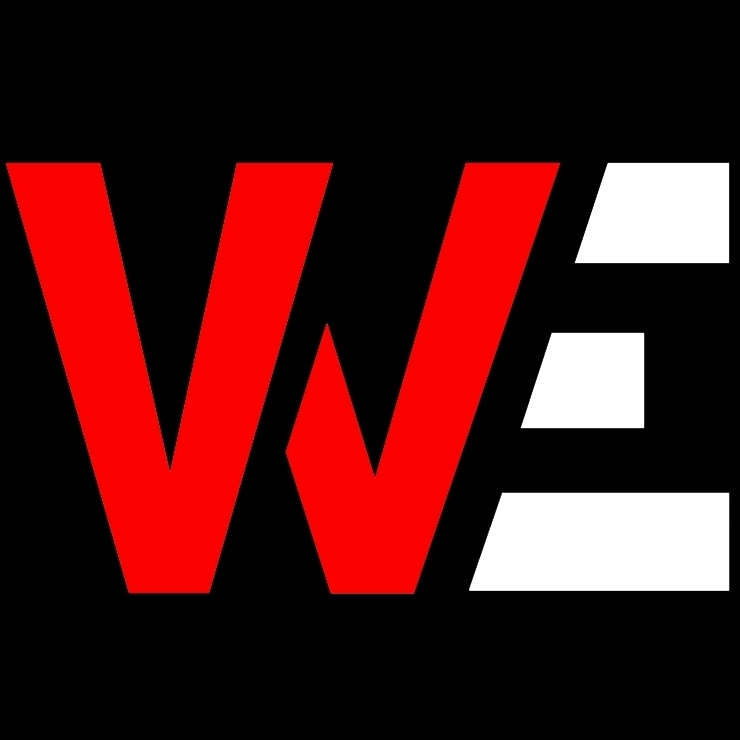 Huge fan of pro-wrestling for over 25 years. Lived through the Monday night wars (WWE/WCW) and the ECW revolution. Currently a big fan of Lucha Underground, NXT, MLW, PWG, and even Impact Wrestling…