FlashBack Wrestling Podcast is back with their 9th episode. In this episode Wesly Avendano and his brother Anthony take a look back at the career of John Bradshaw Layfield also known as JBL. Wesley and Anthony start off by talking about JBL's early start in the business in Texas for the Global Wrestling Federation before heading out to Japan where he started to make a name for himself as a brawler. From there he moved on to Mexico where he tag teamed with Vampiro Canadiense aka Vampiro and was known as Vampiro Americano before moving on to wrestling in Europe and then finally joining the NWA and winning the North American Heavyweight Championship.
He then joins the WWF and debuts as Justin Hawk Bradshaw where he went undefeated for almost a year. He ends up tagging with Barry Windham and forming The New Blackjacks. He then won tag team gold tagging with Faarooq and were called The Acolytes, which eventually turned into the APA, The Acolytes Protection Agency where he had pretty good success, but nowhere near the success he had as JBL where he became WWE Champion.
JBL had several great feuds throughout his career. Rey Mysterio, Undertaker, Big Show, Kurt Angle, John Cena, Chris Jericho, Shawn Michaels, CM Punk but my personal favorite feud has to be with Eddie Guerrero. Wesley and Anthony also talk about certain controversies that have surrounded JBL throughout his career, including allegations of bulling.
Don't forget to follow the FlashBack Wrestling Podcast on Twitter @fbwpodcast and Instagram @flashbackwrestling.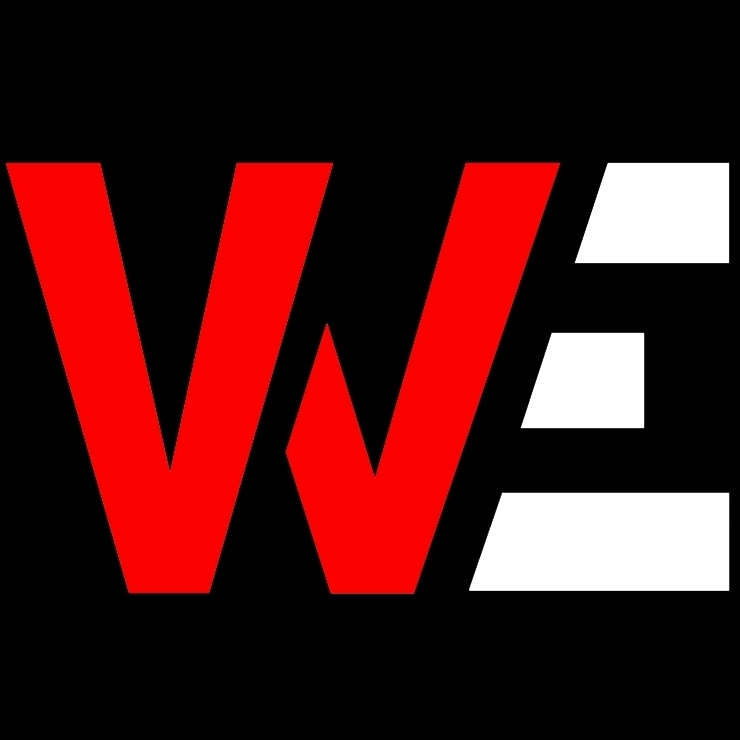 Huge fan of pro-wrestling for over 25 years. Lived through the Monday night wars (WWE/WCW) and the ECW revolution. Currently a big fan of Lucha Underground, NXT, MLW, PWG, and even Impact Wrestling…