Flashback Wrestling Podcast is back with a special bonus episode this week. In this episode Wesly Avendano takes a look into Sunday's upcoming WrestleMania 35 taking place in New York. Before getting started though, don't forget to follow Flashback Wrestling on Twitter @fbwpodcast and Instagram @flashbackwrestling.com.
This week Flashback Wrestling had a special guest as Wesly is joined by Kenny from A Kenny for Your Thoughts Podcast to preview WWE's biggest event of the year, WrestleMania 35. This WrestleMania will be making history as this will be the first to be headlined by a women's title match.
Make sure to listen to the whole podcast as Wesly, and Kenny discuss the matches and possible surprises that are expected from the big event. They also discuss their favorite past WrestleMania matches, among other favorite WrestleMania moments.
Featuring music from The B+ Players.
Don't forget to follow the Flashback Wrestling Podcast on Twitter @fbwpodcast and Instagram @flashbackwrestling.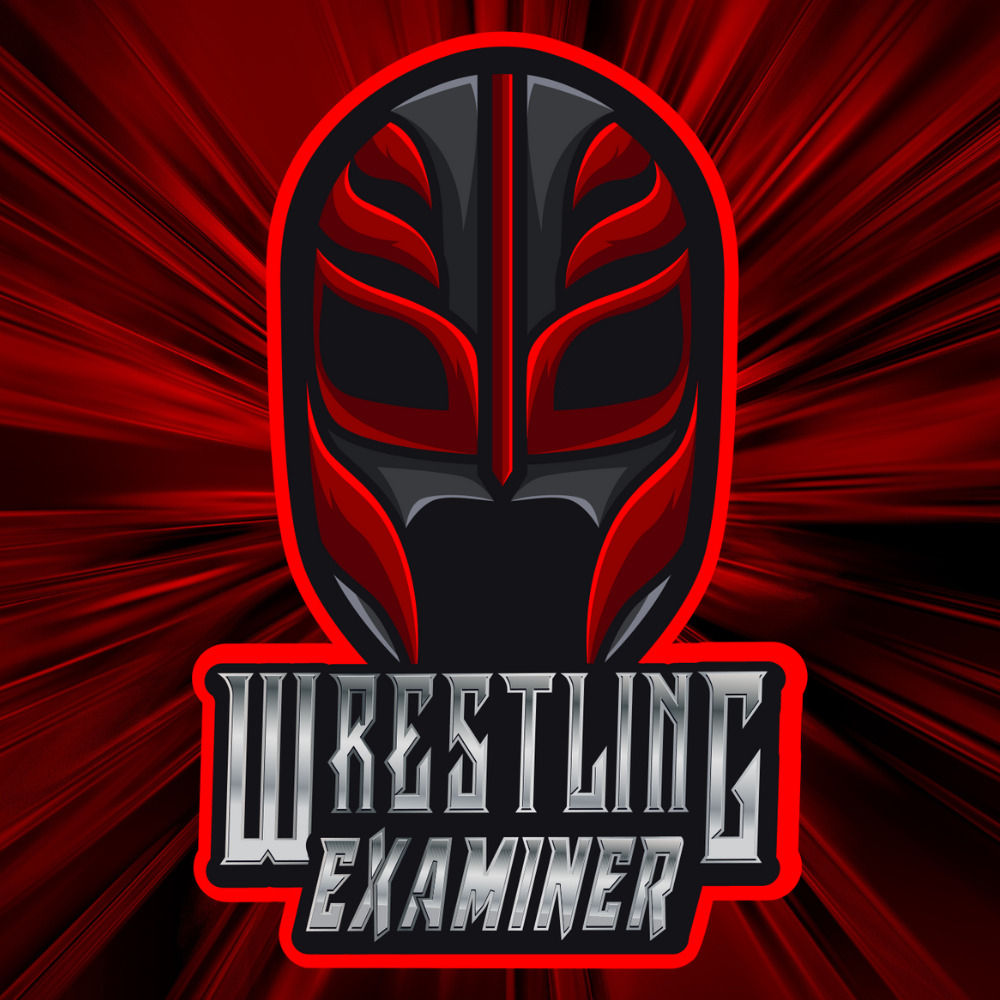 Huge fan of pro-wrestling for over 25 years. Lived through the Monday night wars (WWE/WCW) and the ECW revolution. Currently a big fan of Lucha Underground, NXT, MLW, PWG, and even Impact Wrestling…