FlashBack Wrestling Podcast is back with a bonus episode. In this episode Wesly Avendano and his brother Anthony take a quick look at the career of Jerry "The King" Lawler. Wesley and Anthony start off by talking about their first memories of "The King," his commentary, and his part in the movie Man on the Moon.
Jerry Lawler had several memorable feuds with "Macho Man" Randy Savage, Bret "The Hitman" Hart, Ultimate Warrior, Tazz, but he is probably best known for his infamous feud with actor/comedian Andy Kaufman.
Don't forget to follow the FlashBack Wrestling Podcast on Twitter @fbwpodcast and Instagram @flashbackwrestling.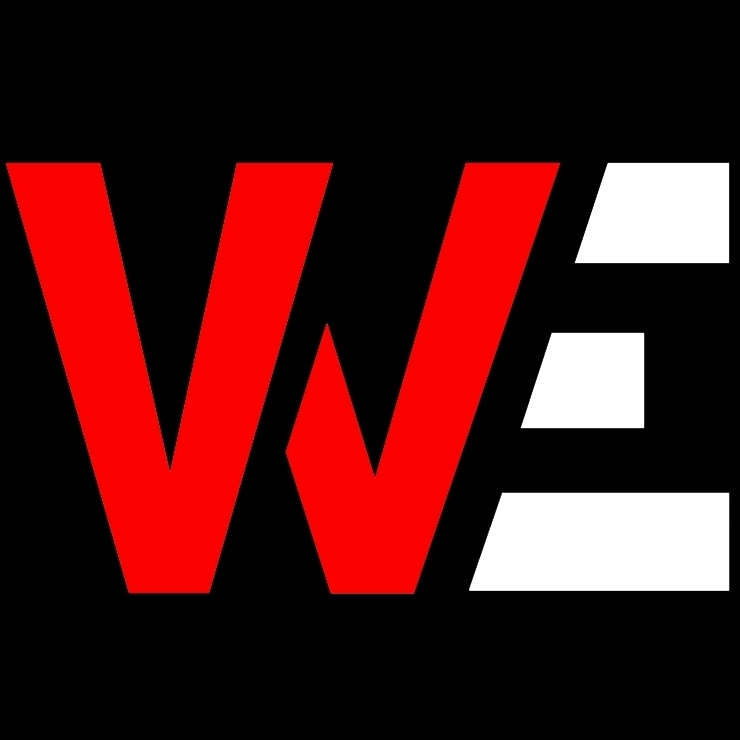 Huge fan of pro-wrestling for over 25 years. Lived through the Monday night wars (WWE/WCW) and the ECW revolution. Currently a big fan of Lucha Underground, NXT, MLW, PWG, and even Impact Wrestling…