FlashBack Wrestling Podcast is back with a bonus episode for the Survivor Series weekend. In this episode Wesly Avendano takes a look back at the very interesting Survivor Series weekend that took place in Los Angeles, California, but before getting into it, please don't forget to follow FlashBack Wrestling on social media on  Twitter and Instagram.
This week FlashBack Wrestling had a special guest as Wesly introduces senior editor for the WrestlingExaminer.com, Jaime Michel to talk about what happened during the Survivor Series weekend as both Wesly and Jaime attended several of the shows going on. Including the much talked about GCW (Game Changing Wrestling) event where David Arquette took on hardcore legend Nick Gage in a death match. Jaime goes on to talk about what exactly happened during the match that has the indie wrestling world talking.
Both Wesly and Jaime attended NXT TakeOver: WarGames and both enjoyed the show and had some interesting thoughts on it. Both Wesly  and Jaime felt like Velveteen Dream and Tommaso Ciampa had the best match of the night, but Ricochet had the best high spot as he did a double back flip off the top of the cage onto The Undisputed Era, War Raiders and Pete Dunne.
According to Wesly the crowd was really hot at the Staples Center for Survivor Series. One of the biggest surprises was Charlotte Flair giving Ronda Rousey a beating with a kindle stick, but what was even more surprising was the crowd booing Ronda. They also talk about what happened on WWE Raw and WWE SmackDown. One interesting thing that Jaime brought up was that NXT and Raw didn't sell out as he noticed that they closed certain sections off in the arena. This can't be a good sign for the WWE.
Make sure to listen to the whole podcast as Wesly, and Jaime have a great time looking back at this very interesting weekend.
Don't forget to follow the FlashBack Wrestling Podcast on Twitter @fbwpodcast and Instagram @flashbackwrestling.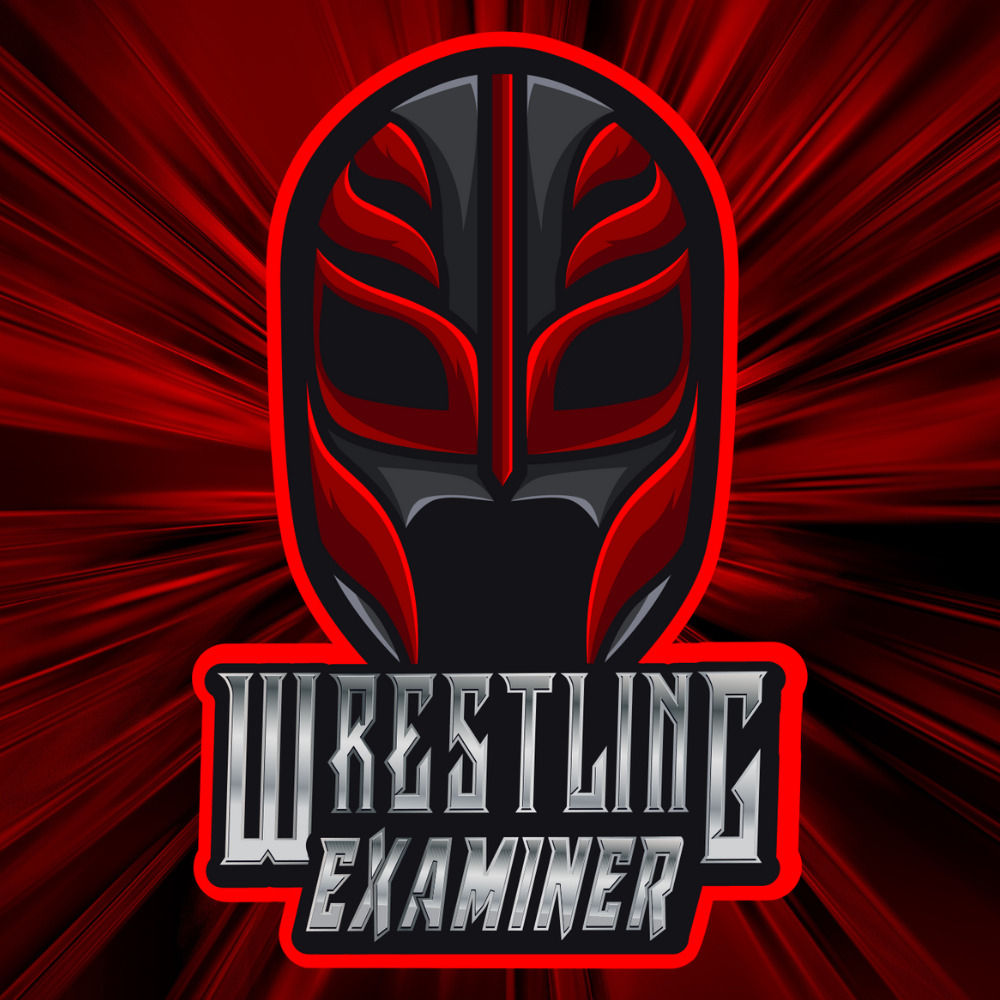 Huge fan of pro-wrestling for over 25 years. Lived through the Monday night wars (WWE/WCW) and the ECW revolution. Currently a big fan of Lucha Underground, NXT, MLW, PWG, and even Impact Wrestling…