3. Home Is Where You Hang Your Championship Belt

It seems Dragon Gate was born from the philosophy and teachings of Último Dragón? That is kickass! The formerly known Toryumon (which is literal Japanese for "climbing up dragon gate") boasts a surprisingly large cast, diversity not just in characters but styles as well, and super decent production values.
Love this video, too! I'm really starting to get into the culture of this fed! Now, that I've dipped my feet into some matches, I have a few things to note.
3 things I noticed:
Referee counts are different. Instead of the normal "One, Two, Three!" it's more of a "One, Two…… Three!!" I like it.
Speaking of refs, they kind of remind me of ECW referees. They stay out of the damn way. Just there to count, not to be involved directly. I like that also.
Lots of "combination" spots. Combo strikes, dueling suplexes, long sequences all part of at least the upper-card divisions I noticed. The action keeps coming.
There's more(of course), but I want to keep this focused on my Raison d'écrire, and that would be YAMATO-san.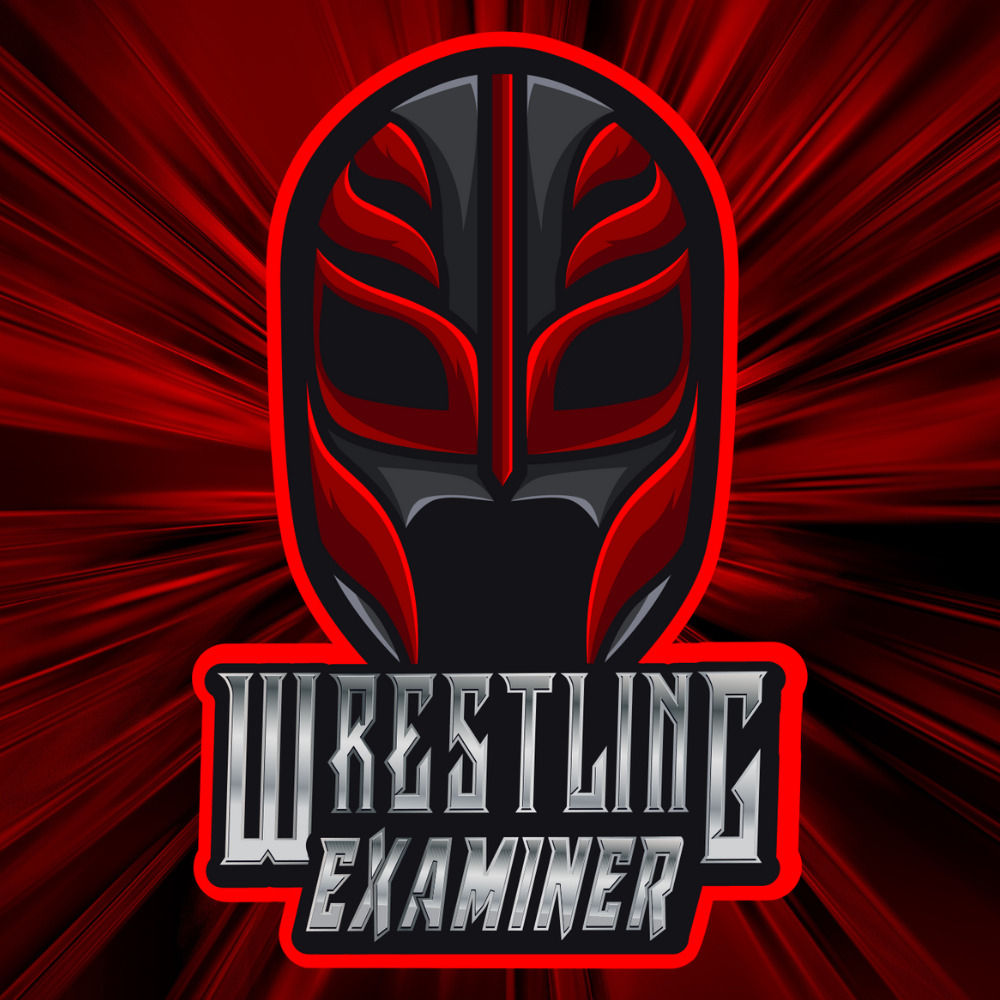 Huge fan of pro-wrestling for over 25 years. Lived through the Monday night wars (WWE/WCW) and the ECW revolution. Currently a big fan of Lucha Underground, NXT, MLW, PWG, and even Impact Wrestling…