SmackDown LIVE Superstar Finn Balor, who is currently out of action due to him requesting time-off from the company and was reportedly granted, recently took to his Instagram and posted a photo of himself and his long-time companion, Veronica Rodriguez.
The photo seems to show Finn Balor & his long-time companion, Veronica Rodriguez, getting married as Balor wrote the following in the caption: "Welcome to the jungle. #ForeverGang"
Balor & Rodriguez made their relationship known to the public this past June. As reported, Balor asked for his time off from the company prior to WWE SummerSlam as he wanted a break and he also wanted to "re-charge," but this marriage may have also been part of the reason why.
Balor reportedly asked for a two month break from the company, which was granted. Balor's last match before taking the time-off from The WWE was at WWE SummerSlam, when he lost to "The Fiend" Bray Wyatt. You can check out Finn Balor's Instagram post below:
View this post on Instagram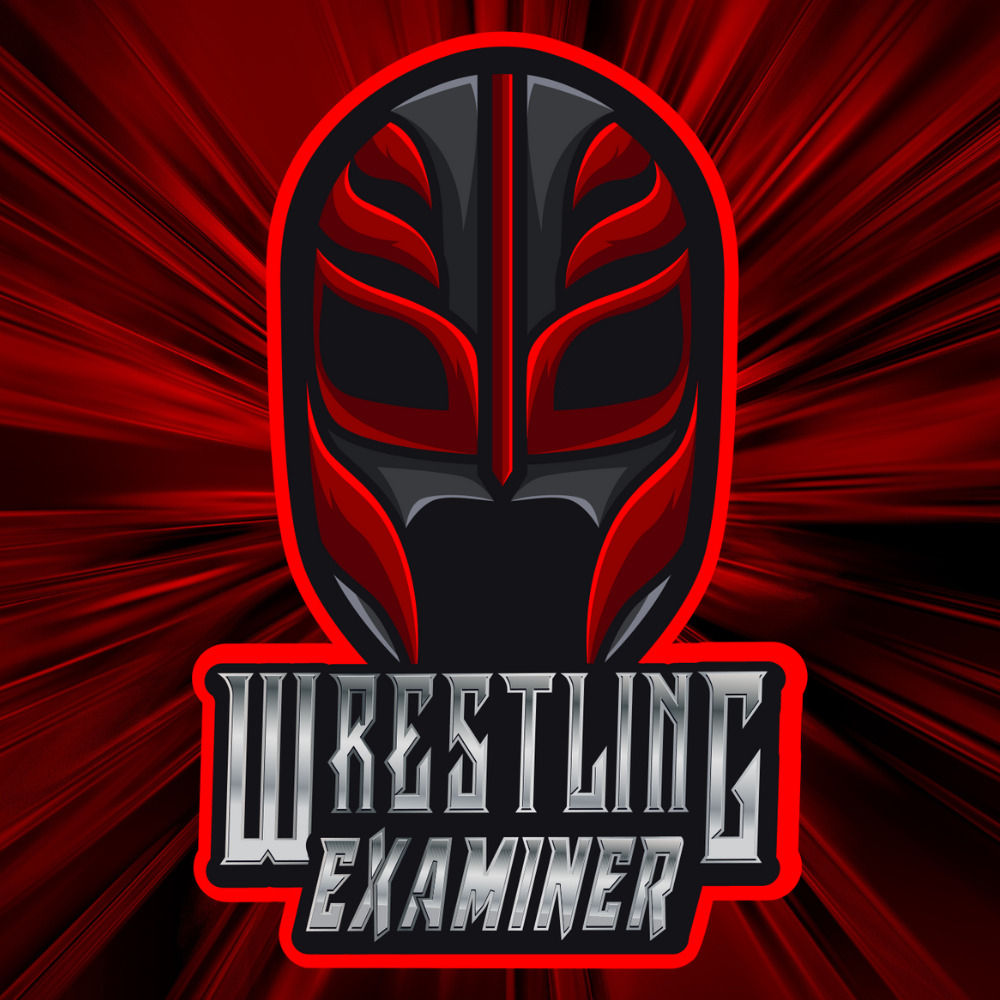 Long time writer and life long fan of professional wrestling.