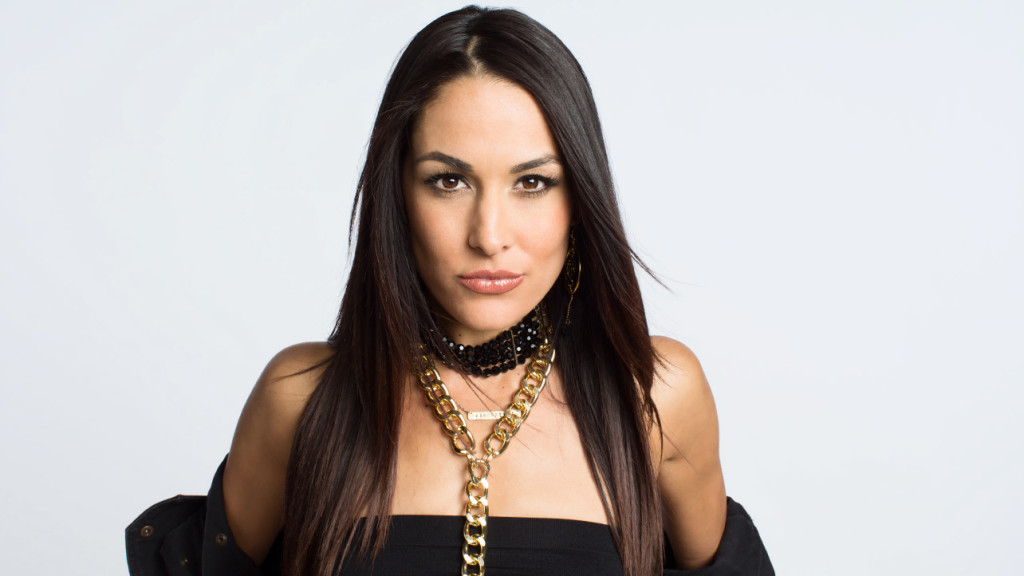 Pro Wrestling Sheet is reporting that long time WWE Diva Brie Bella is planning on retiring soon. She is planning on retiring following the Raw after WrestleMania.
According to their sources they are reporting that currently there is no bad blood between Daniel Bryan and WWE. Health issues is the reason why Bryan had to pull out of his up coming recent appearances.
At this moment it is not clear what the actual health issue is, but it is believed that Brie wasn't at Raw this week because of it.
This is the reason why Brie decided to move up her retirement plans. She was originally planning on retiring over the summer, but her focus is now on starting a family.
Brie is expected to still be appearing in WWE programming like "Total Divas" and other shows, but she will no longer be an active wrestler in the ring. The plan is to have her work as an ambassador for the WWE.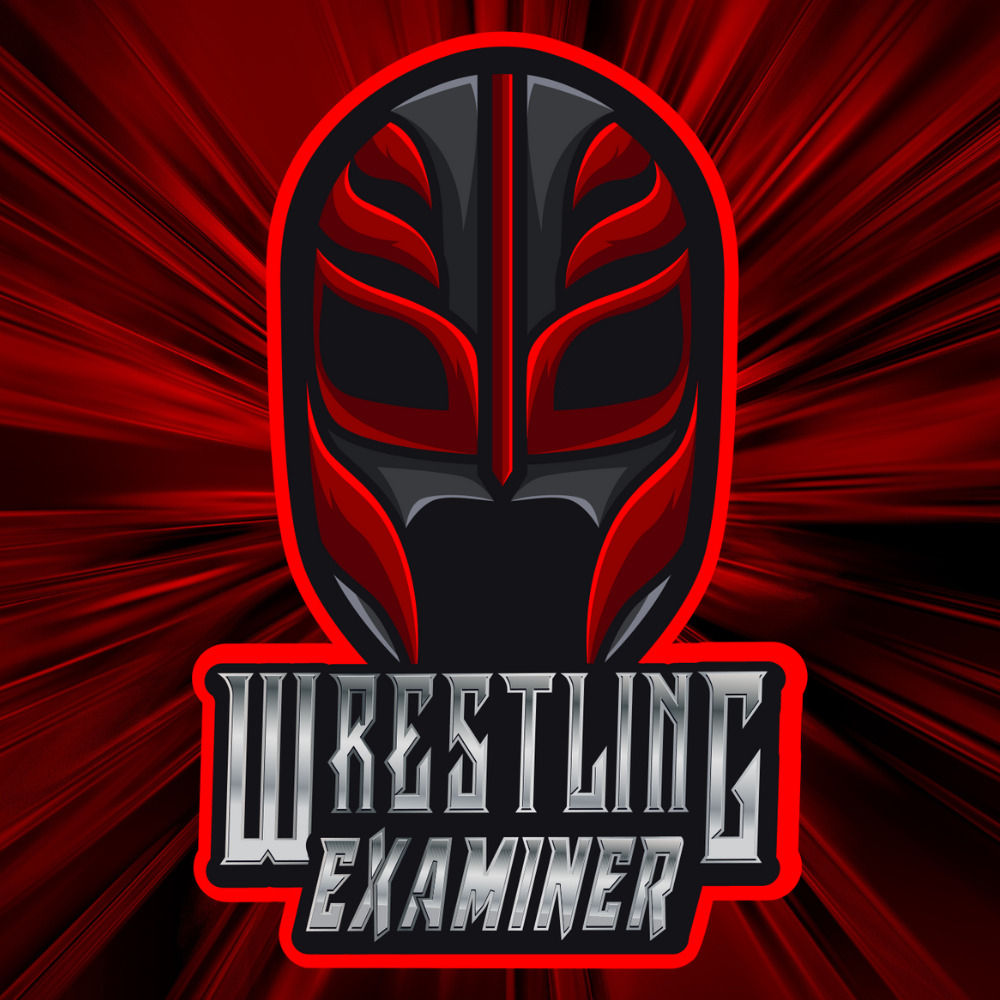 Huge fan of pro-wrestling for over 25 years. Lived through the Monday night wars (WWE/WCW) and the ECW revolution. Currently a big fan of Lucha Underground, NXT, MLW, PWG, and even Impact Wrestling…