The extremely popular "30 for 30" from ESPN is currently making a documentary on the 16-time World Heavyweight Champion, "The Nature Boy" Ric Flair.
The documentary is expected to be 90 or 120 minutes and will be directed by Rory Karpf who has directed other 30 for 30 documentaries like "The Book of Manning," and "I Hate Christian Laettner," who were both very well received.
Arn Anderson, Sting, Tully Blanchard, Shahn Michaels, Ricky Steamboat, The Undertaker, Jim Ross, Eric Bischoff, Mick Foley are all being interviewed and expected to be part of the documentary along with Flair's three living children (including Charlotte who is the current WWE Women's Champion)
It will mostly focus on the 1980's and Flair's rise in the wrestling industry during that time according to Karpf. They are expected to use a lot of classic Flair wrestling footage as WWE currently has a great working relationship with ESPN.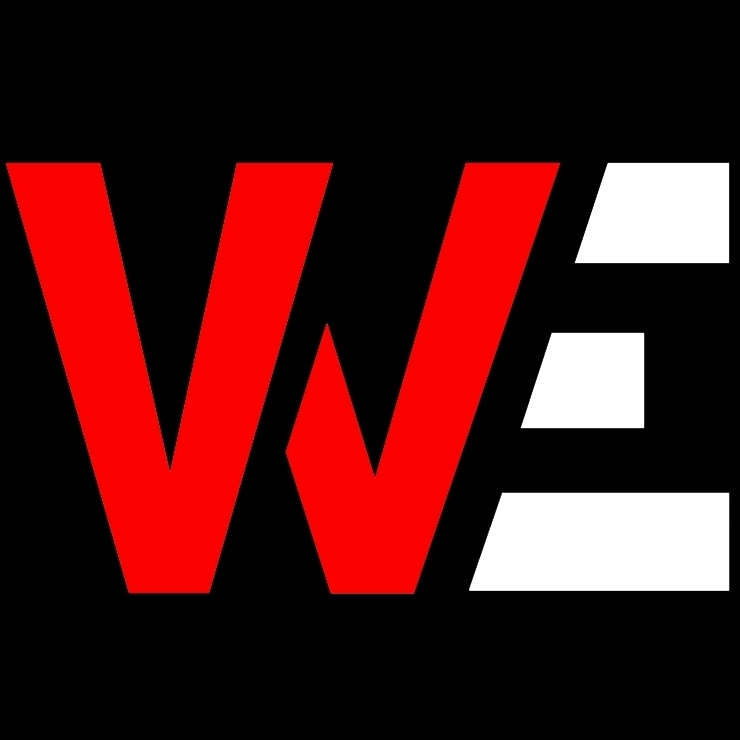 Huge fan of pro-wrestling for over 25 years. Lived through the Monday night wars (WWE/WCW) and the ECW revolution. Currently a big fan of Lucha Underground, NXT, MLW, PWG, and even Impact Wrestling…