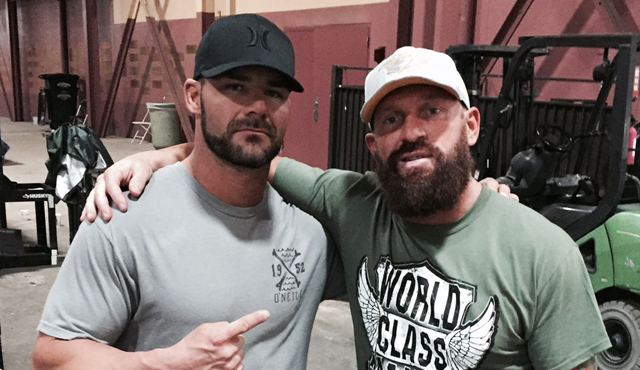 PWInsider.com is reporting that Former TNA Champions Eric Young and Bobby Roode both asked for their release from TNA Wrestling. In a very surprising move TNA decided to grant them their release. PWInsider received a statement from TNA saying:
"Impact Wrestling has come to terms on the release of veteran wrestlers Bobby Roode and Eric Young."
Roode and Young have been working with TNA since 2004 and they both became TNA World Heavyweight Champions, Roode in 2011, while Young won it in 2014. The question now is are they going to WWE? Japan? Lucha Underground?
This also raises a lot of questions as far as the direction TNA is going. Are they planning on working with their younger workers, or was this just a financial decision that was made to save money? I guess we'll just have to wait and see.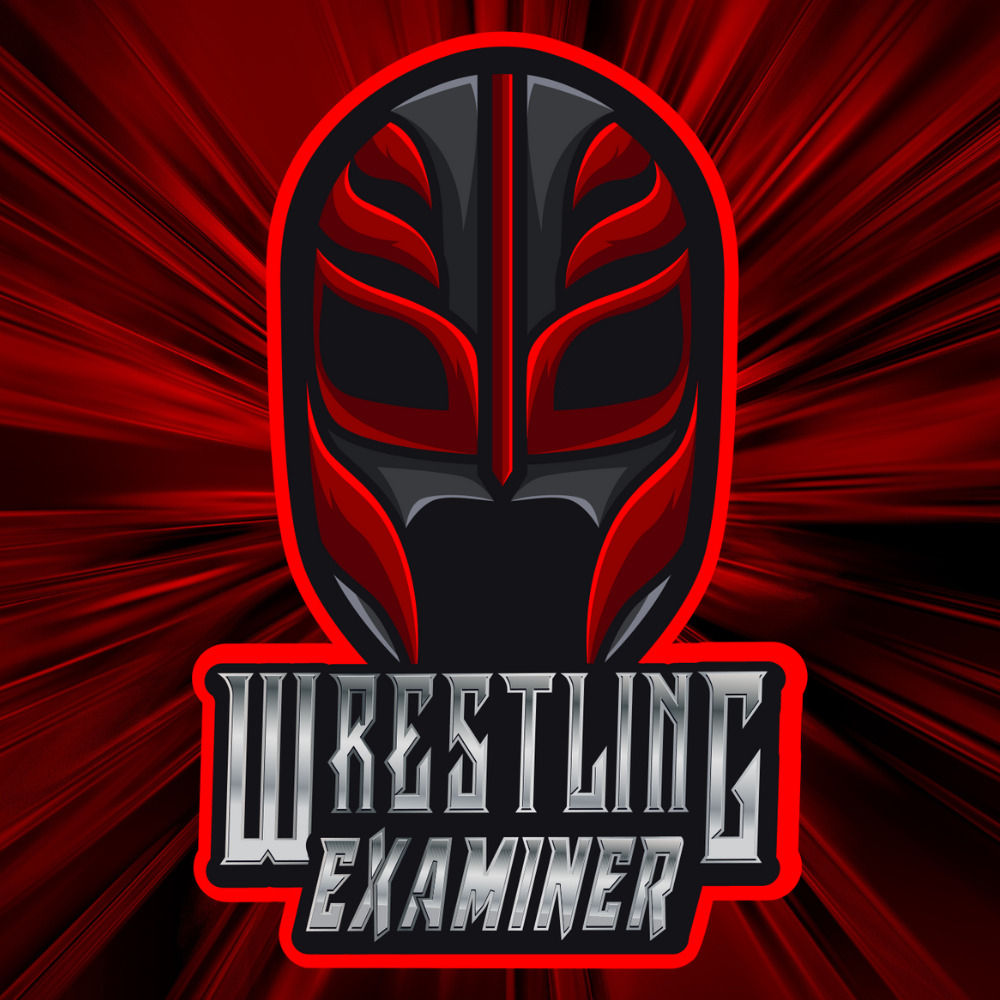 Huge fan of pro-wrestling for over 25 years. Lived through the Monday night wars (WWE/WCW) and the ECW revolution. Currently a big fan of Lucha Underground, NXT, MLW, PWG, and even Impact Wrestling…