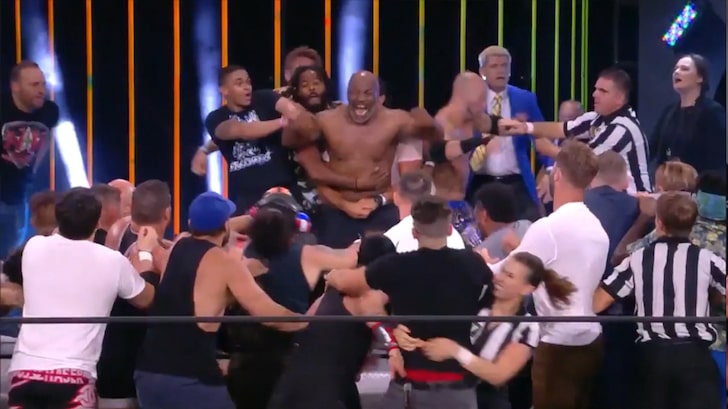 On the latest episode of the 83 Weeks podcast, Eric Bischoff spoke on the Chris Jericho – Mike Tyson segment that took place last week on AEW Dynamite.
The segment received a lot of buzz and criticism online, but not from Bischoff as he believes that the segment was well done and helped enhance everyone involved.
Check out the highlights or listen to the full podcast below.
Eric Bischoff on AEW not overexposing Mike Tyson:
"I think they did use him right. They didn't overexpose him. They didn't use him in a way that took anything away from other talent. Just look at the numbers the following week, after the big PPV, the show that they did, I think it was 847,000 viewers, that's the biggest number they've had in a long time. So that would suggest to me that Tyson at least had something to do with that. To deliver a number, 847,000, it's not 2 million, like Monday Night RAW, or 2 million, like Smackdown, but for that show on that particular night, that's a big jump from what they had been doing."
Eric Bischoff on how the segment with Mike Tyson enhanced everyone involved:
"They didn't use him in a way that took anything away from anybody, they used him in a way that enhanced everybody that was associated with him. I don't know why this would get such criticism online unless it's kind of a pavlovian dirtsheet reading audience that feels a need to kind of hate on something. I liked it. I watched the clips of it, I watched the pull apart, I thought it was really, really well done. I don't get where the criticism comes from or why."
Eric Bischoff on finding Mike Tyson to be very interesting:
"Mike Tyson is an interesting cat. I've always been a fan of Mike Tyson, from when he was young. Obviously he ran into some personal issues as we all know about, but he has come out of that. I find him one of the more interesting sports characters in the last couple of decades."
Transcription provided by 411mania.com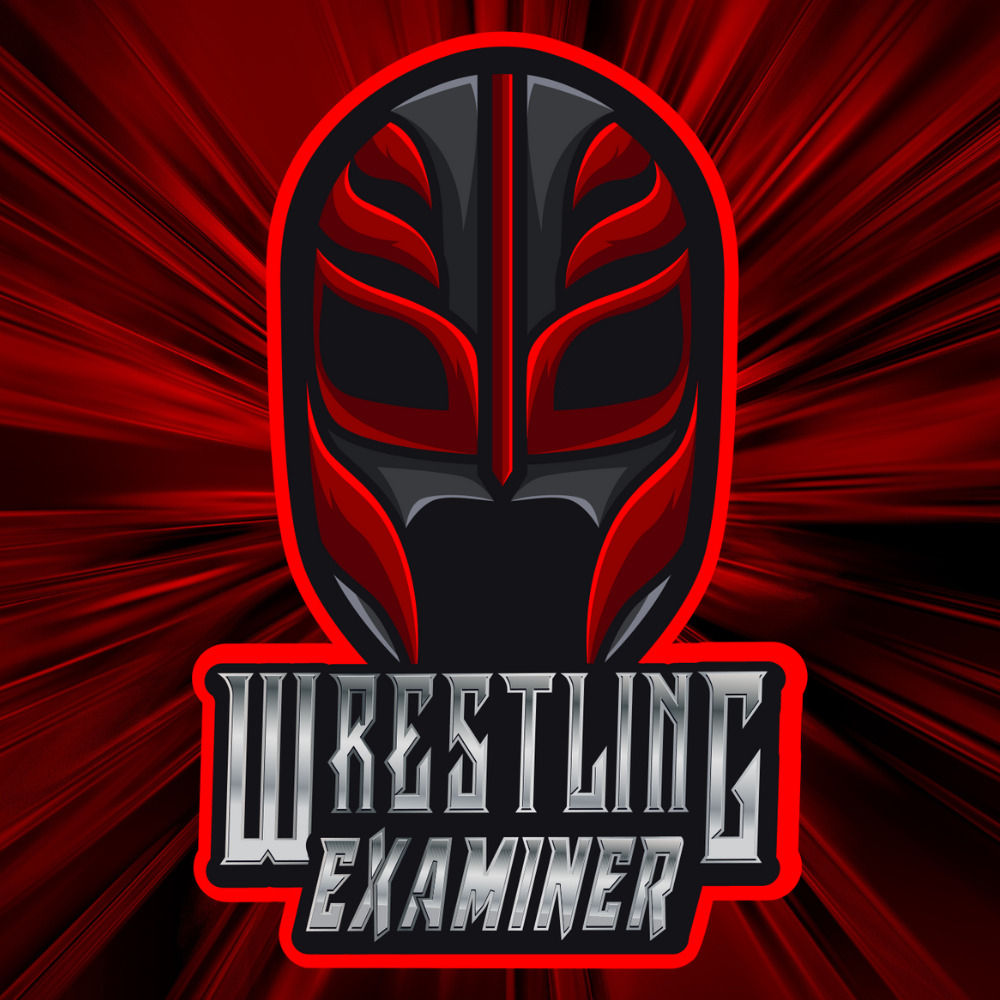 Huge fan of pro-wrestling for over 25 years. Lived through the Monday night wars (WWE/WCW) and the ECW revolution. Currently a big fan of Lucha Underground, NXT, MLW, PWG, and even Impact Wrestling…