It was reported on a recent edition of The Wrestling Observer Newsletter that WWE Officials have been in talks with Enzo Amore & Big Cass about a possible surprise return to The NXT brand.
There is no word yet on the details of the talks between WWE and Enzo & Cass or if Enzo & Cass have accepted the offer or have come to an agreement with The WWE, but more updates and information will be provided once it is made available. Enzo & Cass recently made their returns to the indie scene as a tag team with the names nZo & CaZXL.
There have been rumors and speculations going around that the most obvious and appropriate time for the returns of Enzo & Cass would be on Wednesday, September 18th, which is NXT's premiere on The USA Network, but it was noted on The Observer that WWE Chairman & CEO Vince McMahon could delay their returns and have them return on the third week of NXT's move to The USA Network, which is on Wednesday, October 2nd, the same day when AEW premieres on TNT.
Source: Wrestling Observer Newsletter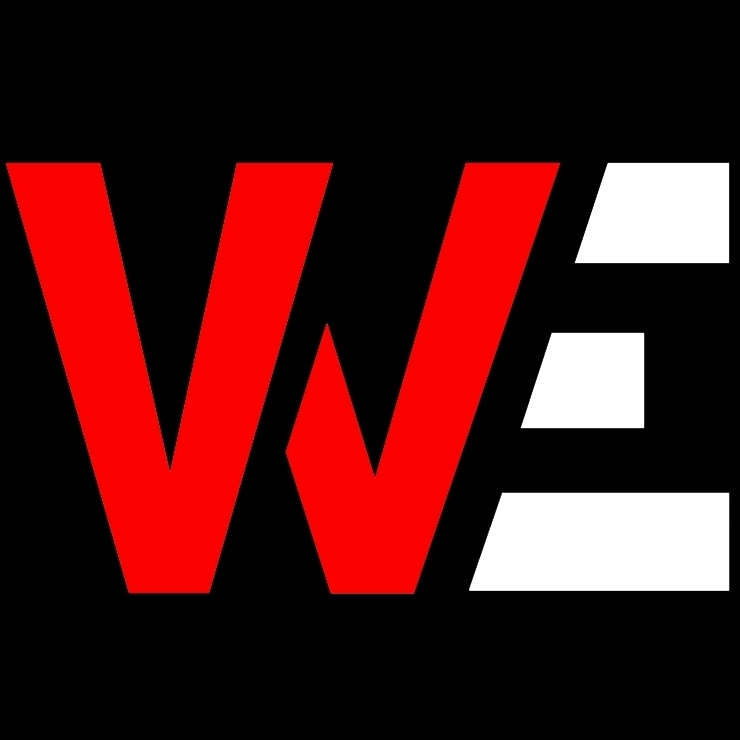 Long time writer and life long fan of professional wrestling.