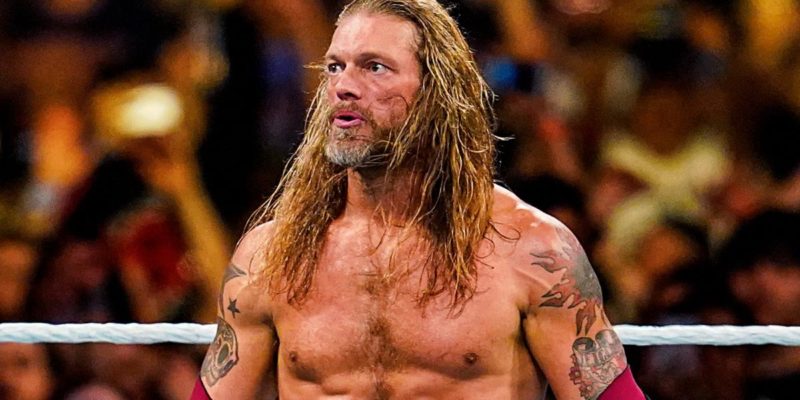 WWE Superstar Edge was recently interviewed by the Bleacher Report where he talked about several things including his WrestleMania 17 TLC match, his return at the Royal Rumble, his WrestleMania 36 match against Randy Orton, and much more. We have included some highlights below.
Edge on WrestleMania 17 TLC match.
"It was six young, hungry talents, truly trying to steal the show and to get noticed and make our mark. I think we'd all started to at that point. We'd had the first tag ladder match with the Hardys, and then the Hardys had the tables match with the Dudleys. But this was the first time where all of those combustible elements came together. And I think we all knew. We just all knew. And as a performer, you know when you have the right people in a match and you have something that can be special. We had all of that in spades, and it was time to go out and do it. That doesn't mean a classic match is always going to happen, but when it does start to happen and you can feel it and you know it, there's no better feeling. There really isn't."
Edge on his reaction to his return at the Royal Rumble.
"You visualize it. You hope—you truly hope—that it will be that way. But you don't know for sure. When I heard that kind of reaction, it overwhelmed me, and it really overtook all of my senses. There were a lot of different nerves that night too, because there were different things in play this time. I was coming back after nine years. Am I in good enough shape to do this? Can I keep up? I have kids now. I've never wrestled having had kids before. I can't get hurt. … Those things are all running through my mind, and it's the first time that I've ever been nervous before a match. And that was a very, very odd feeling for me. And I didn't like that. But I kind of did too."
Edge on his match with Randy Orton at WrestleMania 36.
"I'm so proud of the whole story and process that we put together. Is part of me disappointed that my first singles match back in nine years is in front of no audience, no live audience? Yeah, of course. You always thrive and feed off of that live reaction. That being said, again, it's a challenge, and I have to look for the positives. How do we make the best of this? How do we turn this into chicken salad?

That's the goal. That's a huge challenge. I get off on that. And I truly think that with a performer like Randy Orton, and knowing what I know and knowing what I feel and the ideas I have—man, I cannot wait for people to see this. I think I'm thinking of this in terms of storytelling and being able to emote with facial expressions and drama, and that is just so much fun to me."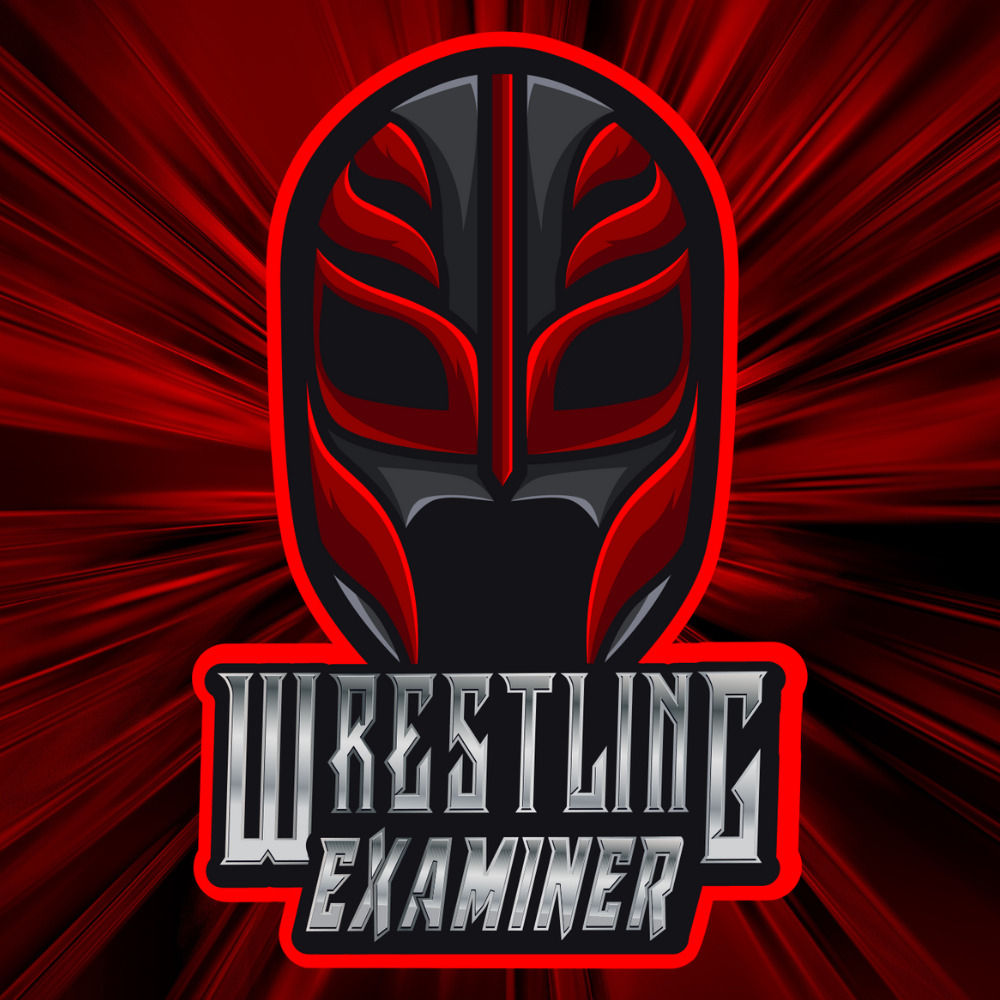 Huge fan of pro-wrestling for over 25 years. Lived through the Monday night wars (WWE/WCW) and the ECW revolution. Currently a big fan of Lucha Underground, NXT, MLW, PWG, and even Impact Wrestling…