We are sad to report that former WWE and ECW wrestler Balls Mahoney has passed away at the young age of 44. Balls was using a walker as a few days ago he had taken a bad fall and hurt his hip really bad. He later became really ill and ended up passing away.
Tommy Dreamer confirmed the news
I am beyond sad to announce my friend ECW Original Balls Mahoney has passed away. I just spoke w/his wife. pic.twitter.com/OAs3vOmGEH

— Tommy Dreamer (@THETOMMYDREAMER) April 13, 2016
WWE.com also reported on the news and wrote the following:
"WWE is saddened to learn of reports that Jonathan Rechner, best known for competing in ECW as Balls Mahoney, has passed away. WWE extends its condolences to Rechner's family, friends and fans."
Balls Mahoney was a fan favorite with the ECW crowd as they loved his chair swinging, hardcore style. He was probably better known for his time when he tag teamed with another ECW original Axl Rotten. After ECW closed it's doors Mahoney went on to wrestle for WWE and then had a brief run in TNA wrestling.
We here at WrestlingExaminer.com would like to extend our deepest condolences to the friend and families of Jonathan Rechner (Balls Mahoney), may he rest in peace.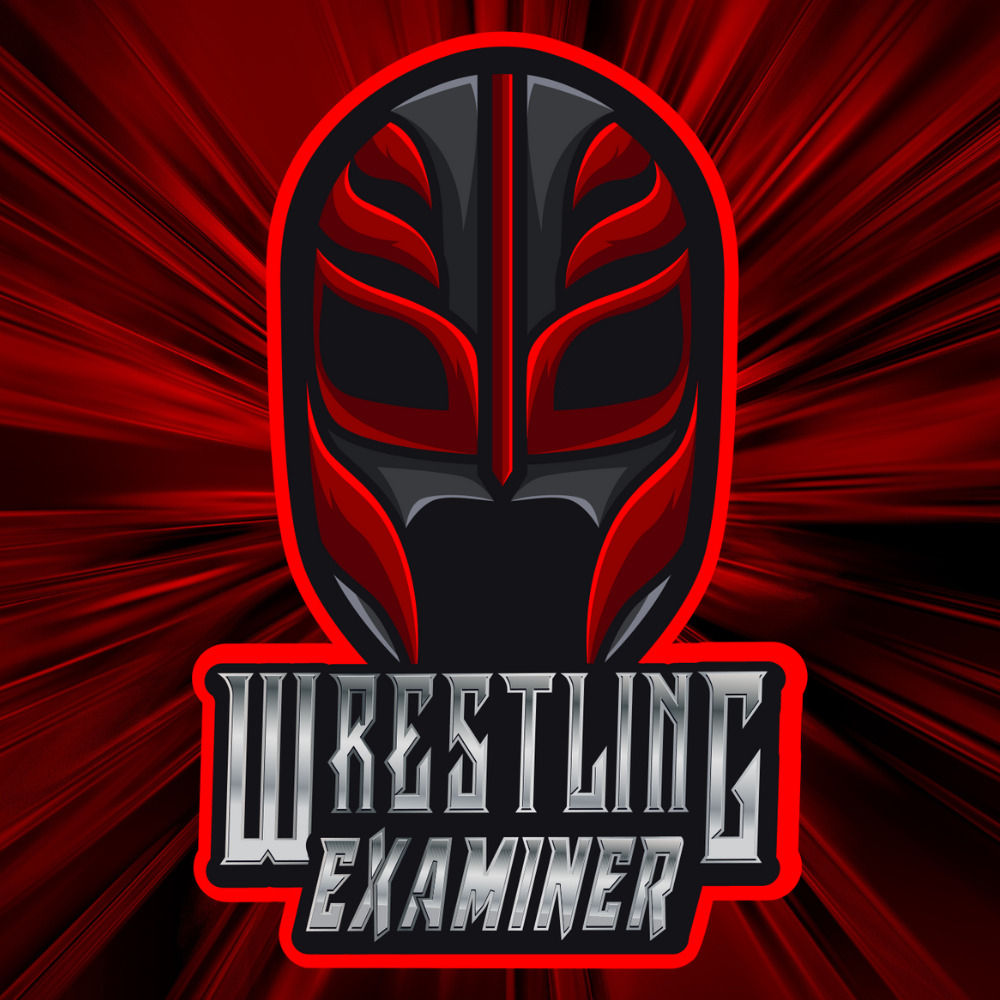 Huge fan of pro-wrestling for over 25 years. Lived through the Monday night wars (WWE/WCW) and the ECW revolution. Currently a big fan of Lucha Underground, NXT, MLW, PWG, and even Impact Wrestling…