Former Impact Wrestling World Champion, and WWE Superstar EC3 has been training really hard in the gym after being released by WWE.
In a video he posted on Twitter you can see him working out, but if you listen closely you would possibly recognize the song playing in the background. Yes that is Fozzy's Judas, which is also Chris Jericho's entrance theme on AEW. Jericho and EC3 have been friends for a while now and were seen together back in February in Orlando.
It definitely seems like EC3 is interested in joining AEW, but we haven't heard anything from Tony Khan about signing anyone at the moment. Even though AEW is currently saving money by taping shows, they are not selling tickets so their TV contract with TNT is currently their only revenue at this time. That might be a reason why AEW decides not to sign anyone anytime soon. I guess we'll just have to wait and see.
You can check out the Tweet by EC3 and the Instagram post by Chris Jericho below.
I trained legs so hard today, I saw God.⁣
His eyes were a flame with fire.⁣
On his head were many crowns.⁣
He was clothed with a vesture, dipped in blood.⁣
⁣I was left with a revelation.⁣
⁣
Only an asshole would wear their own merchandise while they worked out.
⁣#freeEC3 pic.twitter.com/pU0omJKUDF

— essential character III (@therealec3) April 24, 2020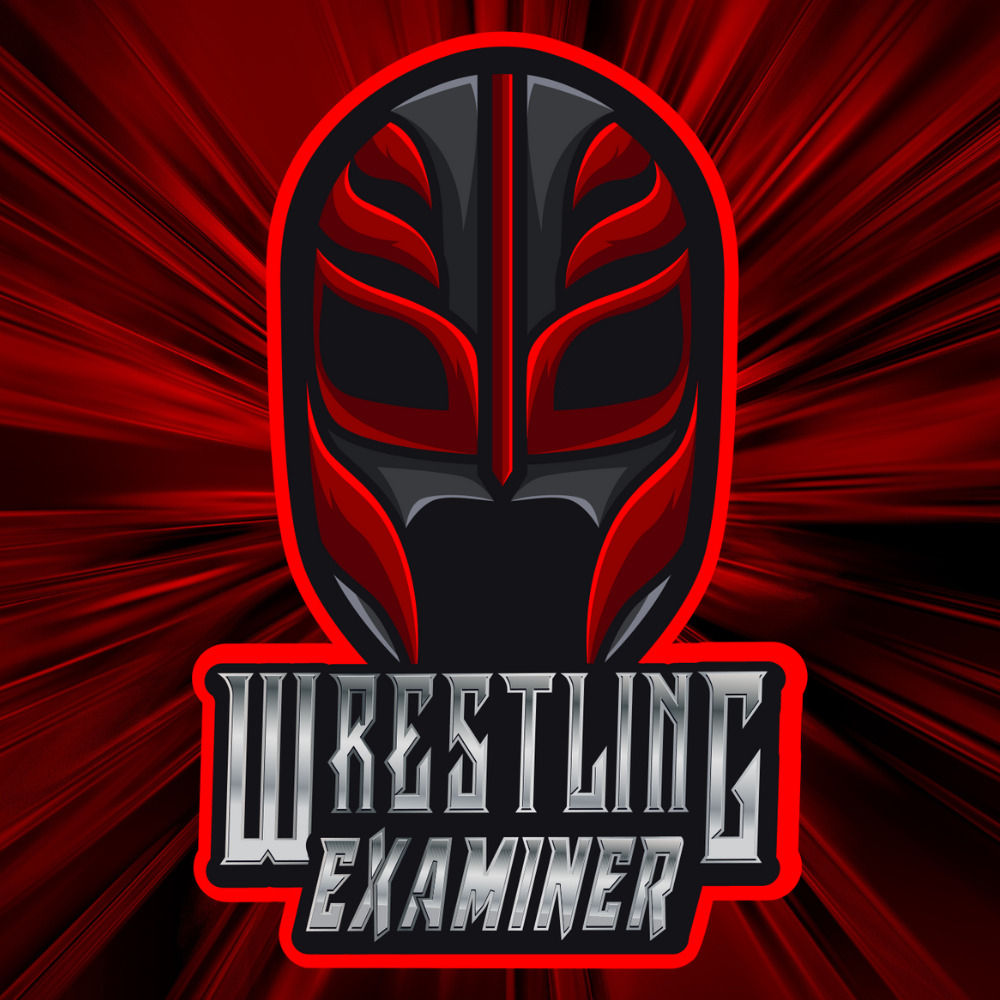 Huge fan of pro-wrestling for over 25 years. Lived through the Monday night wars (WWE/WCW) and the ECW revolution. Currently a big fan of Lucha Underground, NXT, MLW, PWG, and even Impact Wrestling…