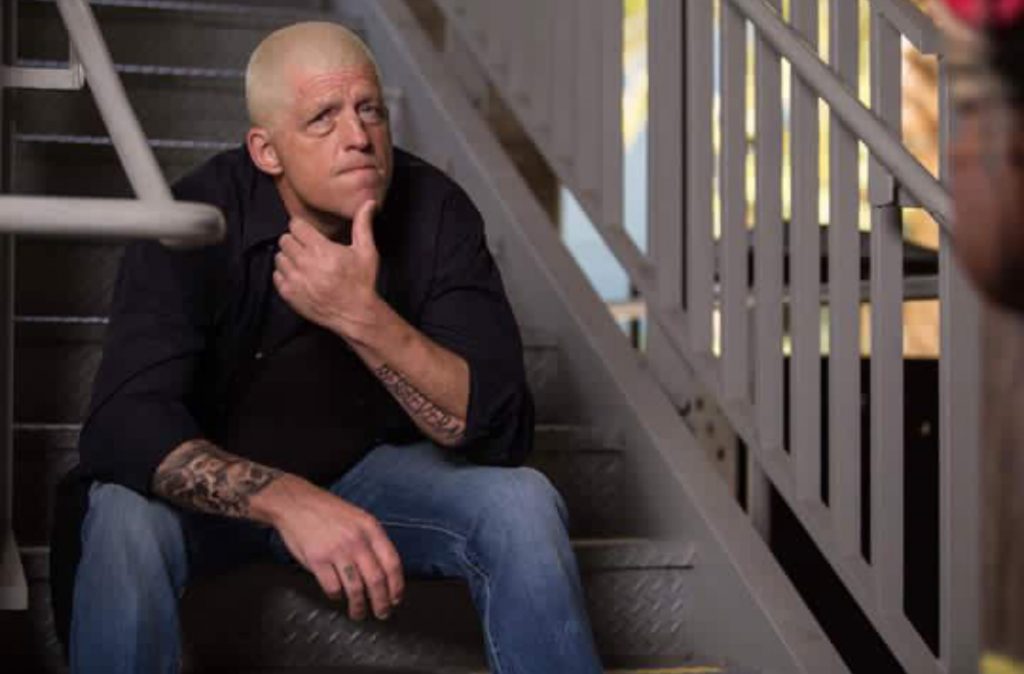 Former WWE Superstar, and current AEW star Dustin Rhodes was the special guest on the podcast, AEW Unrestricted. Dustin spoke on a lot of different topics, including his time in WCW, his dad Dusty Rhodes, his time in WWE as Goldust, leaving WWE, joining AEW, and much more. Check out a few of the highlights below. 
Dustin Rhodes on his frustration while working for WWE
"You know when you're sitting at home for a couple of months with another company, who doesn't value you at all? You're sitting there and you know you have so much more to offer and give? You kind of lose your passion. For the first time in my 31 years I had lost my passion for the wrestling business. I love wrestling, you know? I came out of my mother's womb wanting to be a wrestler. And we were raised that way and dad (Dusty Rhodes) wanted something different for me. He did not want me to go through the hardships that he went through. And I understand that looking back at it now.
Dustin Rhodes on leaving WWE
"But I'm sitting there man just knowing I have so much more to give and they just will not give me the time of day. I'd had enough, I said enough was enough and for the first time I kind of stood up for myself in a big way and said, 'I am quitting. I am asking you for my release, I'm done, I'm not happy here anymore.' And you know how they make you kind of wait it out? It was getting very close to Double or Nothing, and Cody called me. He said 'would you like to work a match with me?'
Dustin Rhodes on his match with Cody Rhodes
"At first I thought 'we have tried this for years and years and years.' He (Cody) has pitched this match to WWE for years, and they told us it was not good enough to be on the big stage. I heard that more than once. Every year Cody tried. They (WWE) didn't see any value in it, so you know after years of that? I started thinking. 'Could it be too late for this match to take place? I'm 50 years old. Could I give a performance for my brother Cody for the Wrestling World and fans that I could be proud of?' So I was nervous, I was scared."
Dustin Rhodes on being nervous of joining AEW
"The competition is fierce right now it's very athletic, very fast, the talent are young, hungry, passionate. And here I am, you know, 31 years in the business and it's like…of course I said yes to Cody. But I had that thing in the back of my head and I was very scared. I was very nervous about how the AEW crowd would take to me. Because I'd been with WWE for so so long, and I had heard that they were different crowds [at AEW events]. I was nervous about all kinds of things, so I lived in my head for way too long leading up to that match. We finally get there and it's just like, I was made to feel loved and cared for and respected in the business from day one that I met Tony Khan. And of course Cody, you know? Arms open, it's great. It was awesome."
Transcription provided by WrestlingNews.co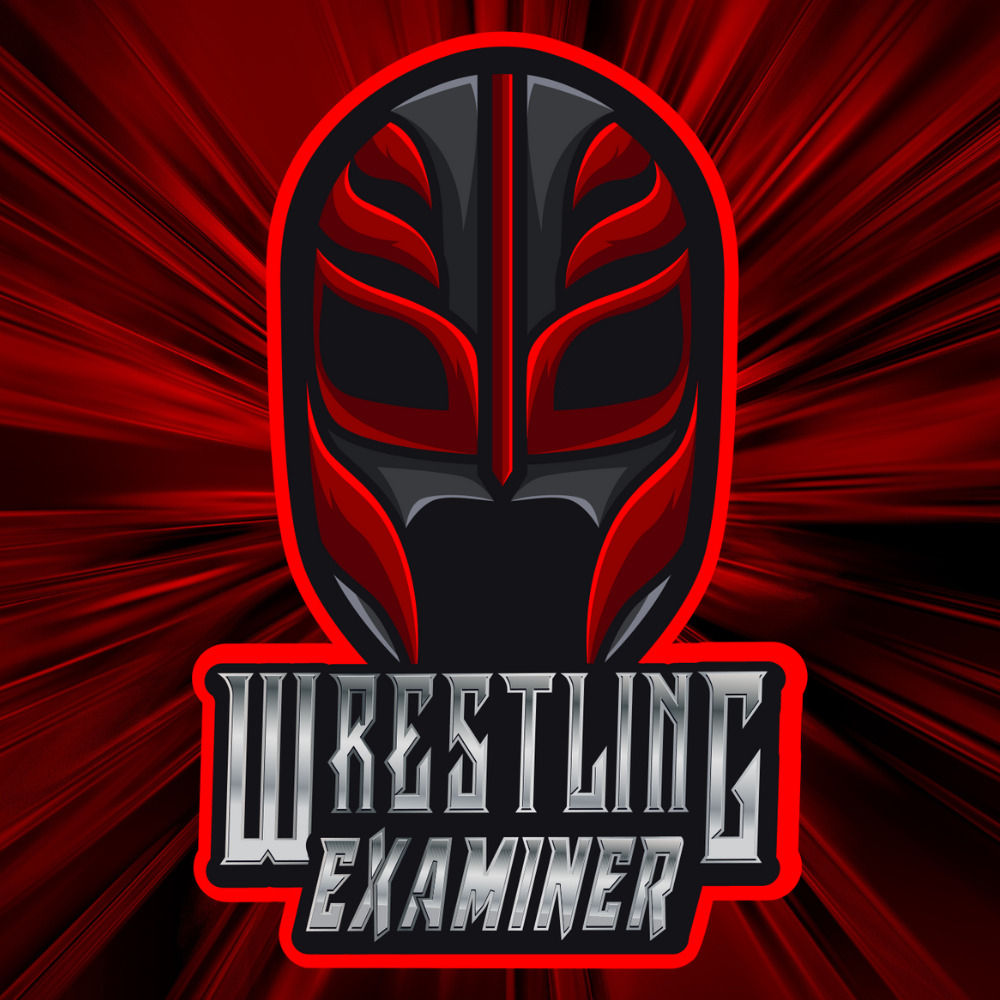 Huge fan of pro-wrestling for over 25 years. Lived through the Monday night wars (WWE/WCW) and the ECW revolution. Currently a big fan of Lucha Underground, NXT, MLW, PWG, and even Impact Wrestling…