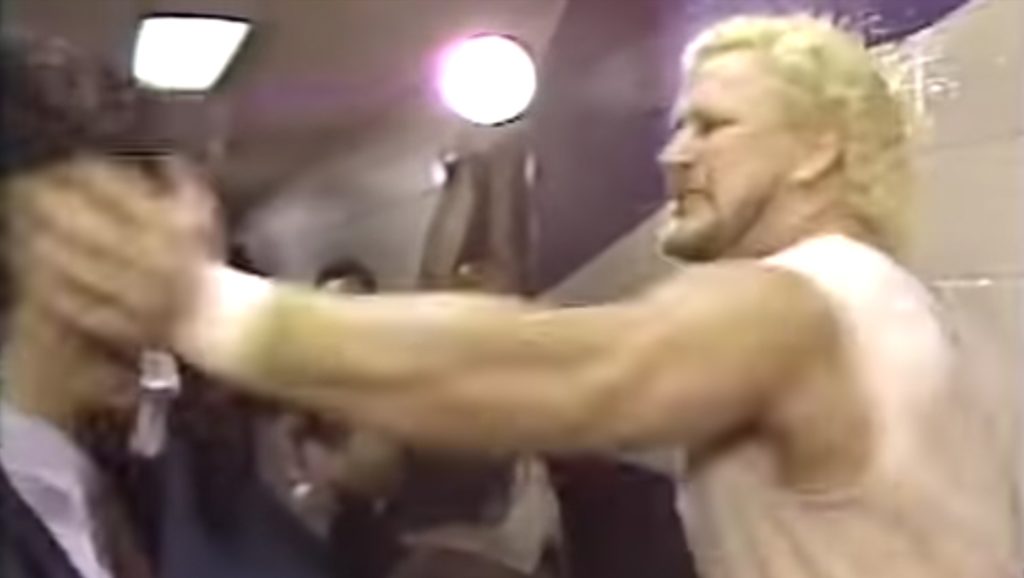 Recently "Dr. D" David Shultz appeared on Talk'n Shop, which is hosted by Rocky Romero, Karl Anderson and Luke Gallows. This was Shultz first interview after appearing on the latest episode of Dark Side of the Ring, which aired on VICE TV.
The episode was called "David Schultz & The Slap Heard Round the World" and covered Schultz story, how he was ready to become a wrestling star until he had his run-in with John Stossel, a reporter for 20/20.
In this podcast Shultz gives his thoughts on the Dark Side of the Ring episode, Hulk Hogan, Jerry Lawler, John Stossel, Randy Savage, Mr. T, Vince McMahon and much more.
Check out the highlights or listen to the full podcast below.
"Dr. D" David Shultz on Hulk Hogan:
"Hogan lies all the time, he said I slapped Mr. T, he's a lying piece of shit. And me and Terry was close."

"Vince [McMahon] told him to get rid of Shultz, it's him or me. He wouldn't even speak to me again. This guy stayed in my house because he didn't have a place to live when he started in this business."
"Dr. D" David Shultz Jerry "The King" Lawler: 
"I got in his face at the Cauliflower Alley Club and I told him if you ever, as long as you live speak bad about me again or lie like that. He told me, Hey David ……Steve Austin…Hey, don't blame Steve Austin ."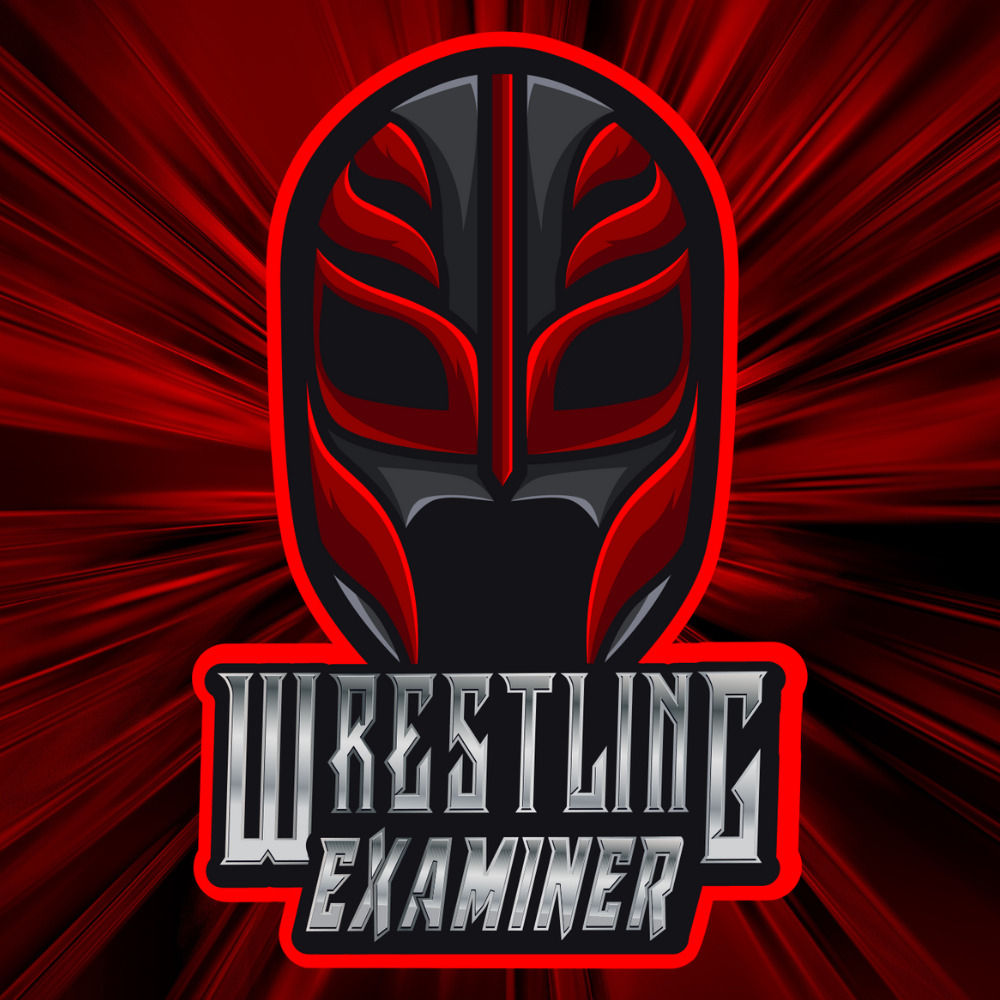 Huge fan of pro-wrestling for over 25 years. Lived through the Monday night wars (WWE/WCW) and the ECW revolution. Currently a big fan of Lucha Underground, NXT, MLW, PWG, and even Impact Wrestling…