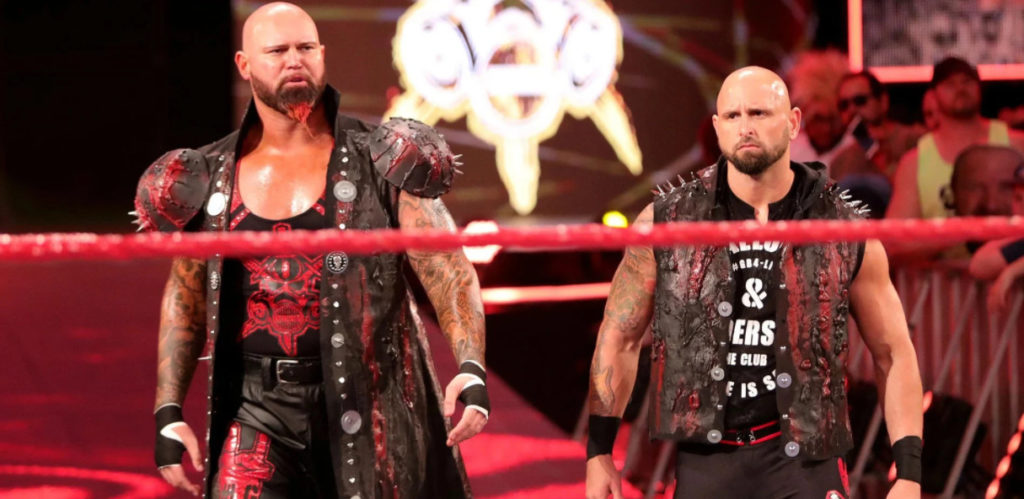 Former WWE Superstars Karl Anderson and Doc Gallows have officially signed with Impact Wrestling and shared that information during last night's Talk'n Shop podcast now that their 90 day no-compete clause has officially ended.
The pair also released a video with both of them in the Impact ring cutting a promo, where Gallows says the following:
"The rumors are true. The internet buzz was correct, we have officially signed with Impact Wrestling. It's midnight, we're live, and we're gonna be live on PPV tonight for Slammiversary. It's Good Brother time, baby!"
It is still unclear what their roles will be at Slammiversary, but The Rascalz have an open challenge so it would seem like they would be a perfect fit to answer that challenge. Slammiversary PPV aires tonight, so we don't have to wait too long to see what happens.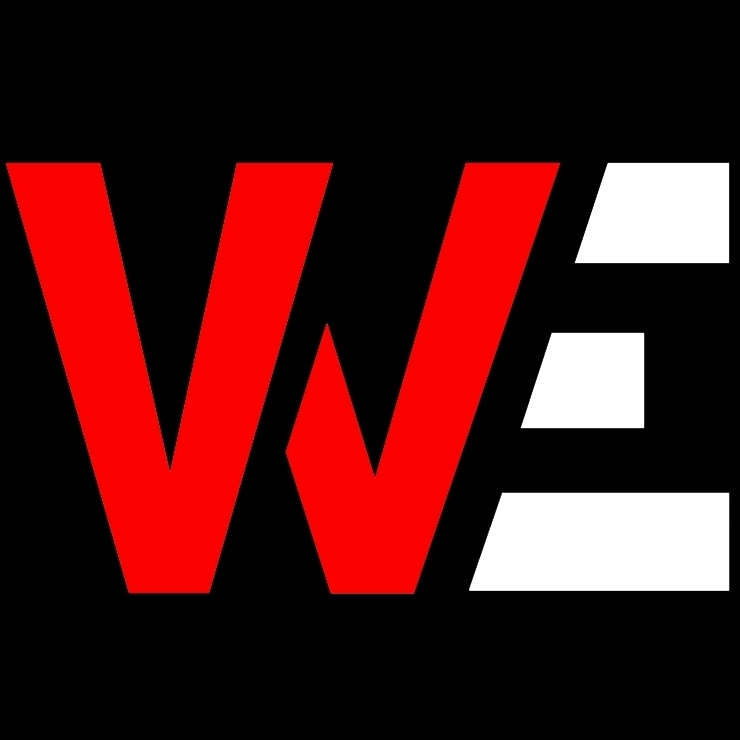 Huge fan of pro-wrestling for over 25 years. Lived through the Monday night wars (WWE/WCW) and the ECW revolution. Currently a big fan of Lucha Underground, NXT, MLW, PWG, and even Impact Wrestling…