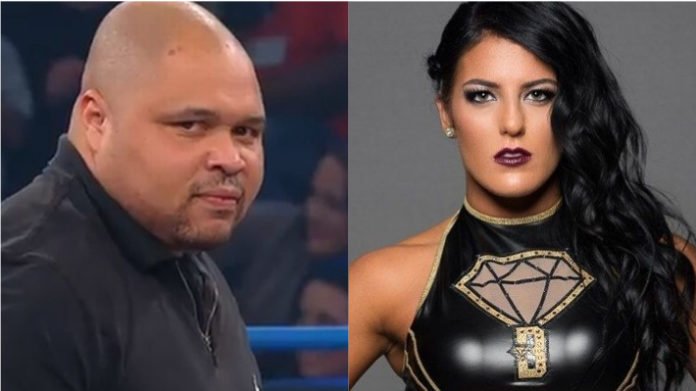 Recently D'Lo Brown had an interview with Talk Sport in which he talked about several topics, including Tessa Blanchard, Impact Wrestling's roster, his backstage role for Impact, plus much more. We have included some highlights below or you can read the full interview here.
D'Lo Brown on criticism against Tessa Blanchard by other wrestlers on her backstage behavior:
"I still think it was a big moment for her and for IMPACT," Brown said about Blanchard winning Impact World Championship on the show. "Seeing it live and being there and hearing the reaction of the crowd, seeing responses days and weeks later – it was still a big moment. As far as the rumour and innuendo that was out there before? There's nothing to speak on. I don't know because I wasn't there."
D'Lo Brown on considering Tessa Blanchard a friend:
"All I know is how Tessa is with me as an individual and I know she is one fine person, one fine individual and someone I'm proud to call a friend and confidant. To me, it was a big moment and she has many, many more to come."
D'Lo Brown on Impact Wrestling's roster and his backstage role in the company:
"Anytime I'm involved with Sami Callihan, Tessa Blanchard, Eddie Edwards, Michael Elgin, The North, people like Rich Swann and Willie Mack – it's fun to have that collaborative process, put together ideas and see them go out there and they become really great matches," Brown said.

"That's really fun for me. We have such an incredible roster, a really talented roster here at IMPACT. Anytime I get to work with any of them, I enjoy it immensely," he continued.
Impact Wrestling was scheduled to host the Rebellion PPV in New York at Terminal 5, but have recently cancelled it due to the COVID-19 pandemic. This week they are planning on having a "TNA One-Night-Only" special following their weekly episode on AXS TV.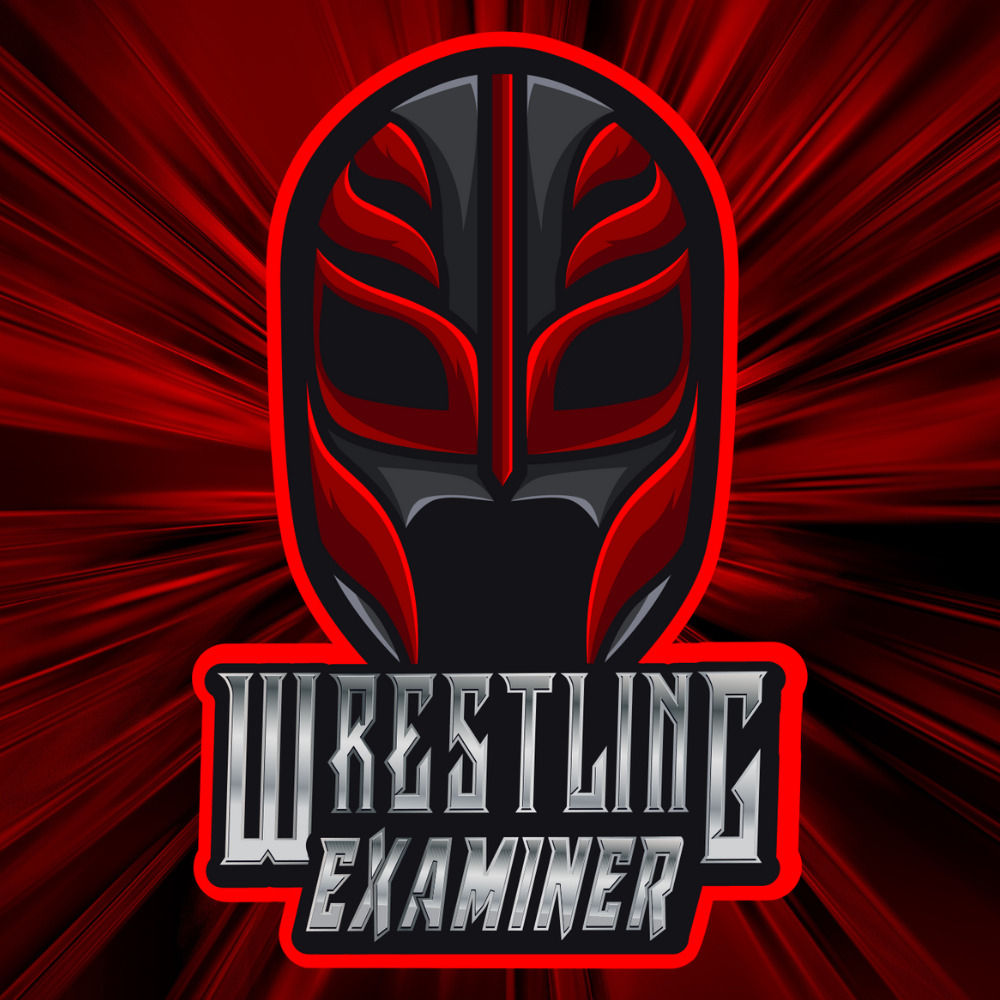 Huge fan of pro-wrestling for over 25 years. Lived through the Monday night wars (WWE/WCW) and the ECW revolution. Currently a big fan of Lucha Underground, NXT, MLW, PWG, and even Impact Wrestling…