A 25 year old man wearing a panda onesie and claiming to have a bomb strapped to his chest was shot by police Thursday outside of the post production office of Ring of Honor. He is believed to have threatened a Baltimore TV station, Fox 45.
CBS Baltimore is reporting that he went into the tv station and wanted the station to play something from his flash drive, and that he had a bomb. Security called 911 and all local buildings were evacuated including the Ring of Honor office.
About an hour later the man finally left the building and was confronted by police. There he was shot 3 times after he refused to obey orders and remove his hands from his pockets. The bomb that he claimed he had turned out to be chocolate candy bars wrapped in wires.
He is currently getting treatment at the hospital and is expected to survive.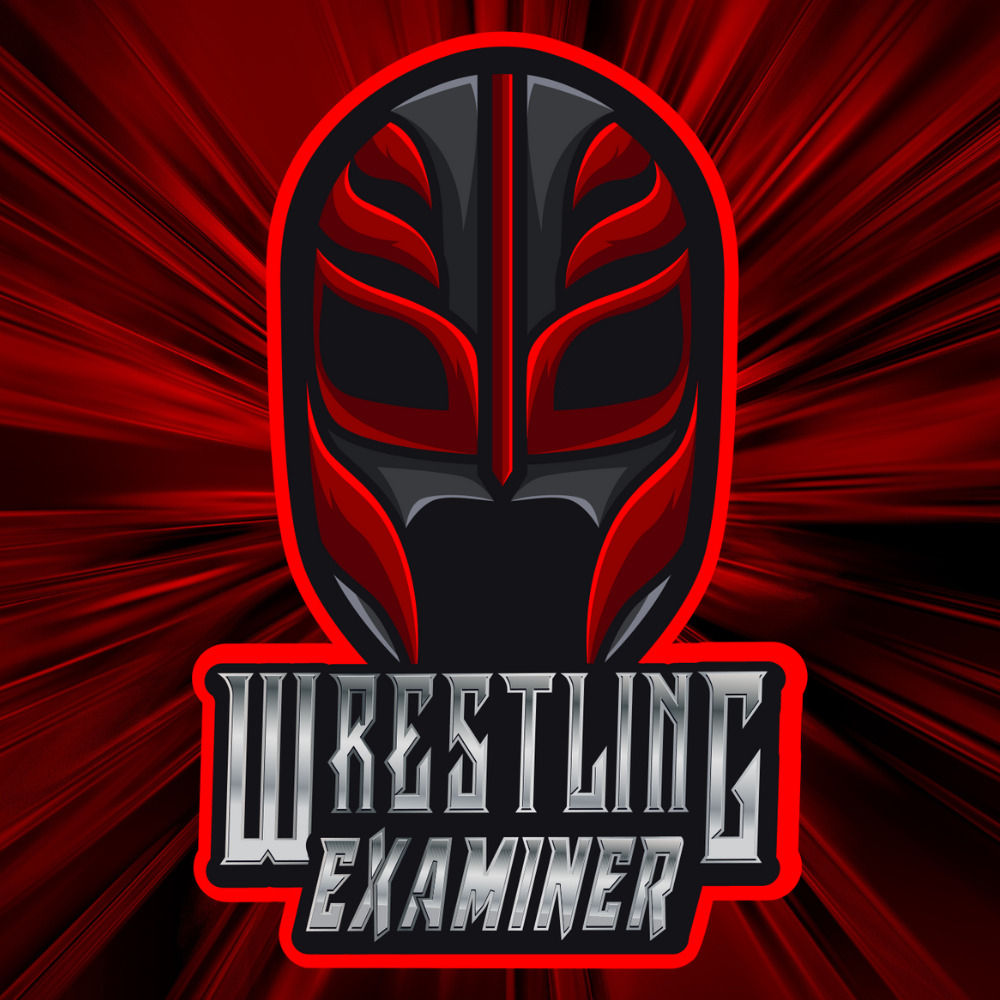 Huge fan of pro-wrestling for over 25 years. Lived through the Monday night wars (WWE/WCW) and the ECW revolution. Currently a big fan of Lucha Underground, NXT, MLW, PWG, and even Impact Wrestling…